You love to watch at photographic creativity. But, have any thought like "wish I could create like them", ever crossed through your mind? You can make your dream come true with learning Adobe Photoshop. The following are the 14 reasons to learn Adobe Photoshop for your photographic career aspiration or enhancement.
1. You Can Express Yourself Creatively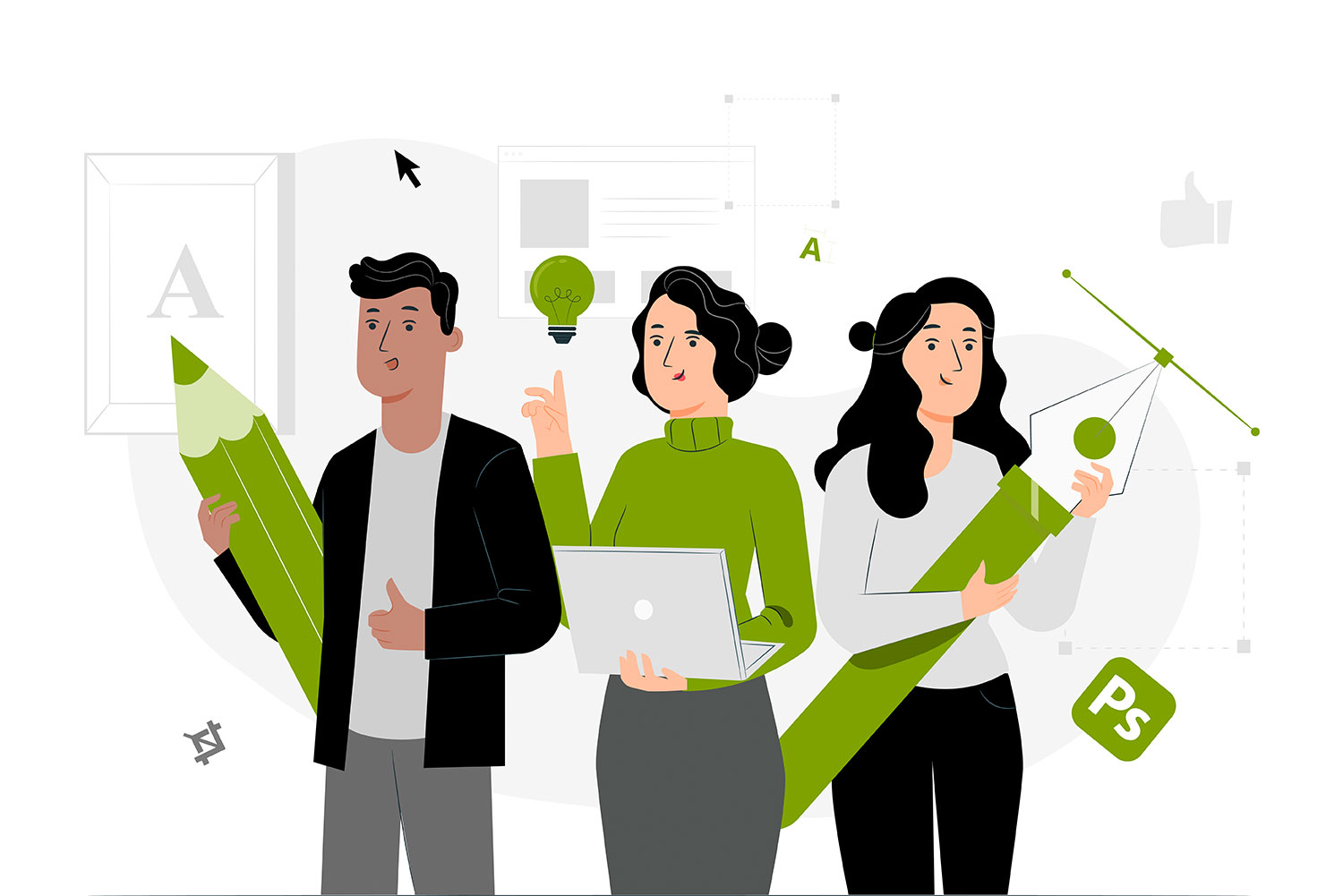 Photoshop allows candidates to express their creativity uniquely. You may not have got the chance to learn the fundamentals of drawing. But, with learning Photoshop, you can explore your talent effectively.
2. You Can Create Different Graphic Design Projects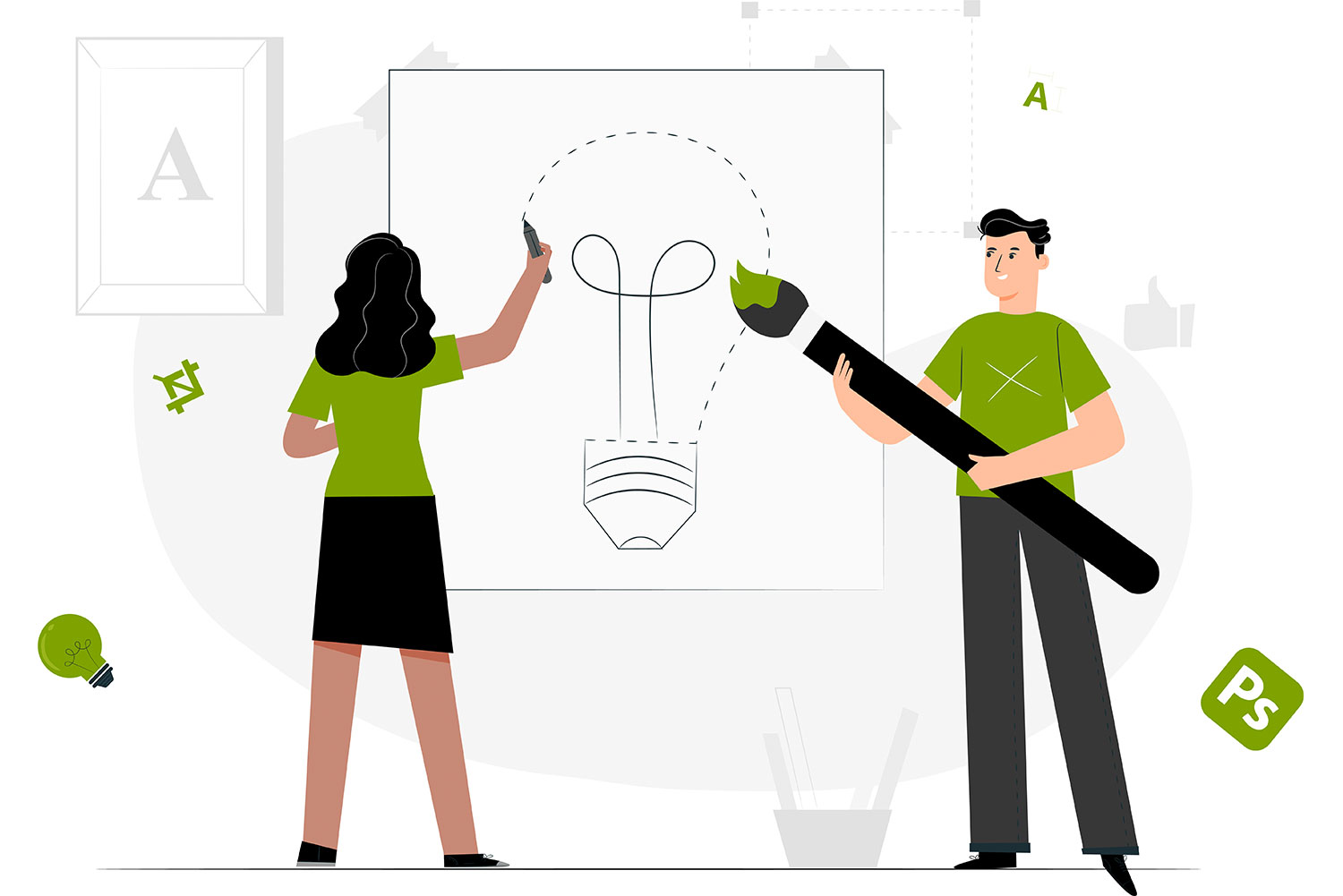 Photoshop is not just about learning how to modify images. You can also grow your career by indulging your creativity in accomplishing various graphic designing projects like creating posters, greeting cards, business cards, etc.
3. You Can Restore Old Photos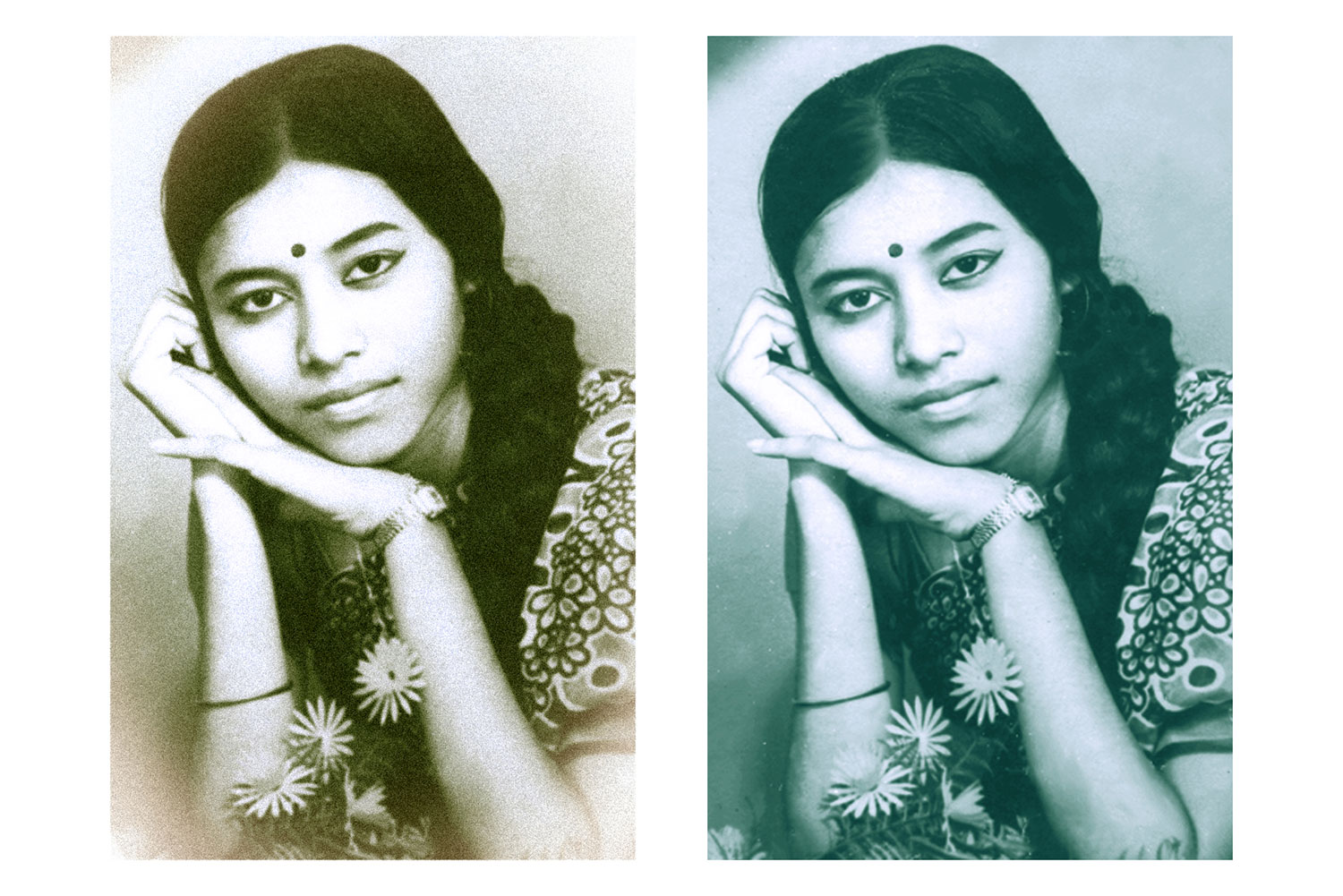 Yes, sometimes, old photographs seem pleasing to see. they help us to take a flight from the present world and retreat with nostalgia. But, on time, old photographs get faded away and even decayed some times. With the various advanced tools of Photoshop, like healing brush, clone stamps, patch tools, etc., you can restore the glory of old photographs.
4. You Can Artistically Combine Graphics With Text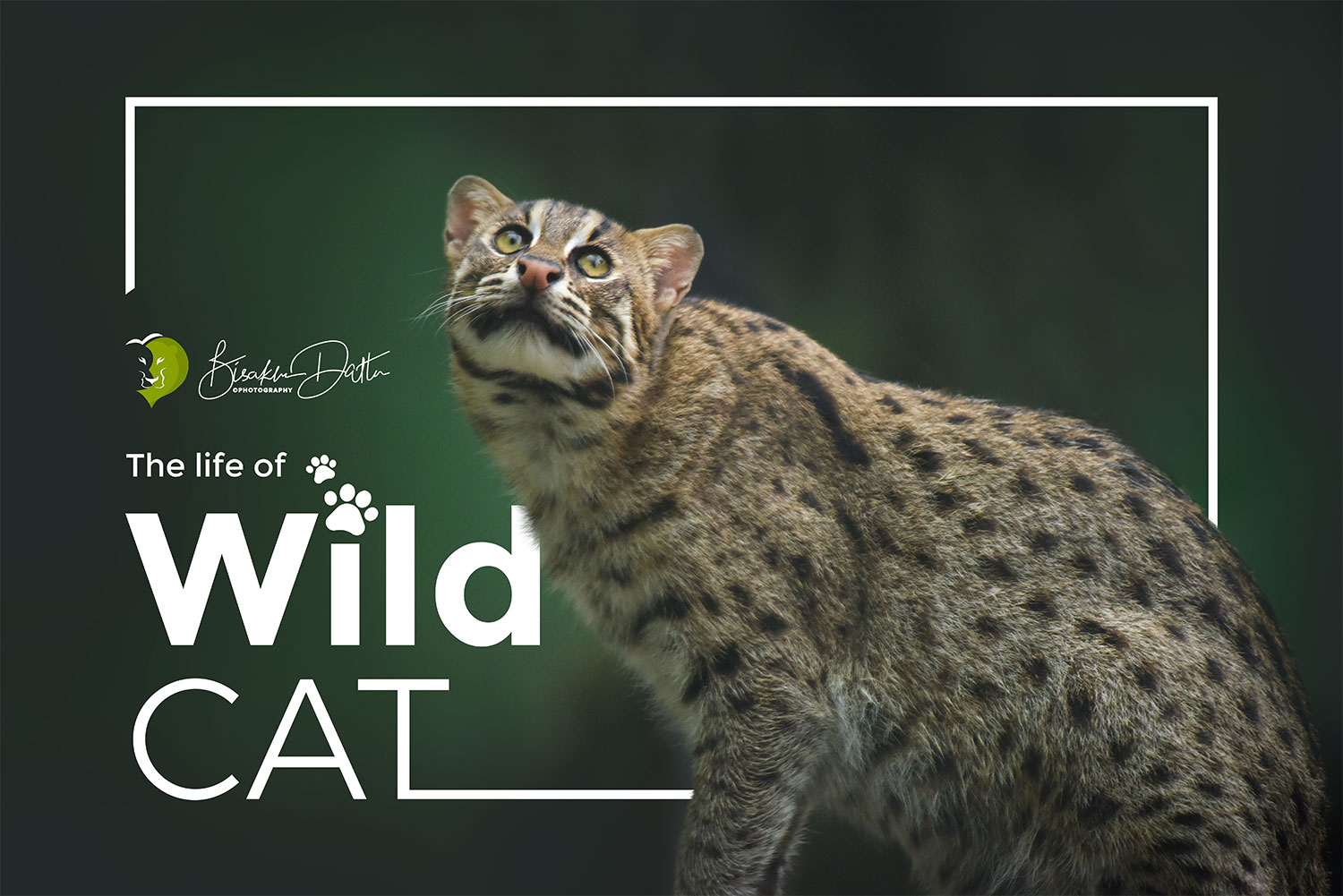 Besides developing graphics, you can combine those graphics with text with Photoshop. Photoshop comes with various graphic tools, text tools, etc., so that you can put text within an image.
5. You Can Make Artworks Using Brushes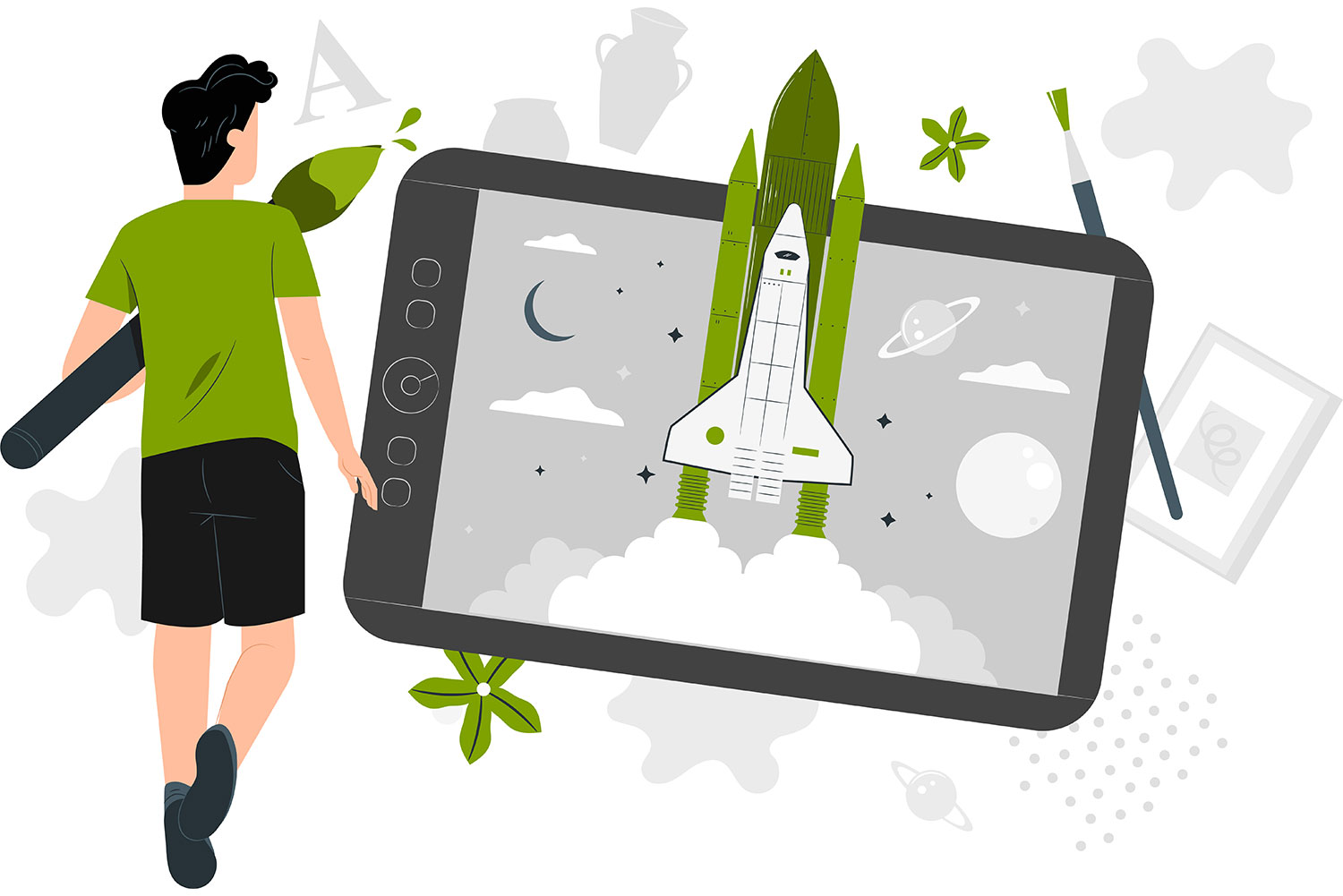 The brush tool is one of the most important tools in Photoshop that digital artists, as well as photographers, look up to. With this brush tool and a range of its variations, you can express your creative spark through your artwork on Photoshop.
6. You Can Change The Color Of A Picture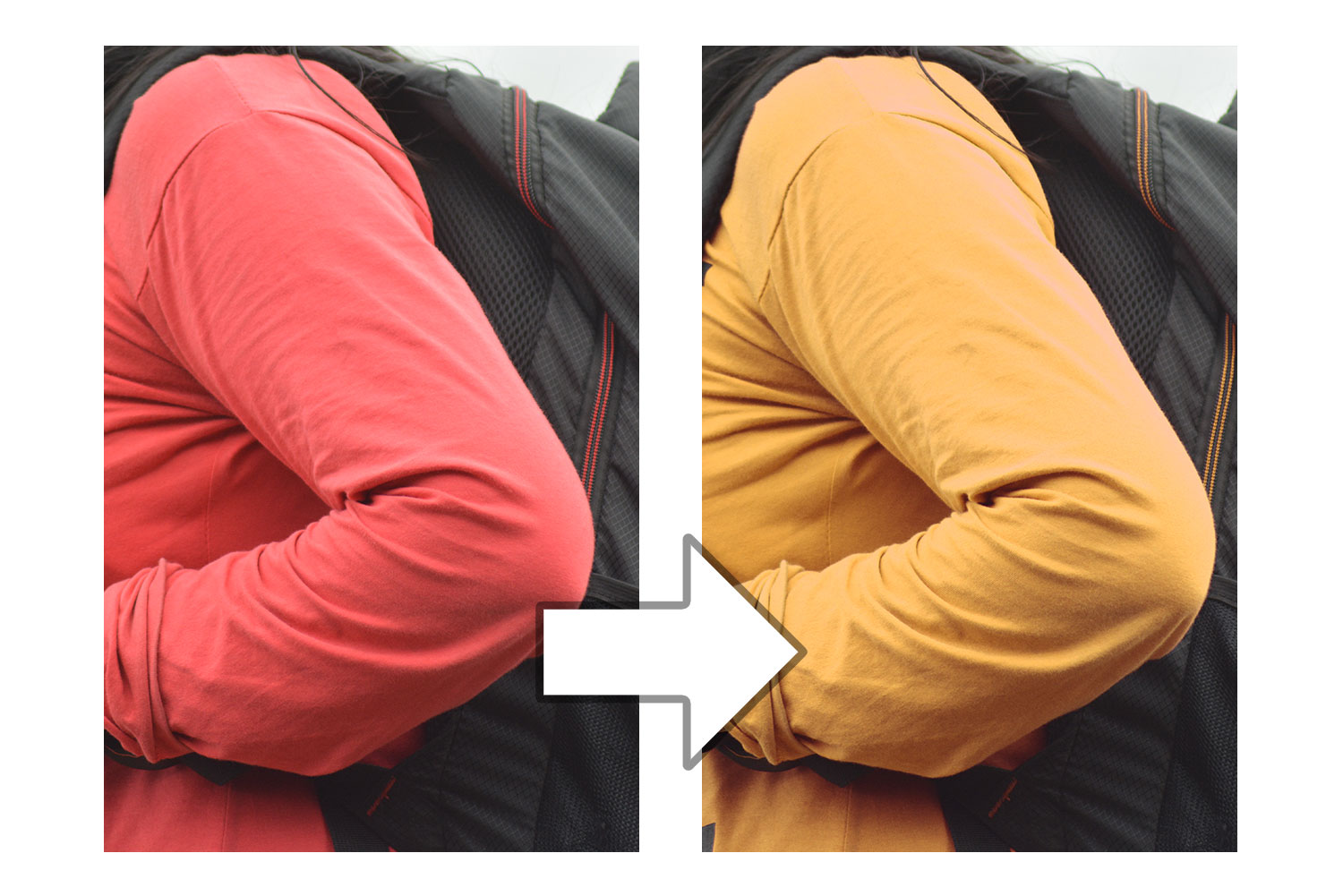 Many times, we do not like the color or shades of a picture. No worries, with the advanced tools of Photoshop, one can easily change the color of the picture and make it more appealing.
7. You Can Correct Photography Mistakes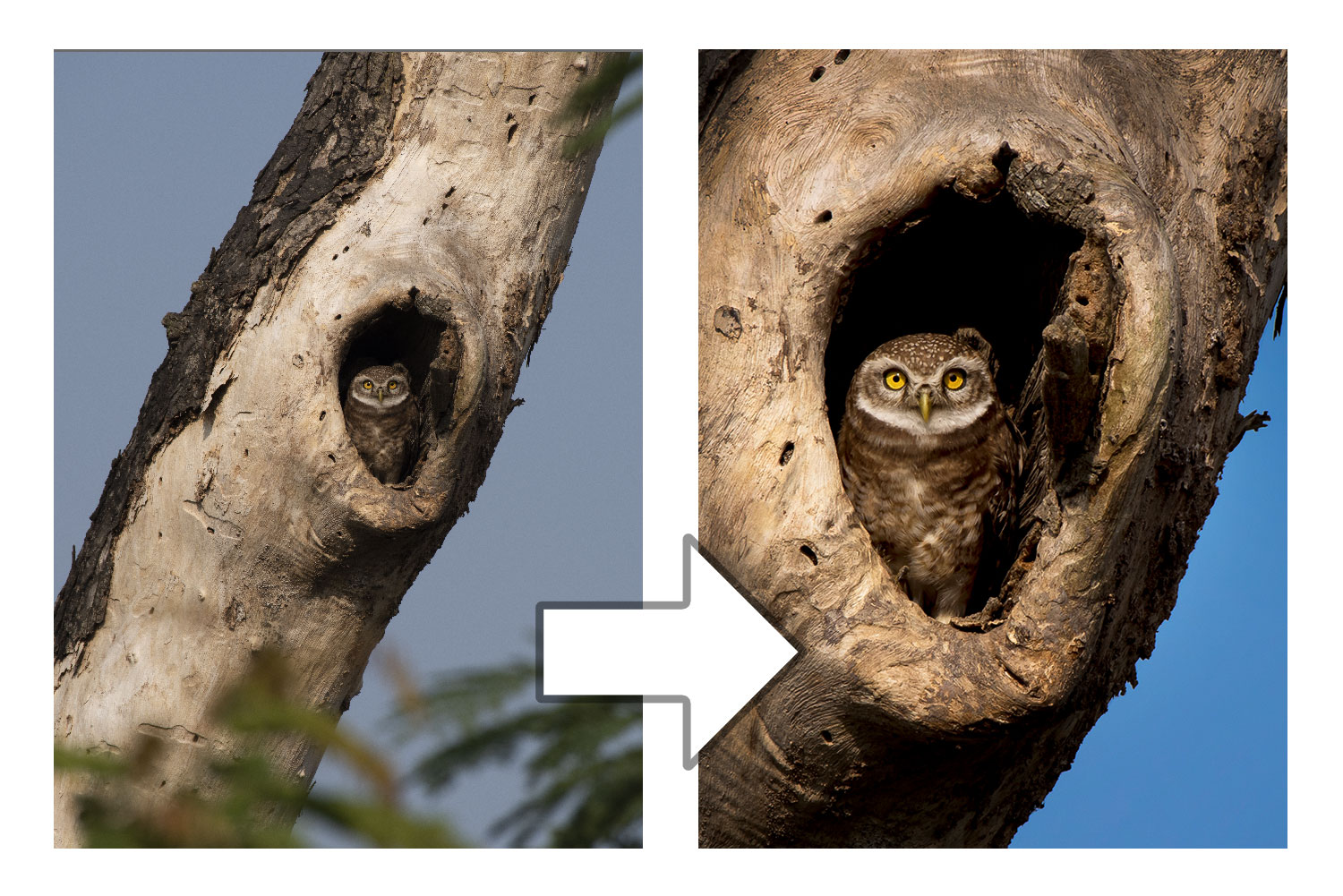 When it comes to fixing the mistakes in a photograph, the action is unimaginable without the help of Photoshop. With tools like Adjustment Layers and others like it, you can easily glam up a photograph.
8. You Can Do T-Shirt Designs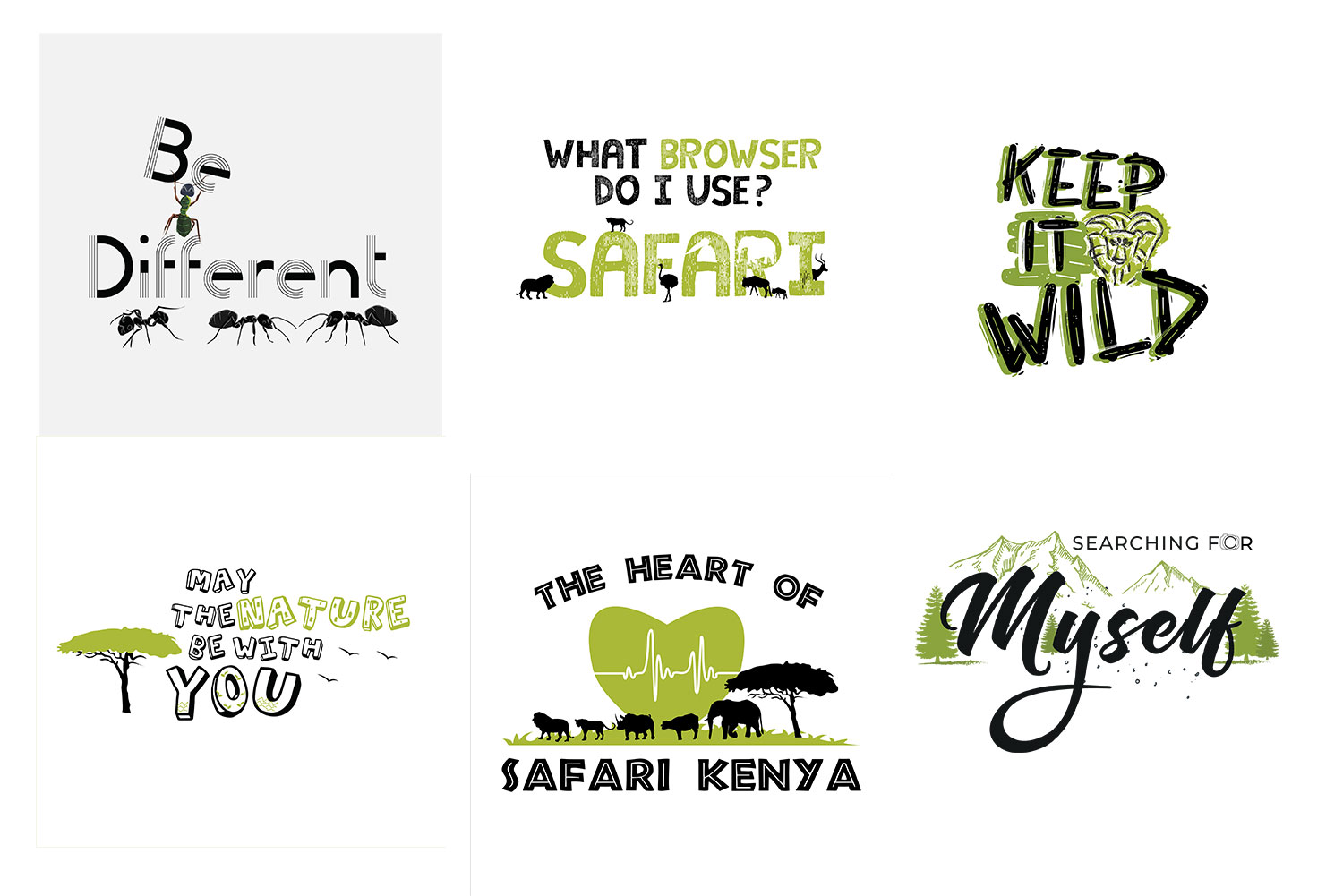 The knowledge in Photoshop will help you in enhancing your artistic skill in many ways. One such is T-shirt designing. You can design various kinds of prints for T-shirts and show your artistic creativity to the world.
9. You Can Transform Pictures Artistically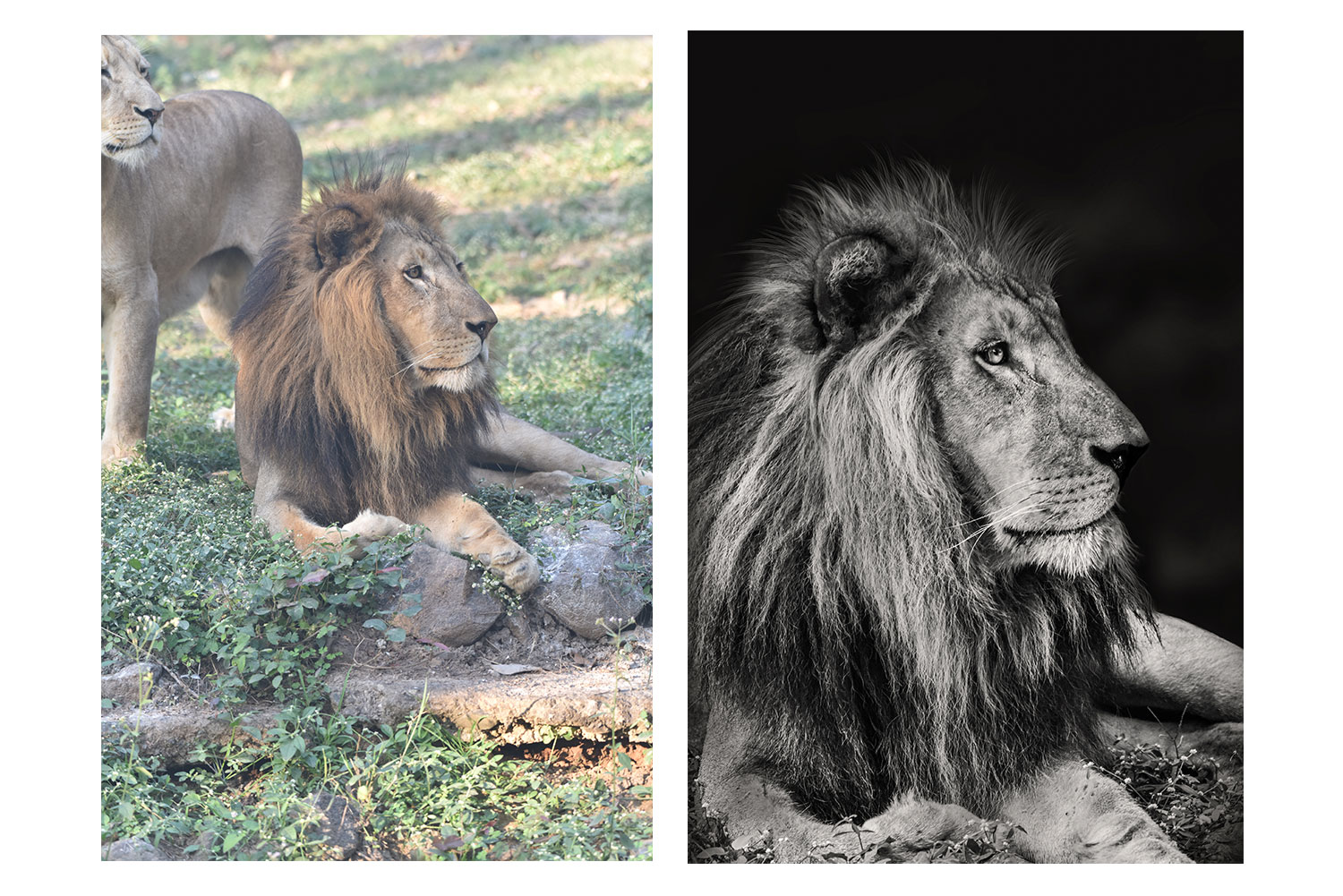 Photoshop allows the user to transform a normal photograph into an artistic delight. By employing the artistic filter of Photoshop, you can skillfully transform pictures artistically, enhancing its beauty.
10. You Can Have Personal Fulfillment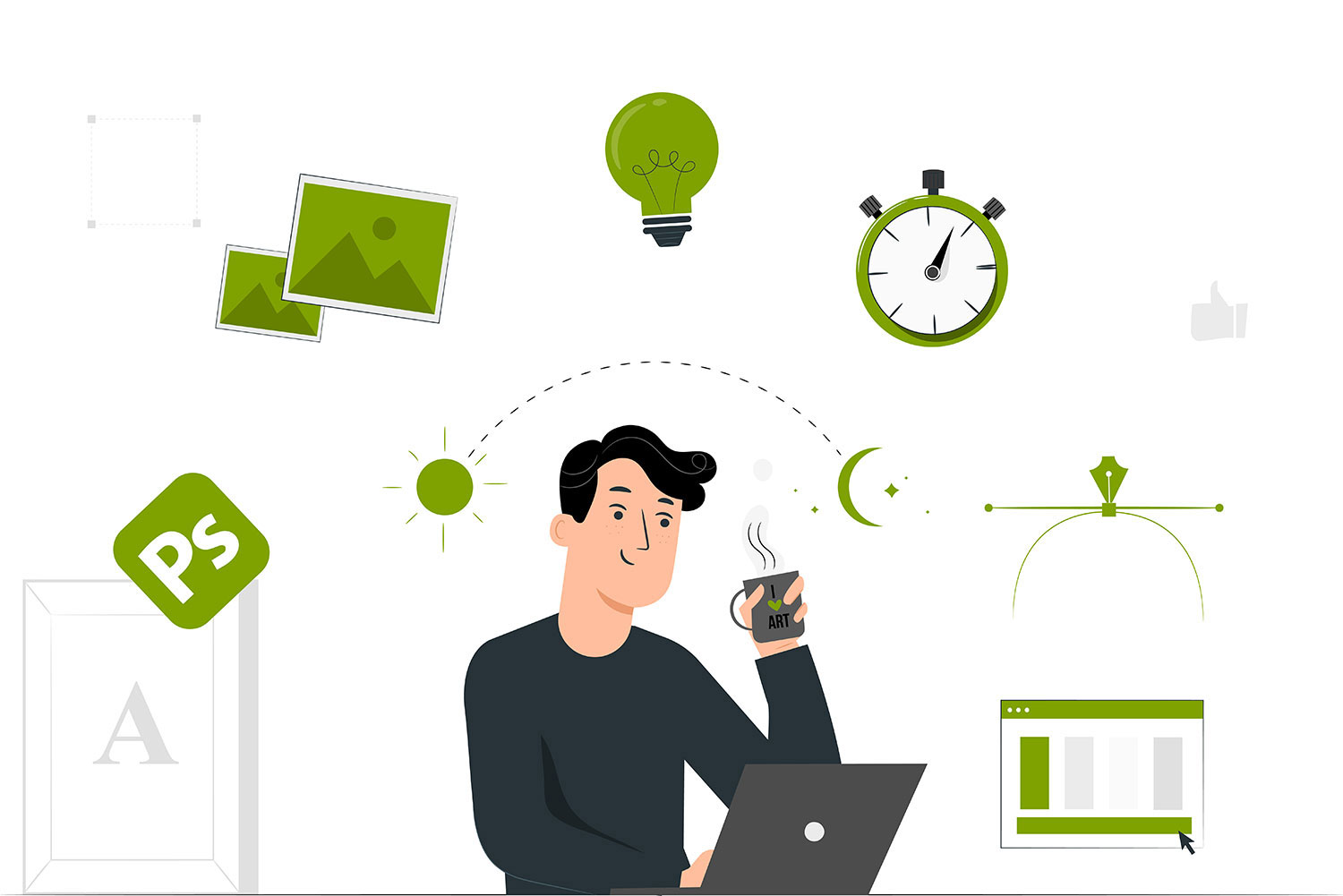 Photoshop training is not just about enhancing the career path, sometimes learning Photoshop can become a personal rewarding skill.
a) Personal Greeting Card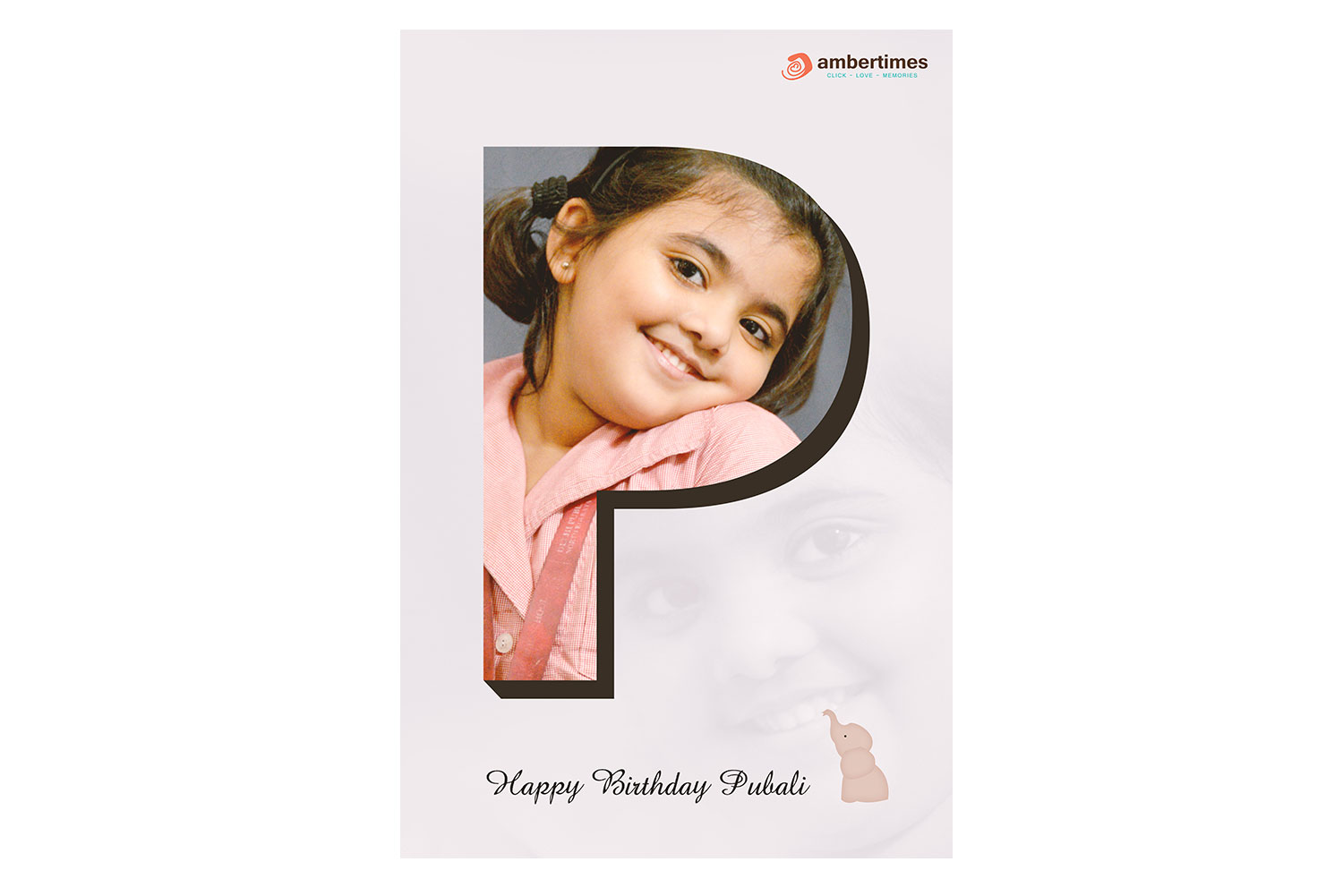 You can create greetings cards for your friends inserting graphics and text.
b) Photo to Cartoon/Creative Illustration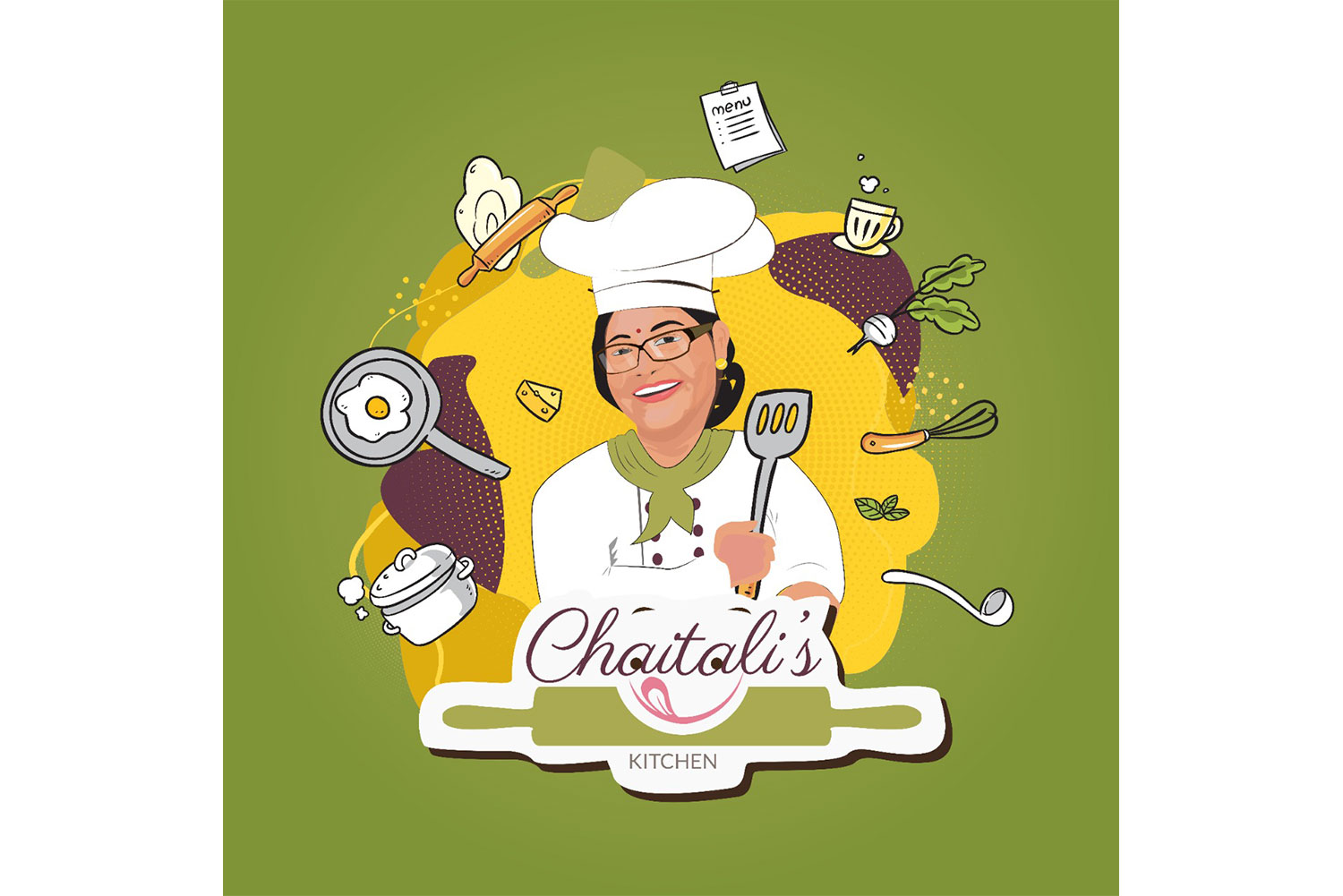 Photoshop tutorial will enable you to master the arts of transforming photographs into Cartoon, artistic illustration, etc.
11. Photo Manipulation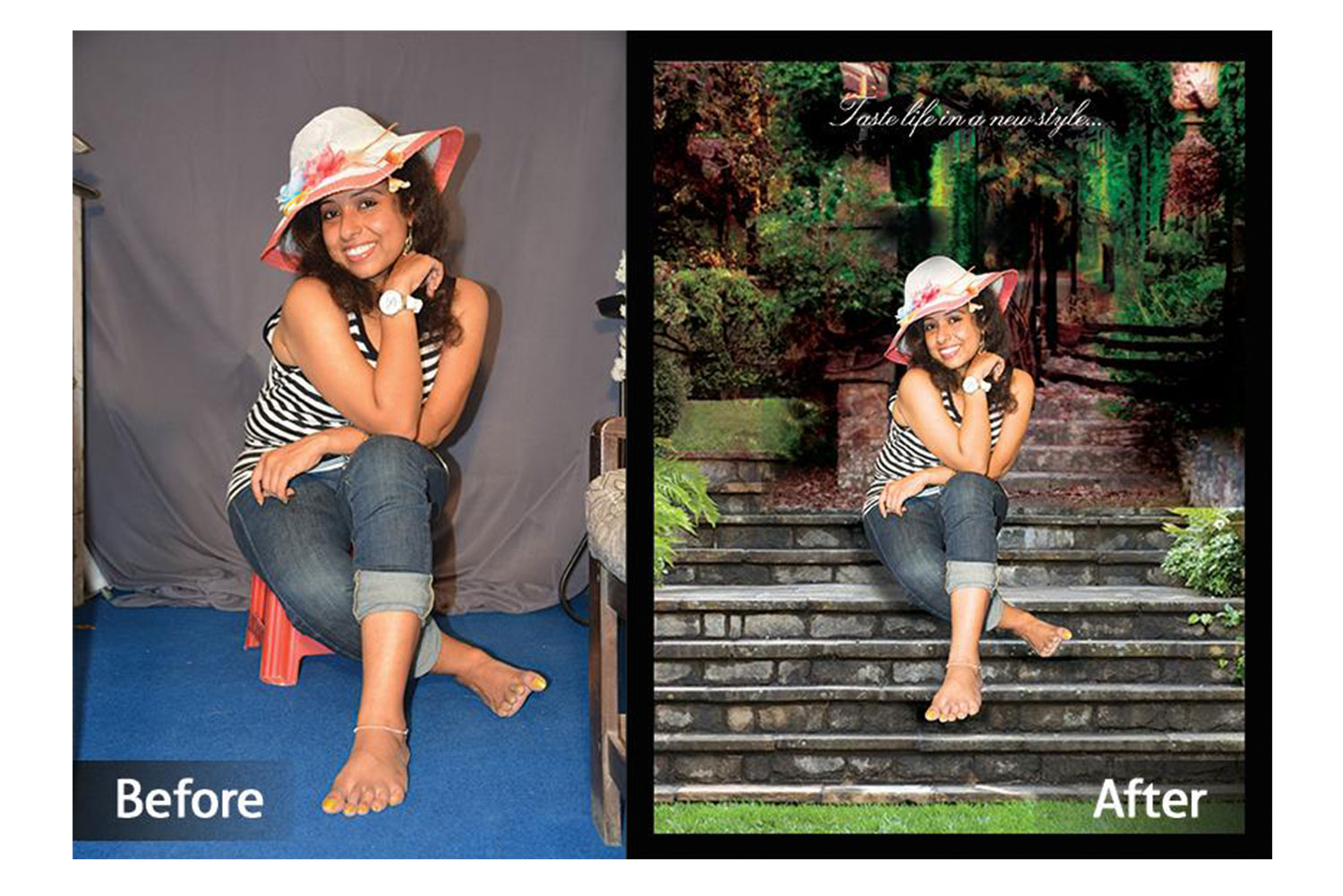 Photoshop is best known as a place to manipulate photographs. Use your creative zeal, imagination, and exciting Photoshop tool to create stunning, beautiful surreal images out of normal photographs.
12. Logo Design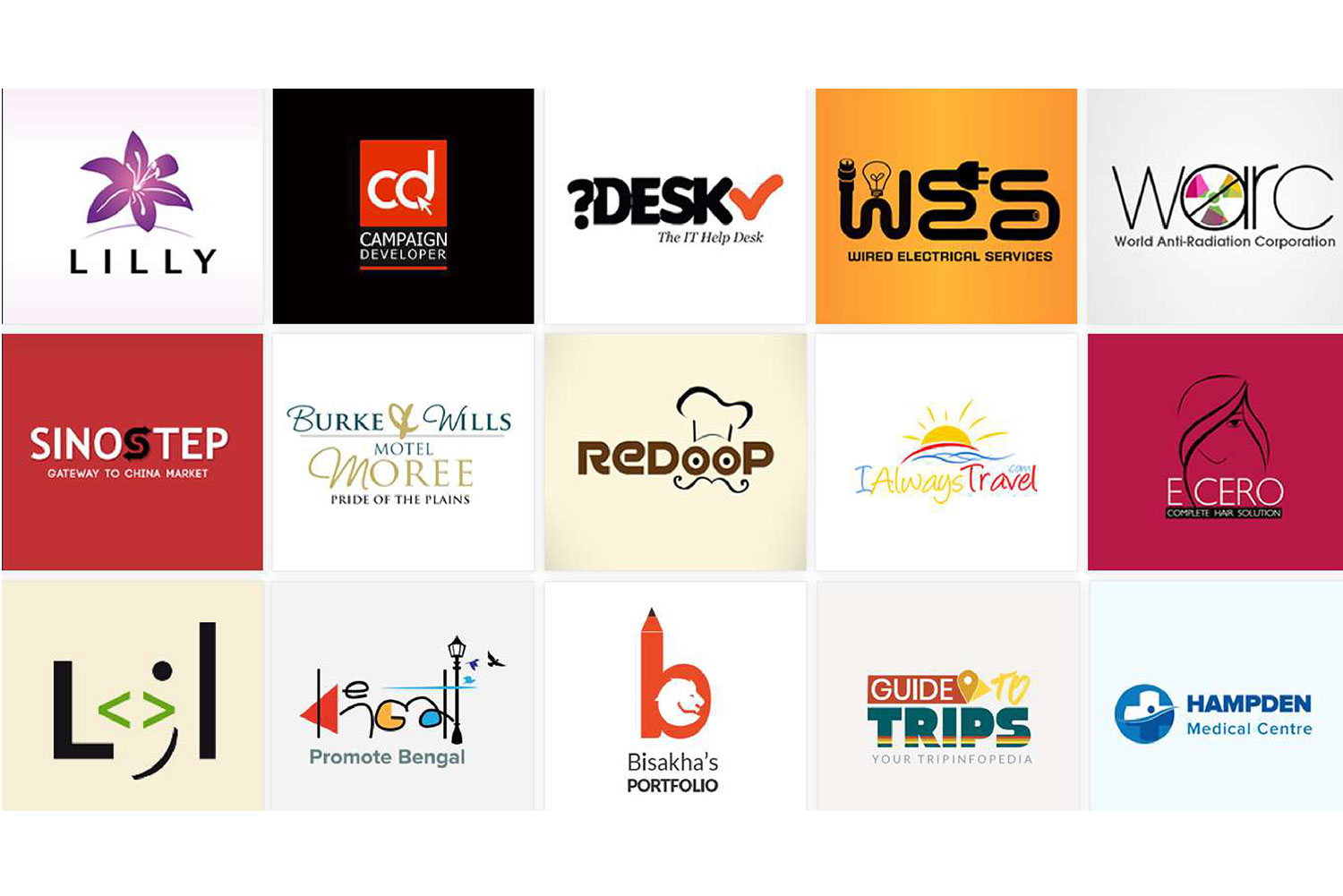 Photoshop skills will enable you to grow your talent in logo designing.
13. Create a Pattern

Photoshop tutorial allows you to learn how to use the Pattern Fill of Photoshop to enhance an image or graphic design.
14. Add Watermark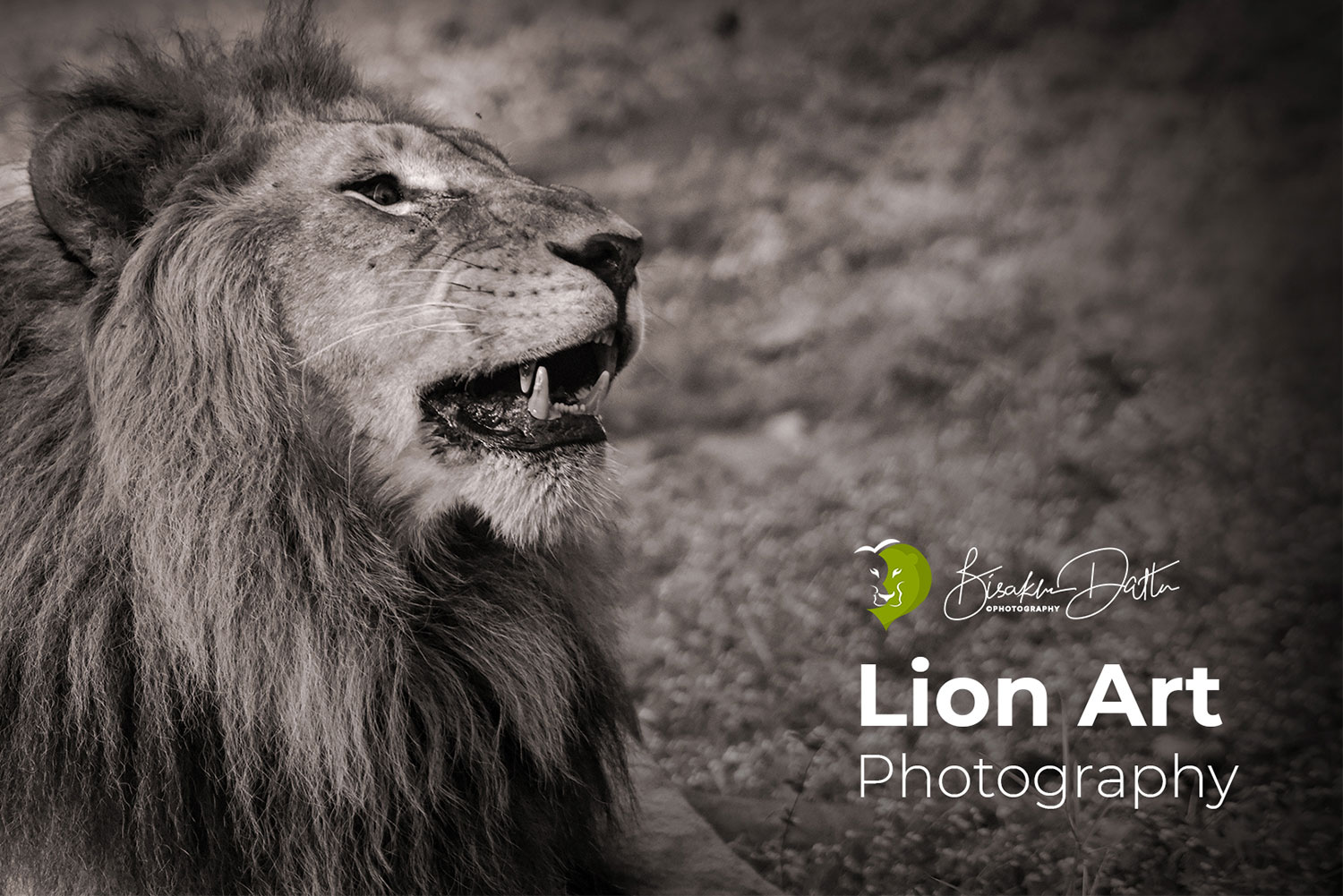 You have already seen watermarks on images over the internet. With navigating Photoshop, you can create watermarks on images or photographs.