Tyger Tyger burning bright,
In the forests of the night:
What immortal hand or eye,
Dare frame thy fearful symmetry?
~ William Blake
The much-feared and revered animal belonging to the top rung of the ecosystem, tiger, is now an endangered animal the wildlife conservationists are trying everything possible to increase the numbers of. A top tier predator, tigers keep the population in the wild under control.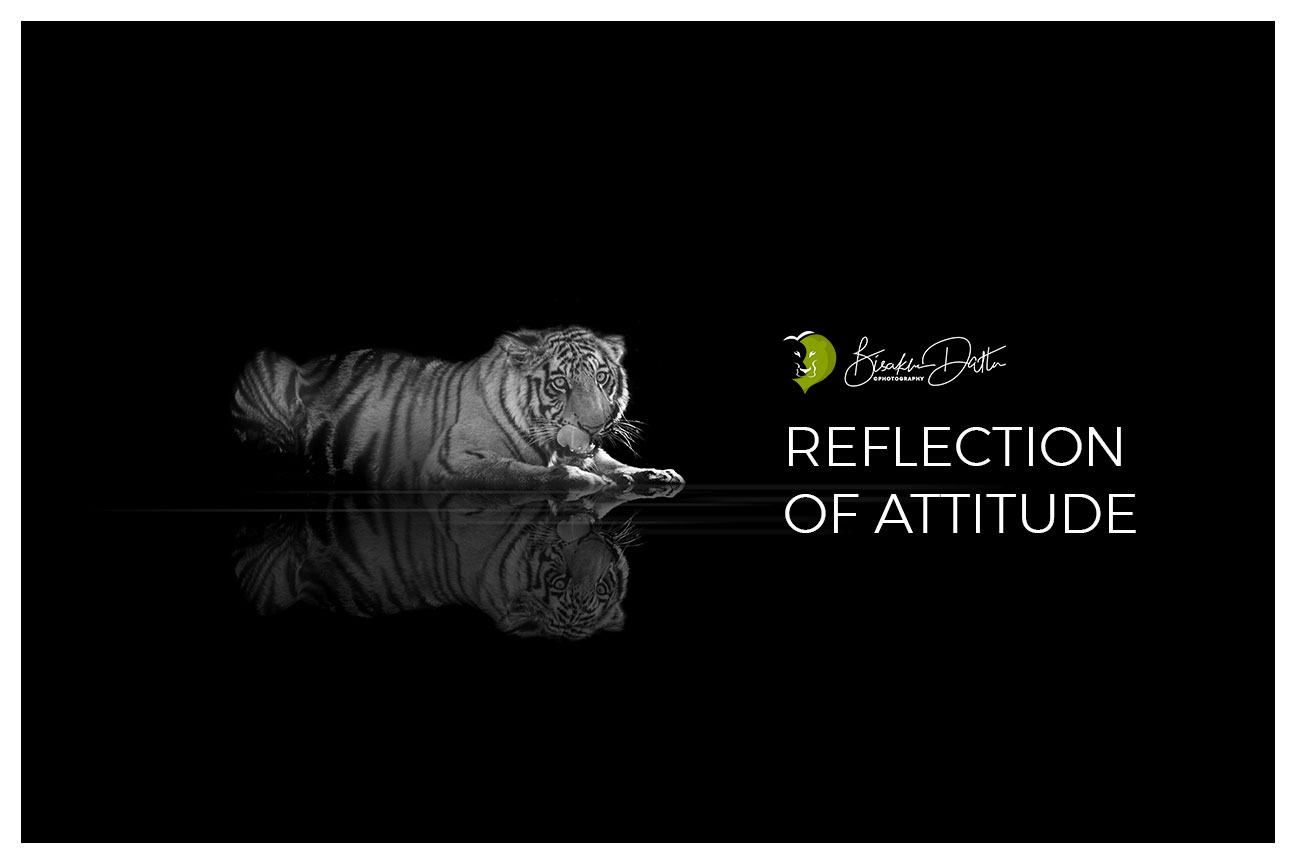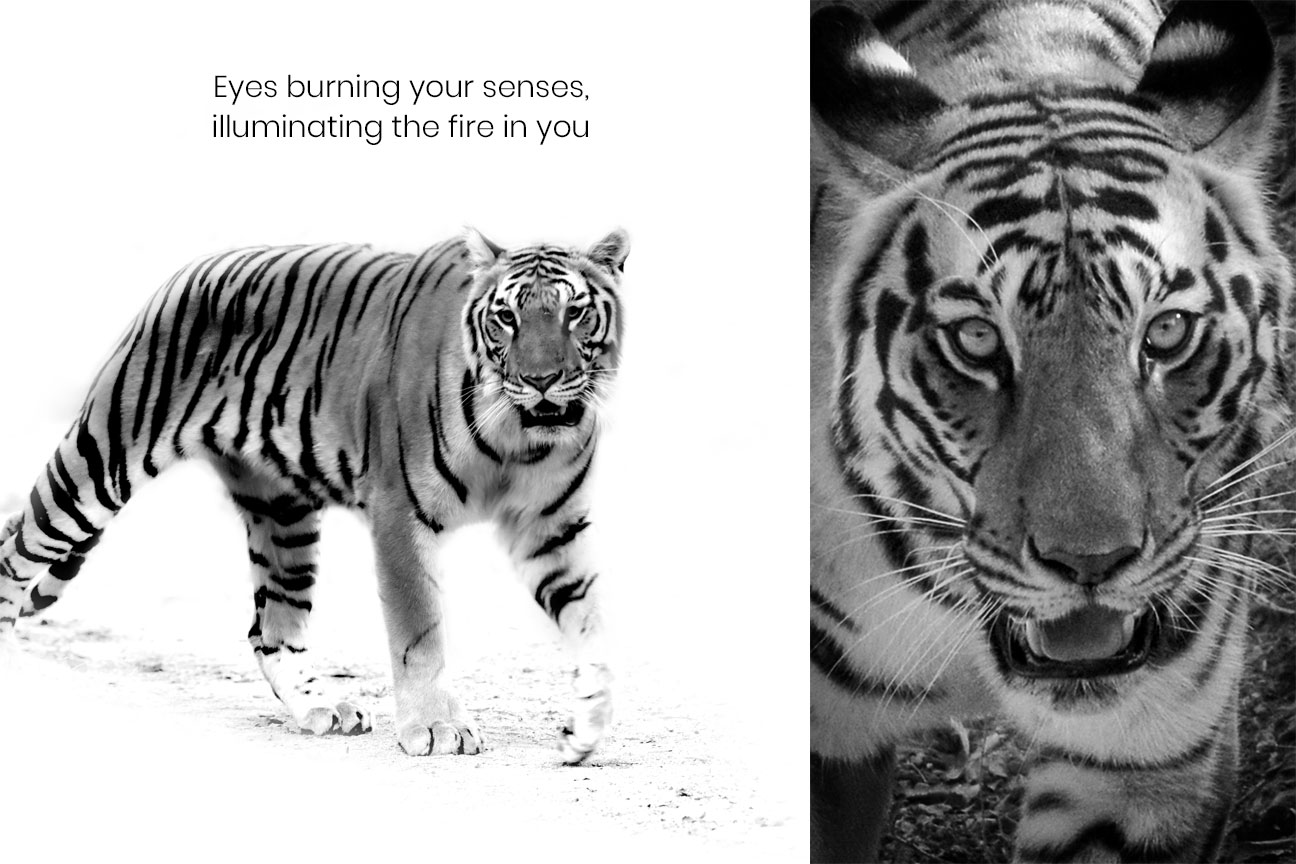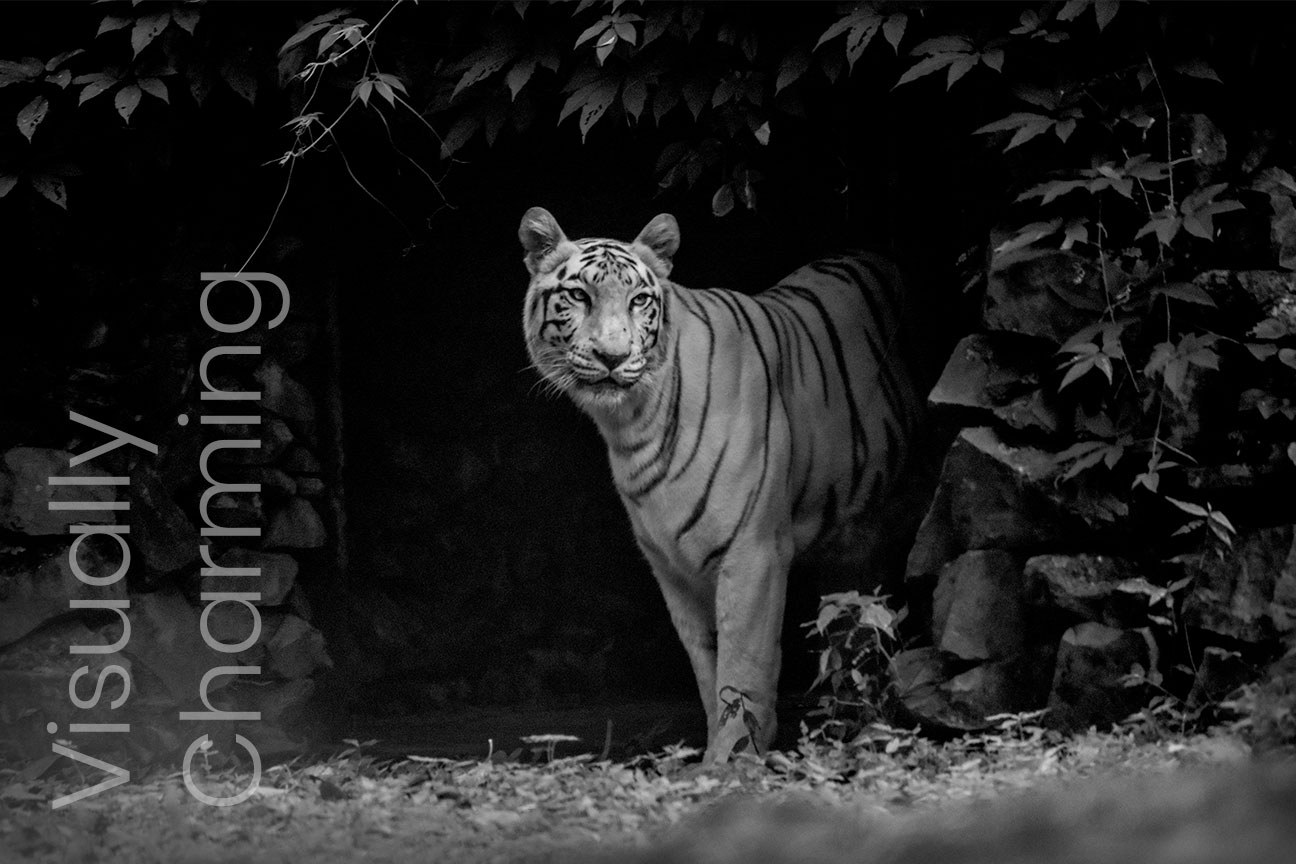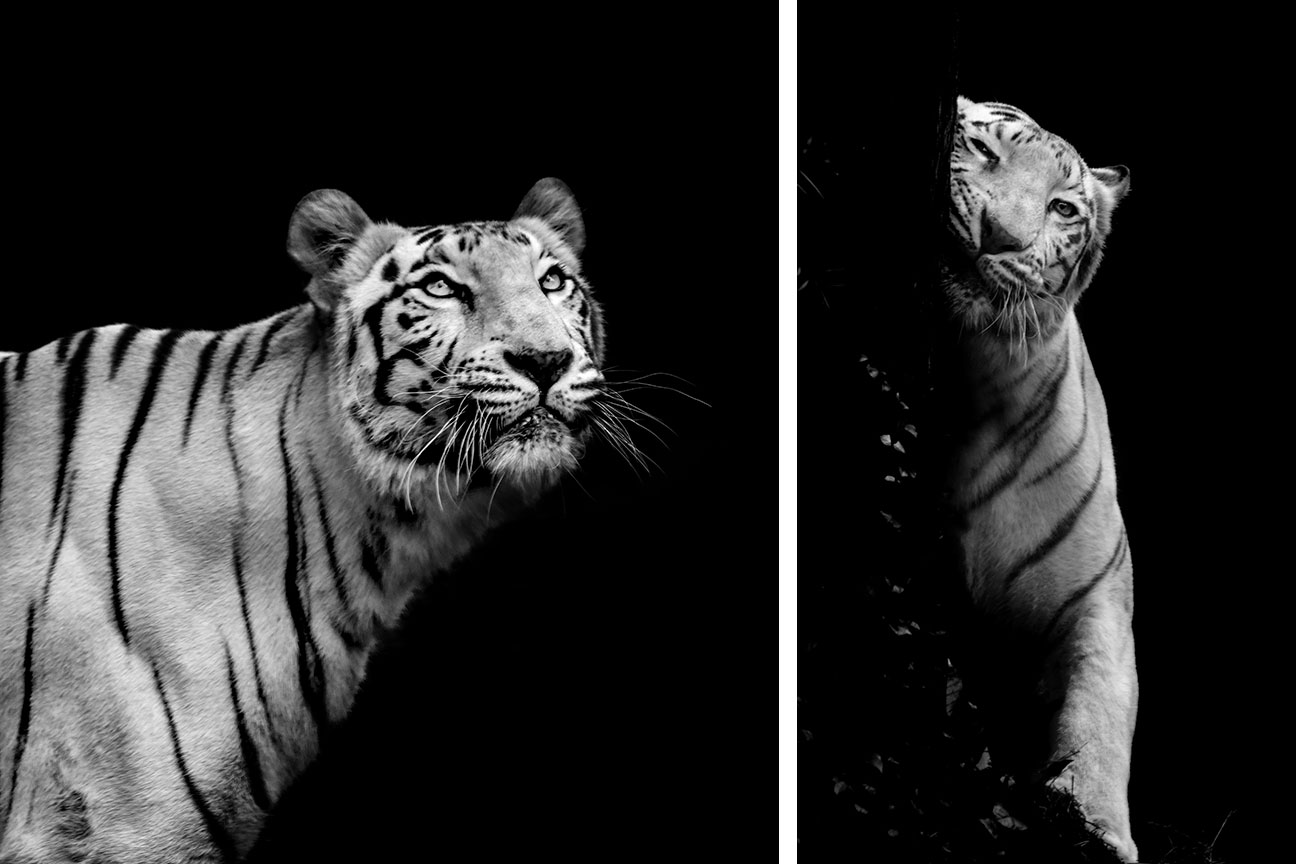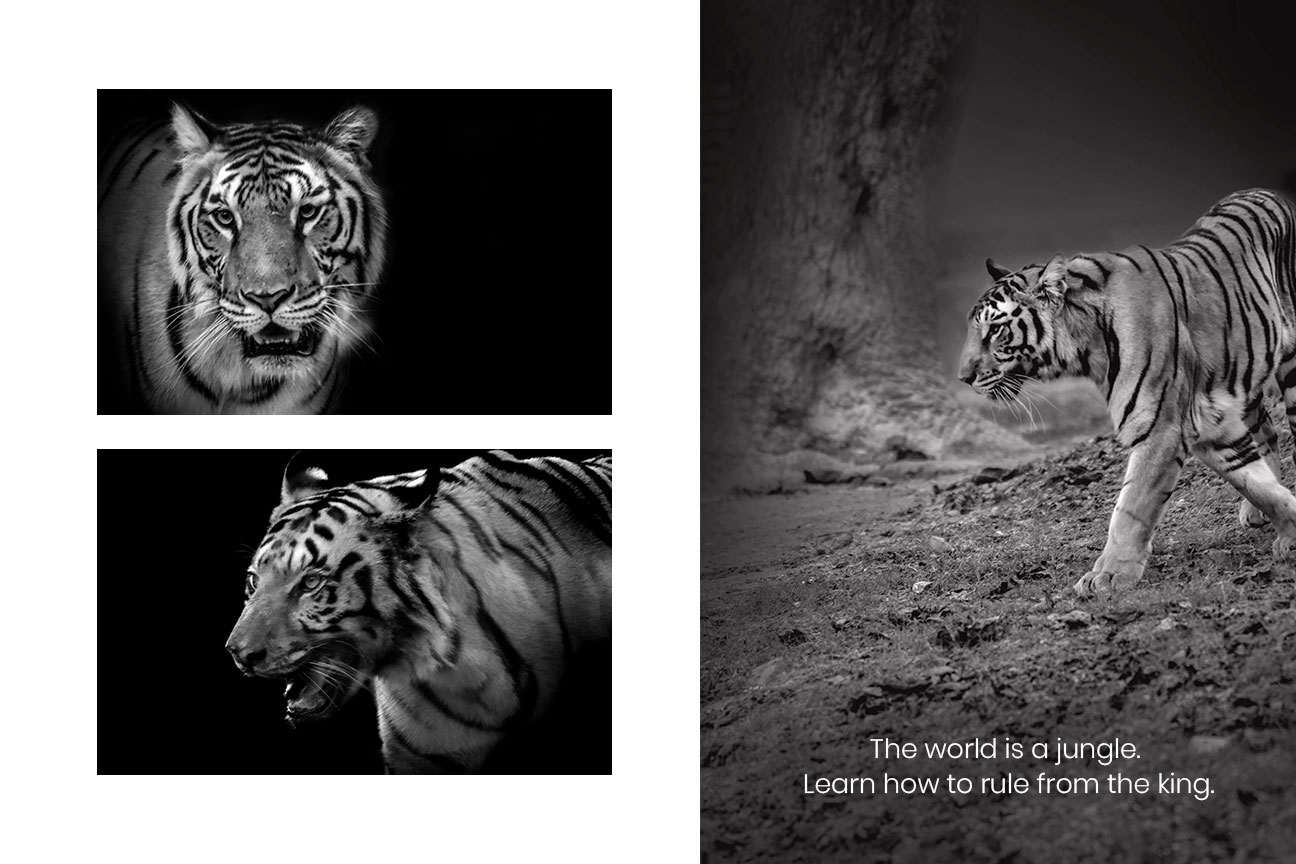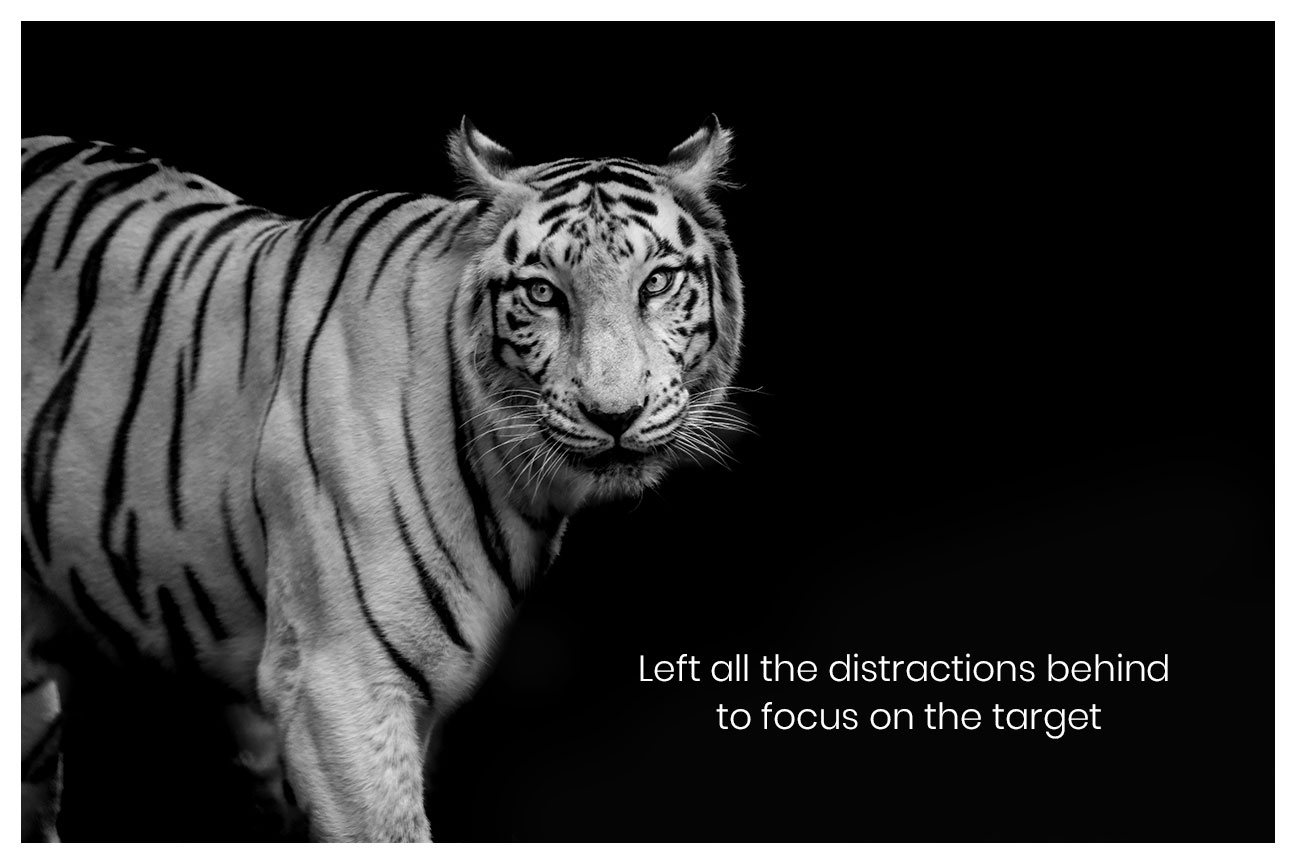 See as Photo Album mode
For travellers and photographers who love wildlife, tigers hold a special spot in their hearts. Tiger photography is not only tricky, it requires immense patience, maturity, and high level of skills. Tiger artwork, tiger paintings by famous artists, tiger art prints, tiger wallpaper, etc are very much in demand at all times.
Downlaod these 10 Tiger HD images
Click here
This world tiger day, I am introducing the following course that I have on offer. My love for tigers and tiger photography are both special, and the skills I have developed over time are what I wish to share with the world now. July 29 is celebrated as International Tiger Day every year, and what better day then today is offer skills and products related to tiger photography!
Have you clicked a picture of a tiger in one of your wildlife safaris but the picture doesn't impress your friends much? Well, did you know that normal photography can be created in art photography? It requires post-photography training which I provide at a minimal cost. Click here to sign up for a session that will prove to be a turning point of your tiger photography.
On the occasion of International Tiger Day, I am offering 10 HD art photographs for sale. Own these unique pieces of breathtaking photographers of this strong jungle animal by clicking here. All digital downloads include 4×6, 5×7, 6×8, 8×10, 8×12, 18×12inch in JPG formats. Colours and monograms/letters are for display purposes only, you can edit colour with your software.
I am also making available 10 minimalist mobile wallpapers of the tiger.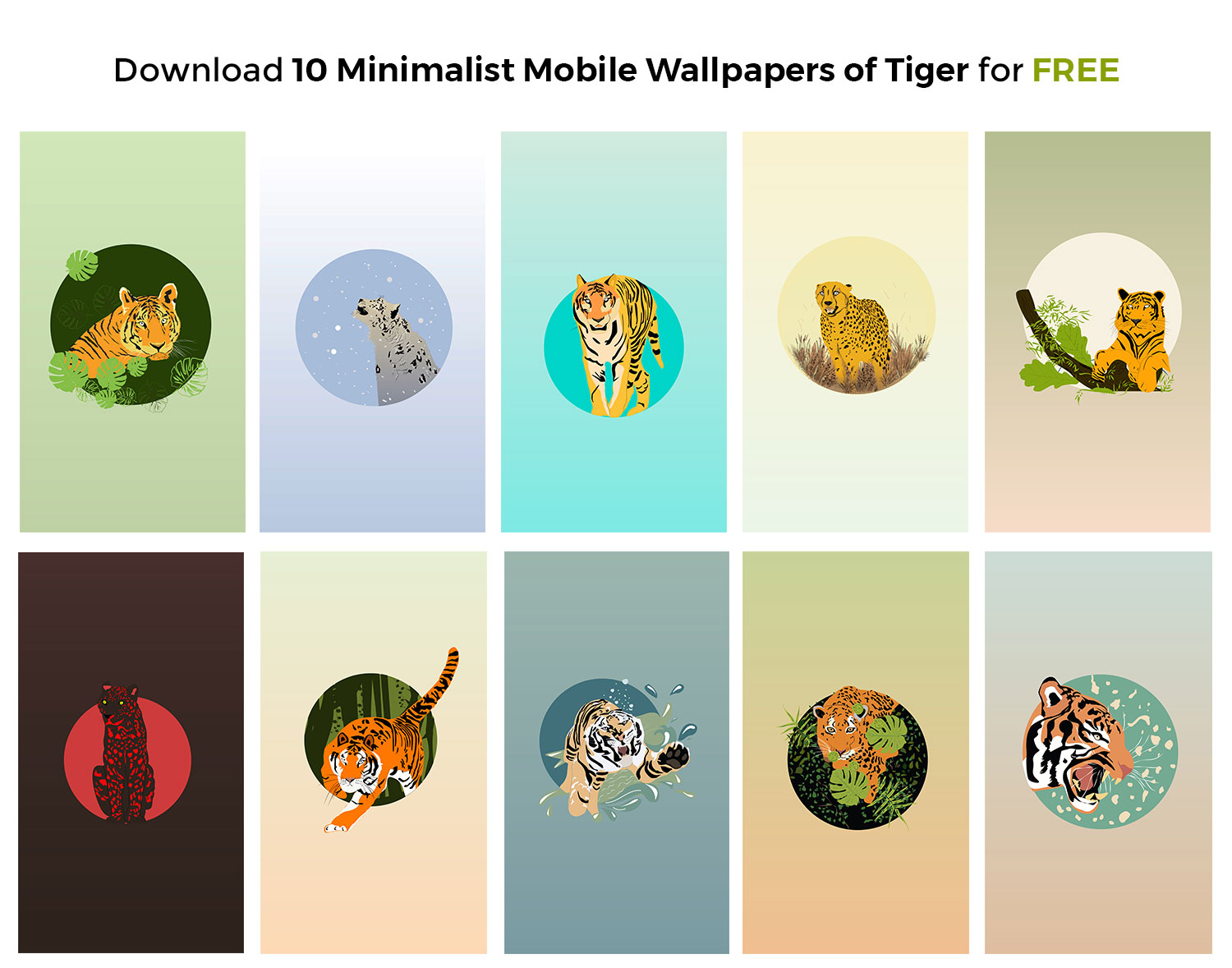 If your spirit animal is the tiger, this is exactly what should be your phone and laptop wallpaper, and nothing else. Grab your copy by clicking here. For more photos like this follow me at Instagram.
Learn the basics of photography with me where I help you compose a photograph from scratch. You will discover the magic of black & white photography, the thrill of wildlife photography, and the beauty of nature through your lenses. Click here to sign up for a 1 hour consultancy.