Create Your Own Signature
A signature represents an artist's soul. But, one has to put the signature in an artistic way excelling the aesthetic taste of the work. Creating your own signature does not require much technical knowledge. Let us help you in creating your own signature all by yourself.
Show All Videos
Get your own customized signature
Get your own customized signature done within a few minutes with minimum technical knowledge following the guidelines of our professionals. No matter what you or your customers use, a desktop or mobile, the logo or signature we design will look great on both devices.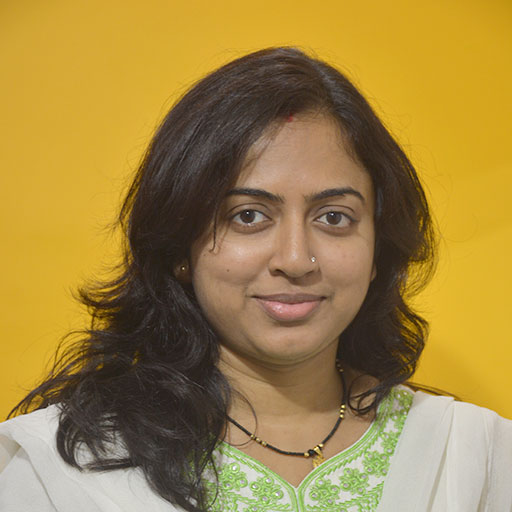 Jayanti Karmakar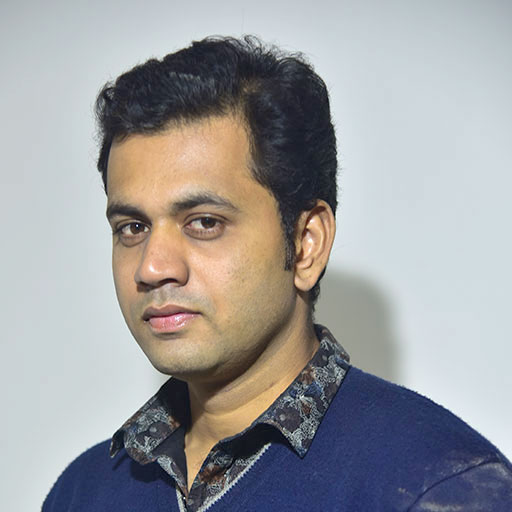 Sourav Ghosh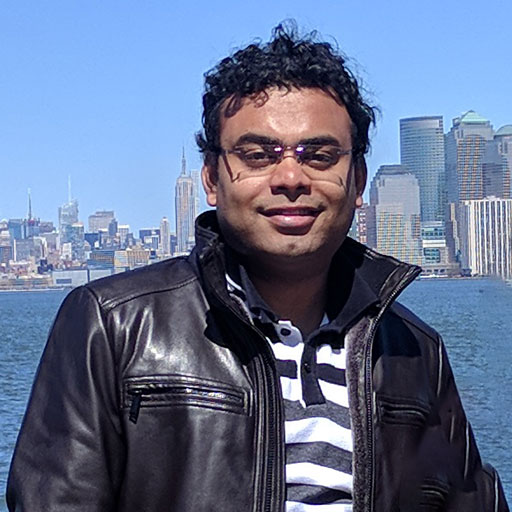 Arnab Datta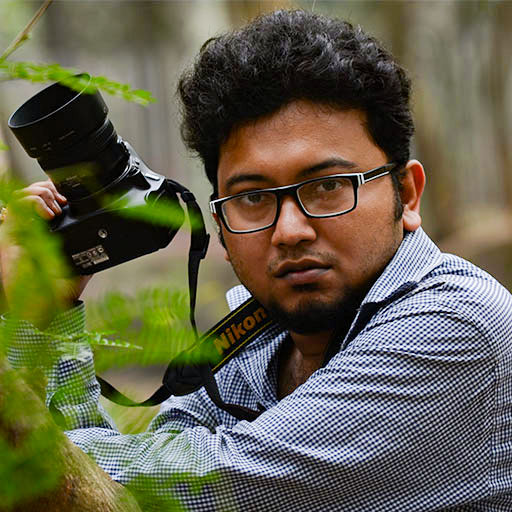 Akra Bhattacharya
Order Your Pro signature
Finding it difficult to create an artistic signature for your photographs?
Let us help you in getting a professional signature.
Why You Should Have A Photo Signature
Make your photography portfolio look professional
Safeguard your photographs online from piracy
Guarantee the authenticity of your work
Increase Brand visibility
Make your online presence stronger
Assured lead generation
Price Based Country test mode enabled for testing India. You should do tests on private browsing mode. Browse in private with Firefox, Chrome and Safari