Kenya
Kenya and the word 'safari' go hand in hand. Undoubtedly, this is the only country on earth where romance and adventure complement each other in fullest spirit. The diversity of adventure activities is sure to dazzle all visitors. While on a trip, enjoying the country's vast wilderness tops the list. Marvel at the Nakuru Lake amidst the flamingos, shake hands with the elephant at Amboseli or see the wildebeest rumbling through the savanna – experience nature's raw wilderness.
Along with the great Kenyan safari parks, the beaches are also worth mentioning. Dive and snorkel the coral reefs, romance on the pearly beaches, taste authentic African cuisines and delve deeper into the Swahili history by exploring the tropical islands – the choice is yours. Kenya is stunning topographically too.
Best time to visit
Late June to October
The beauty of this magical land is not only confined to the jungles, parks, and reserves but also witnesses a rich culture and some fascinating landscapes. Jungle safaris are the main attraction of Kenya mainly in and around the reserves.
Book Flight and Hotel for Kenya
Show more Flight and Hotel booking options
Kenya at a Glance
Capital of Kenya – Nairobi / The first capital is the coastline city of Mombasa
Currency – Kenyan Shilling
Local Language – English and Swahili
Calling Code +254-20
Kenya Travel Budget
Most price range safaris will be bare-bones and will include the essentials that might represent a good enough safari. Accommodation for these sorts of journeys would usually be in simple tents with simple facilities like a shower and bathroom. If you will be booked in motels they'll usually be price range inns and not using frills.
It's a budget Tour, that takes you on an excursion of the famous Maasai Mara and Serengeti for nine days. Most of the nights could be spent in tents and the tour is a collection tour wherein you percentage vehicles.
Experience Kenya
Kenya travel book
Kenya: Nairobi (Photo Book Book 144) Kindle Edition
Kenya officially the Republic of Kenya, is a country in Africa with its capital and largest city in Nairobi…
Wildlife Wars: My Battle to Save Kenya's Elephants Kindle Edition
Richard Leakey spent years trying to save Africa's animals…
The Elephant Whisperer: Learning About Life, Loyalty and Freedom From a Remarkable Herd of Elephants Kindle Edition
With unforgettable characters and exotic wildlife, The Elephant Whisperer is an enthralling book that will appeal to animal lovers and adventurous souls everywhere…
Kenya Photo Gallery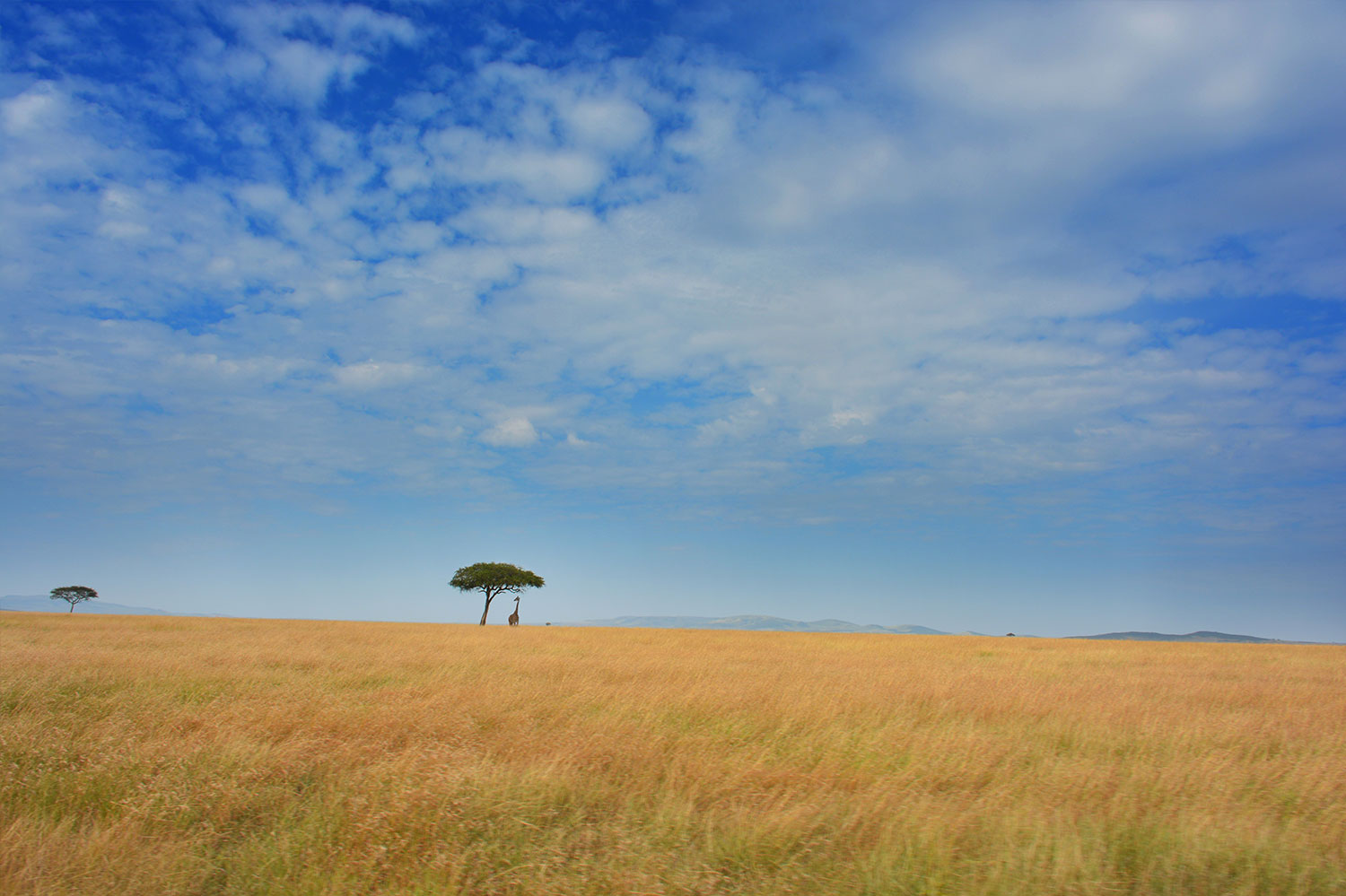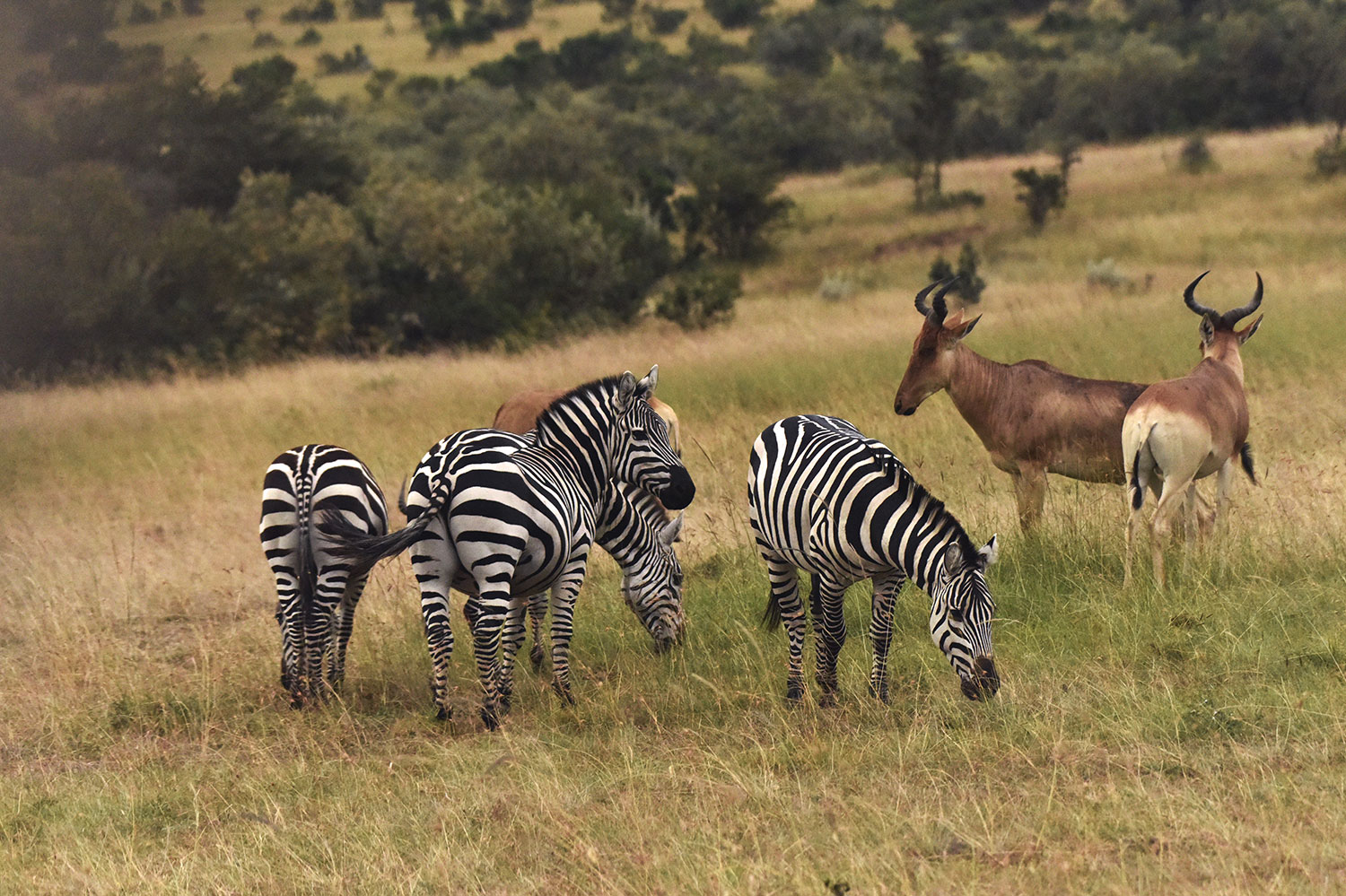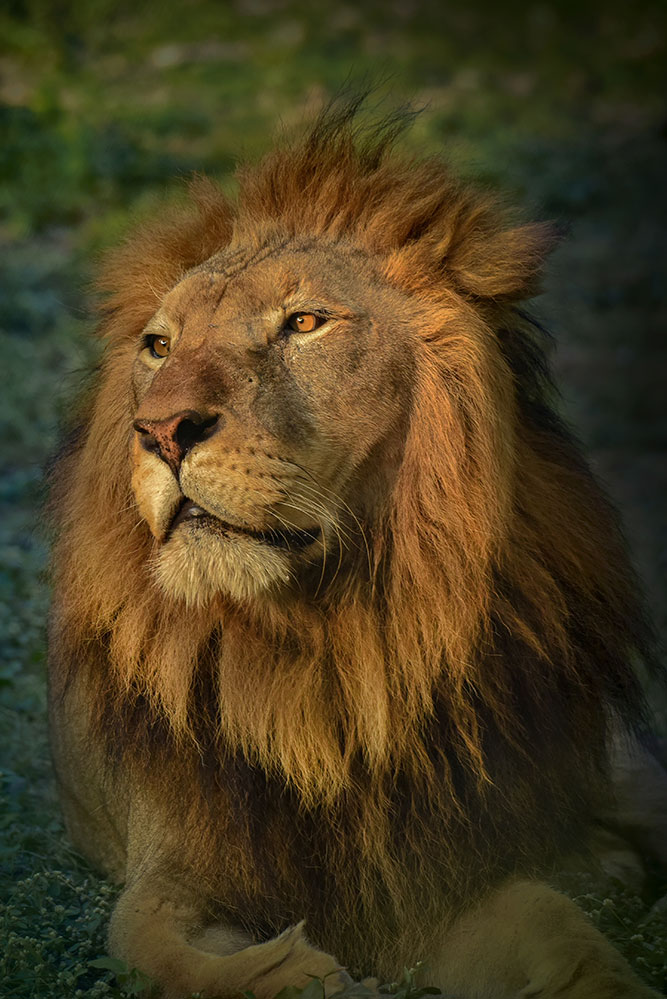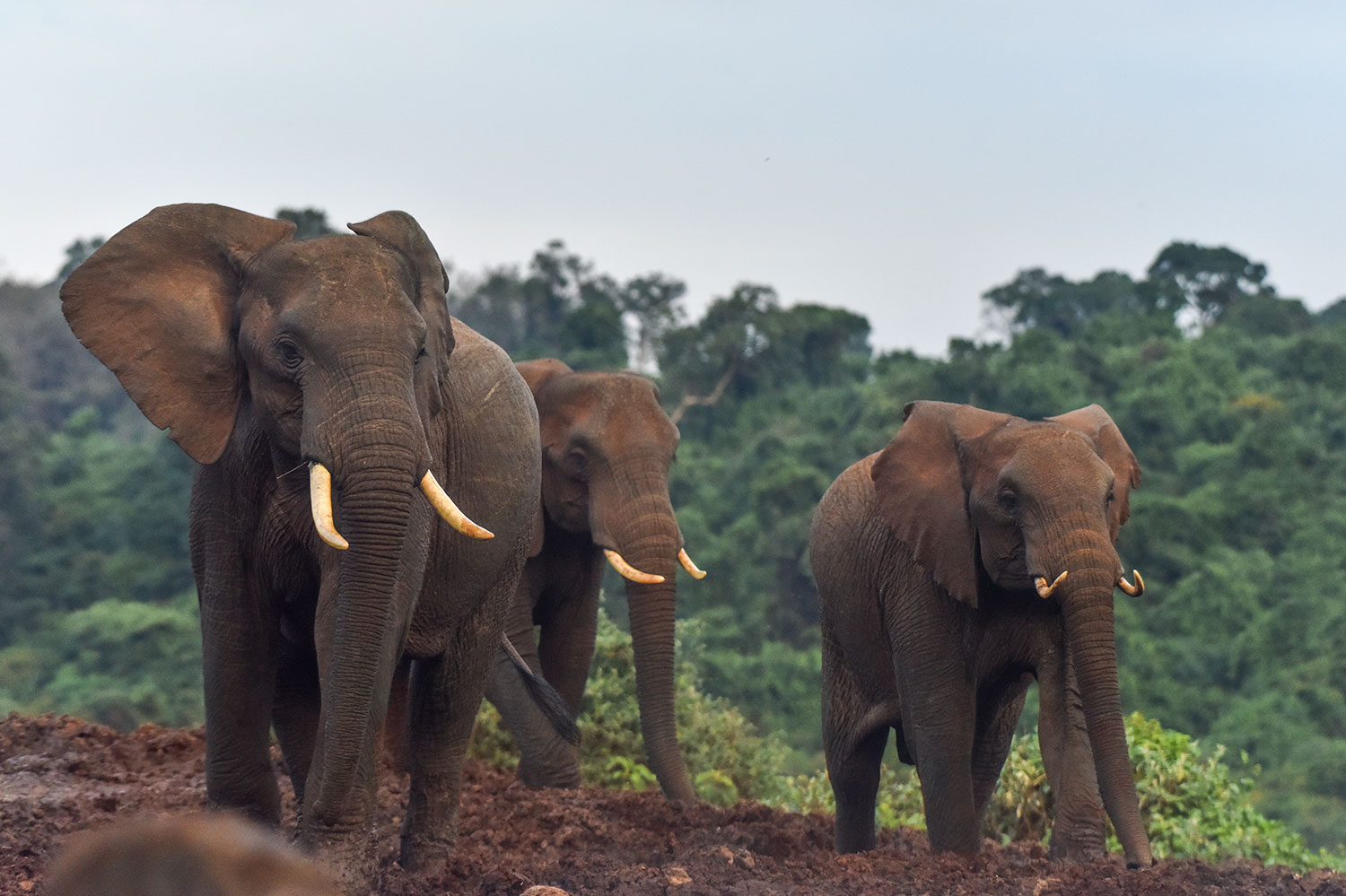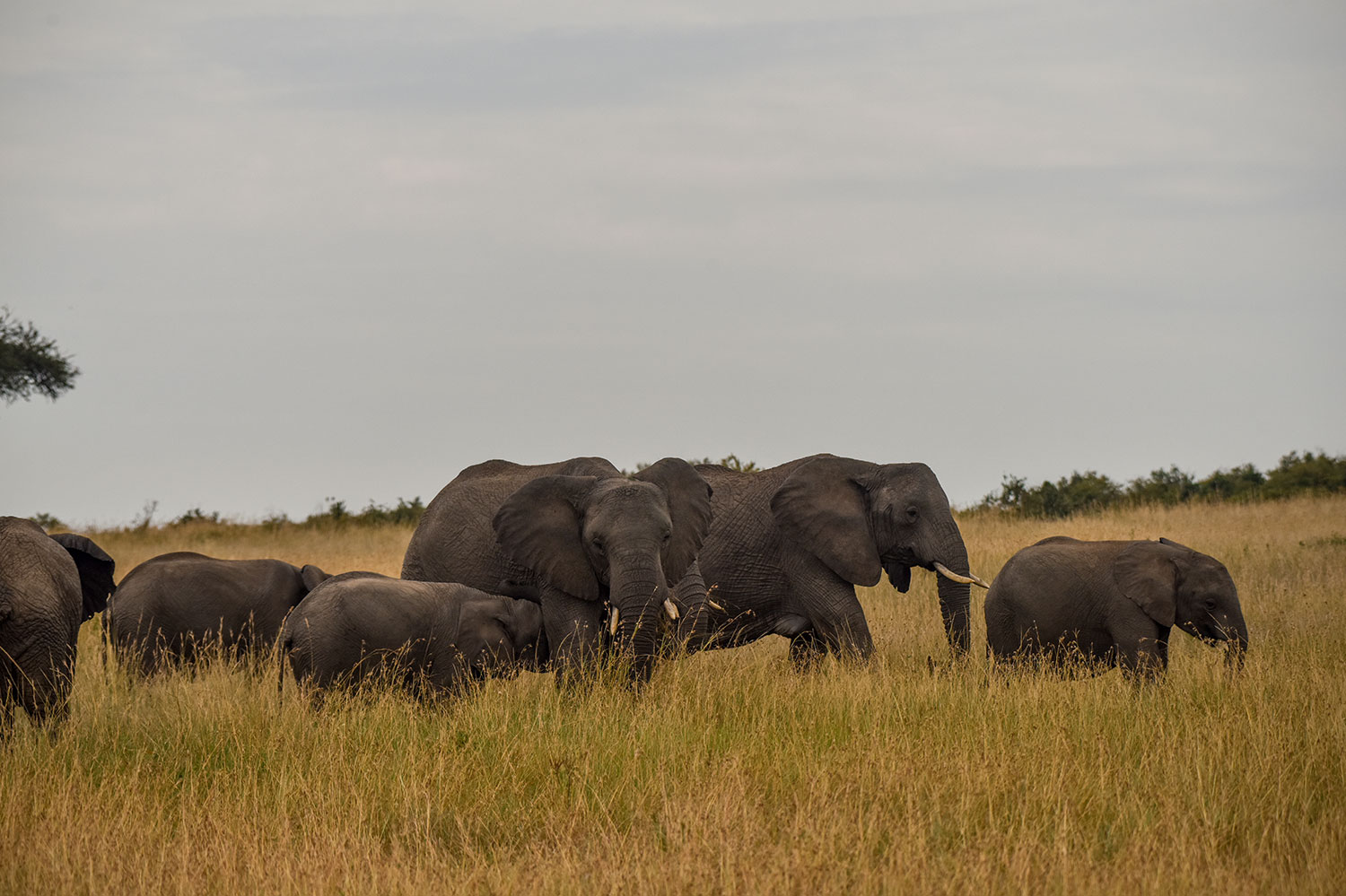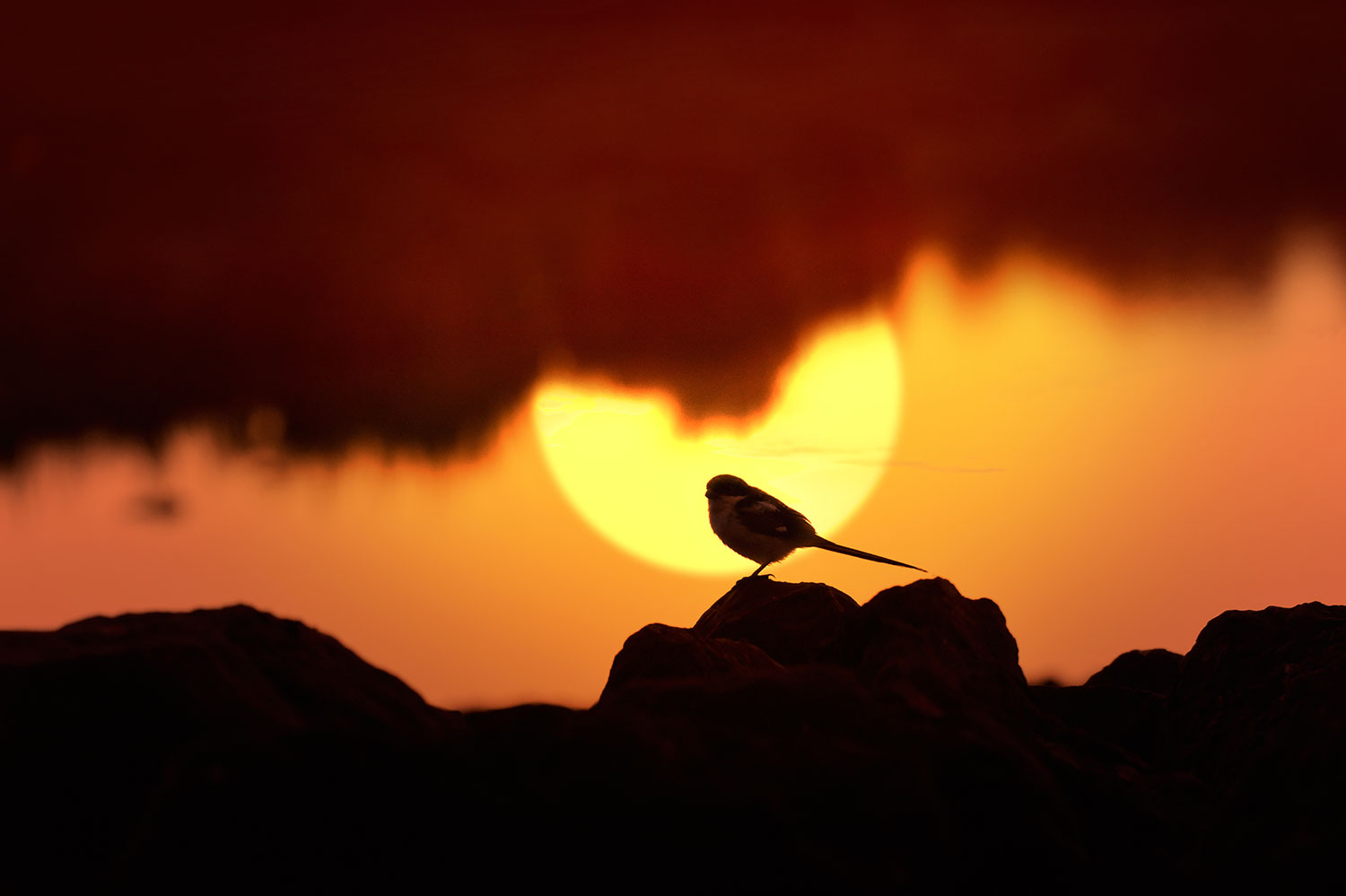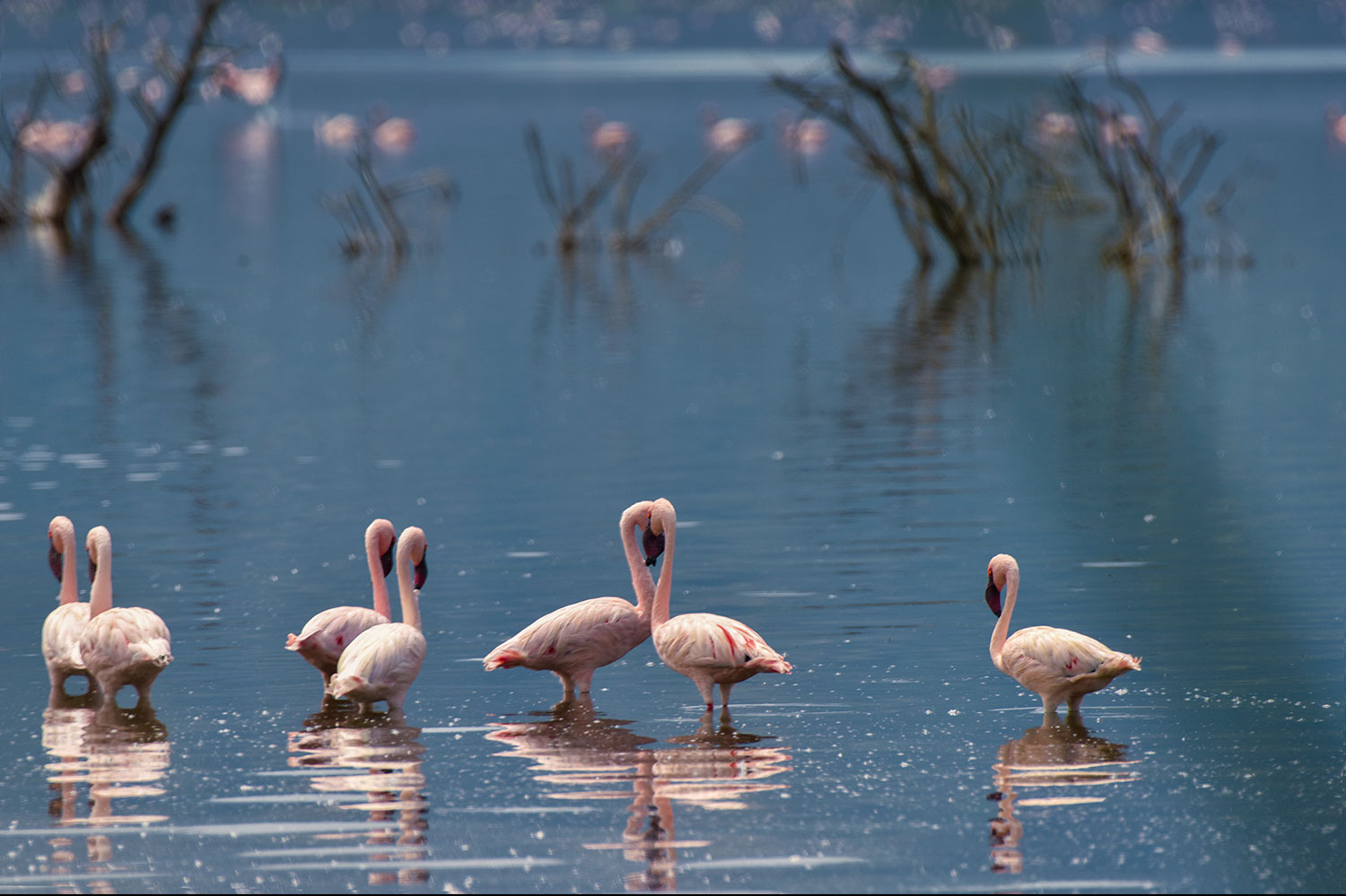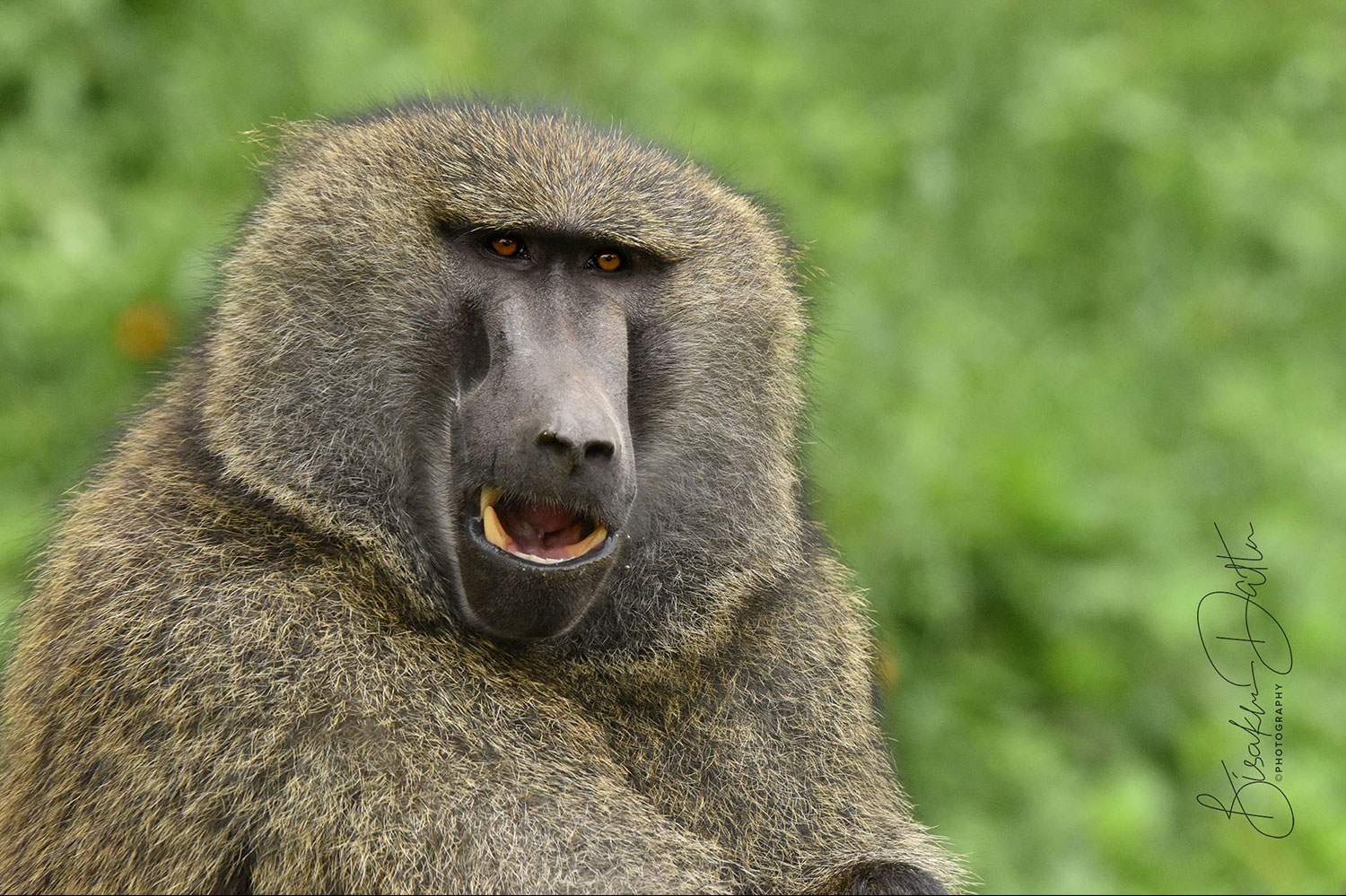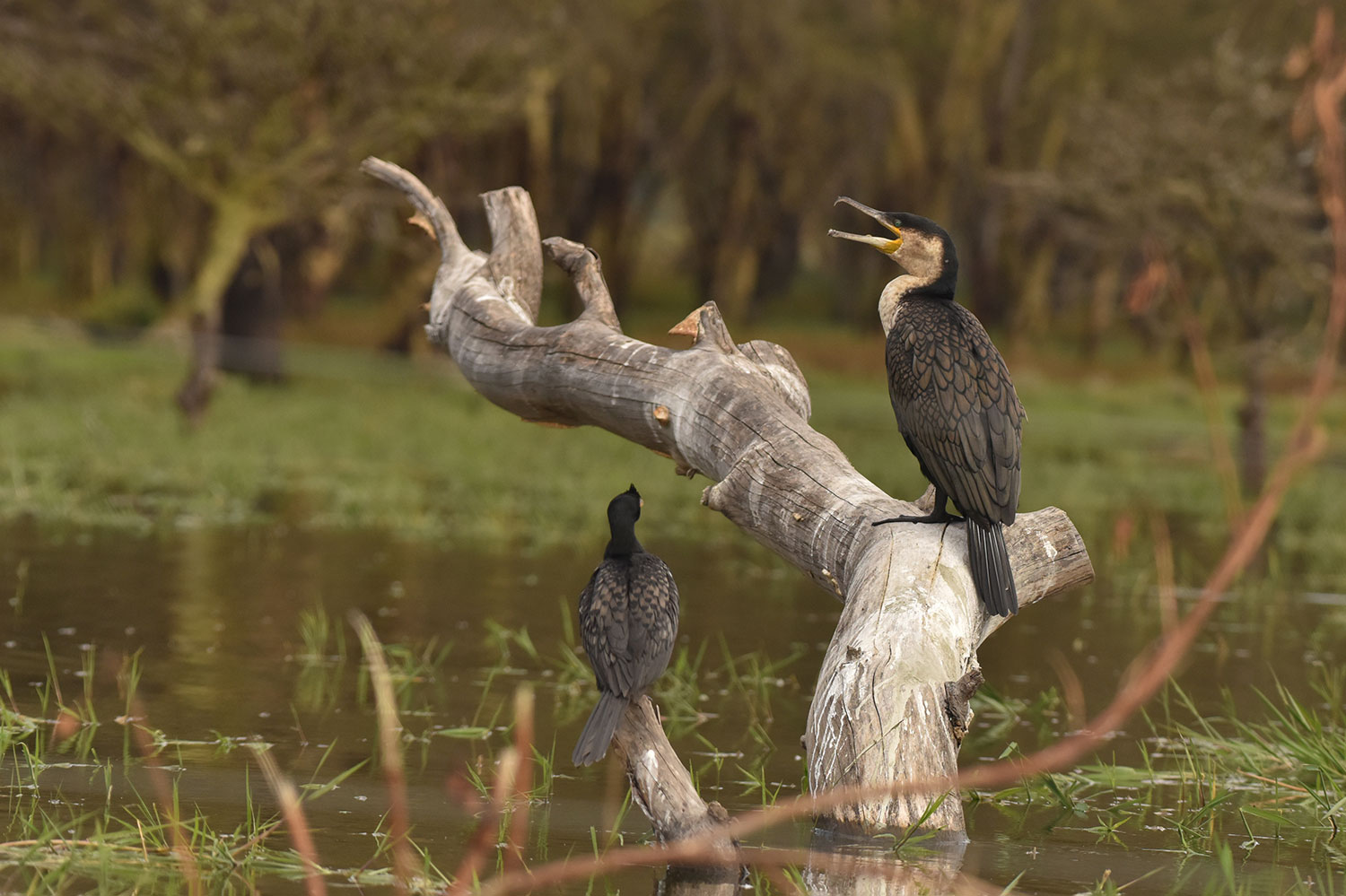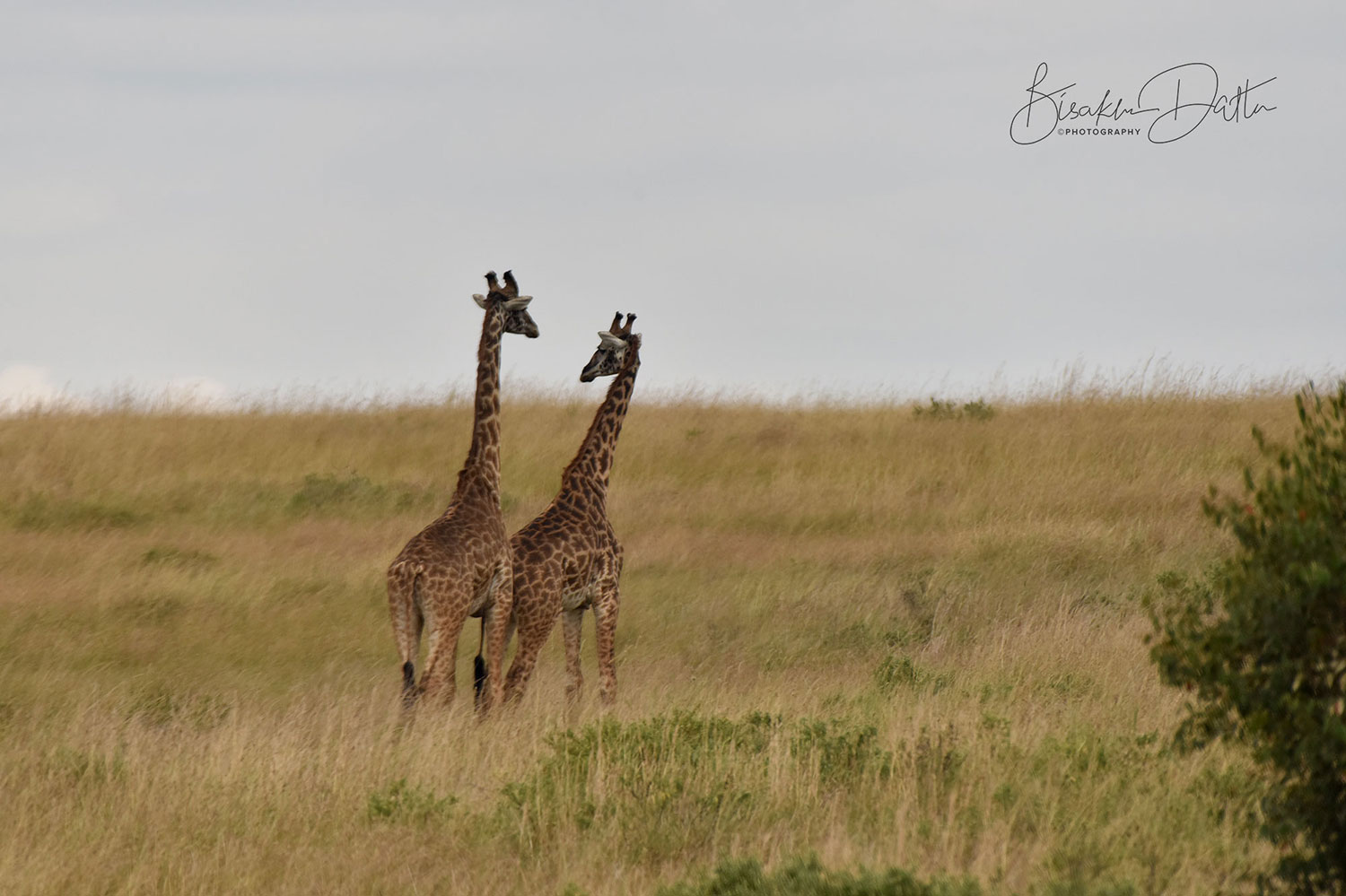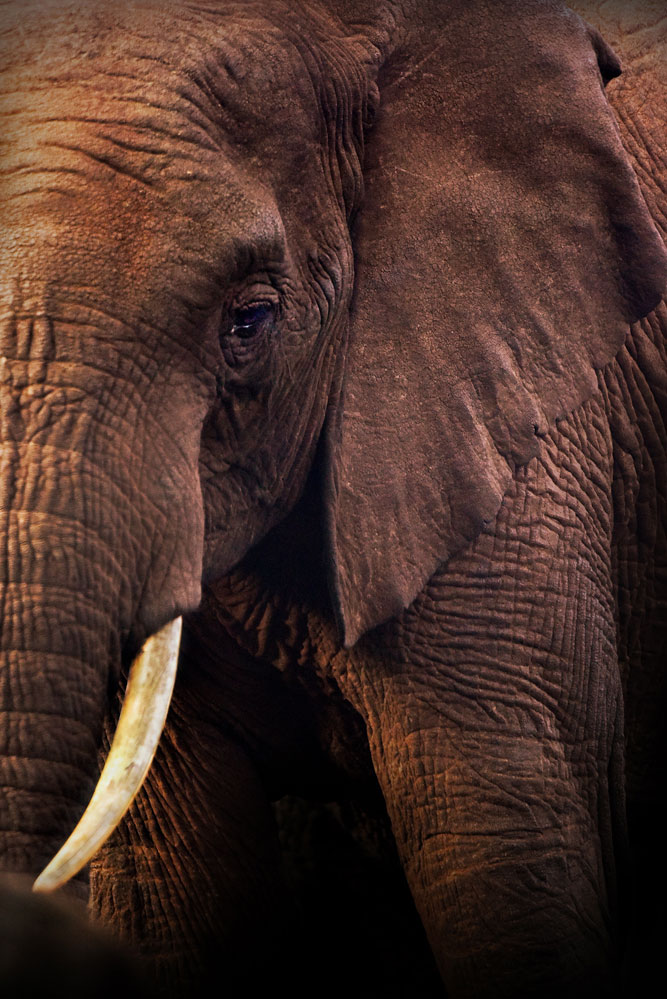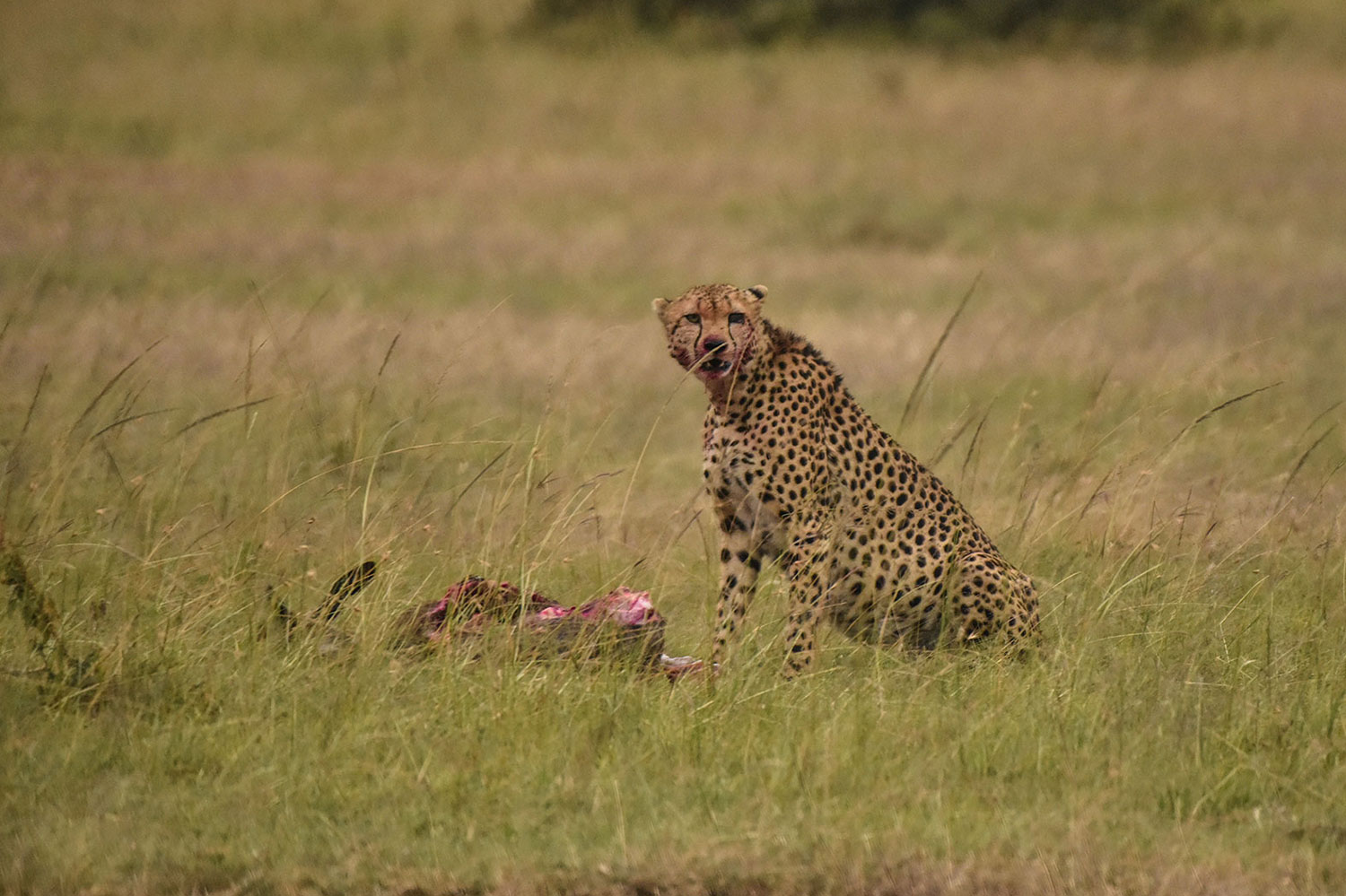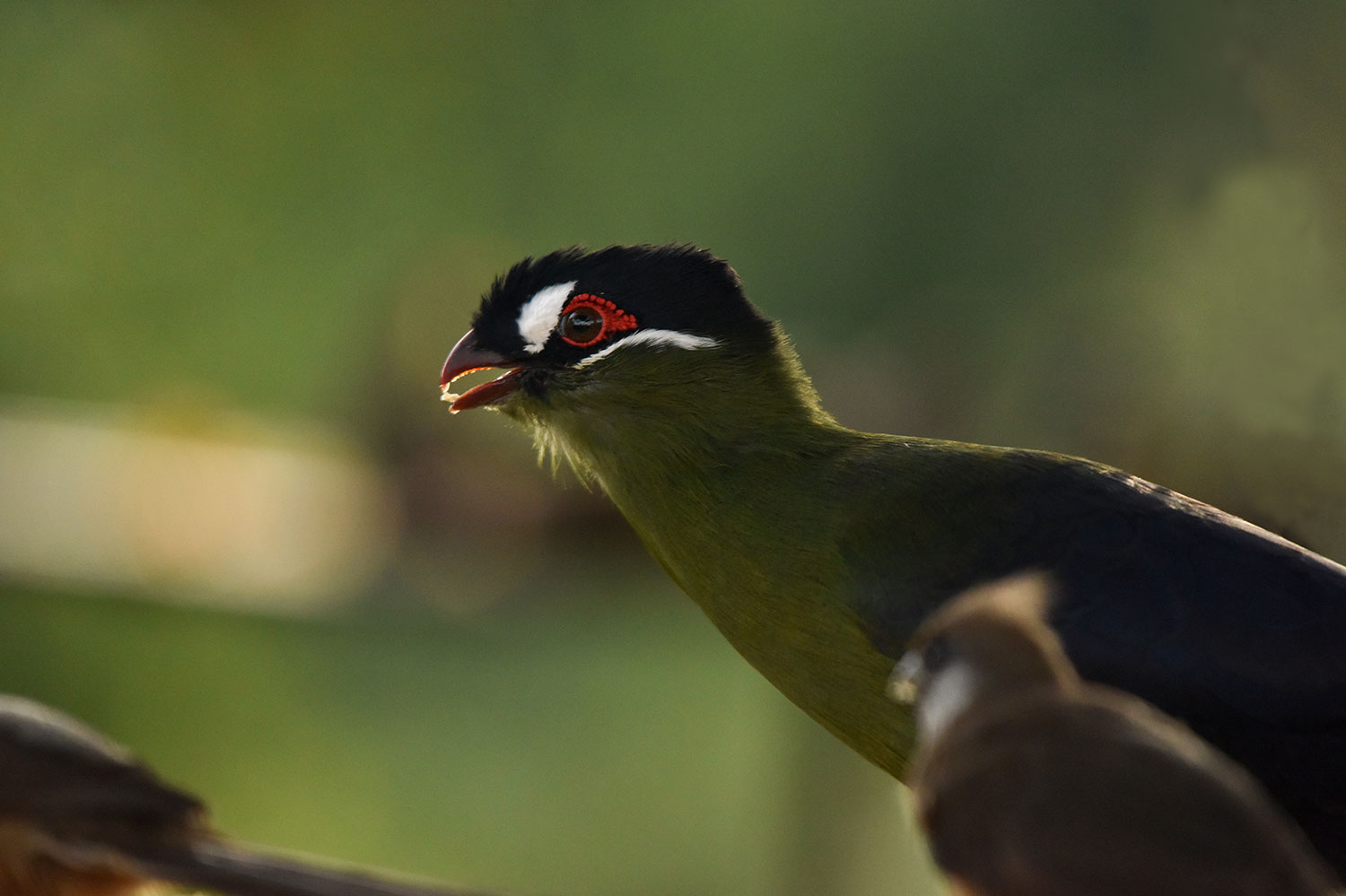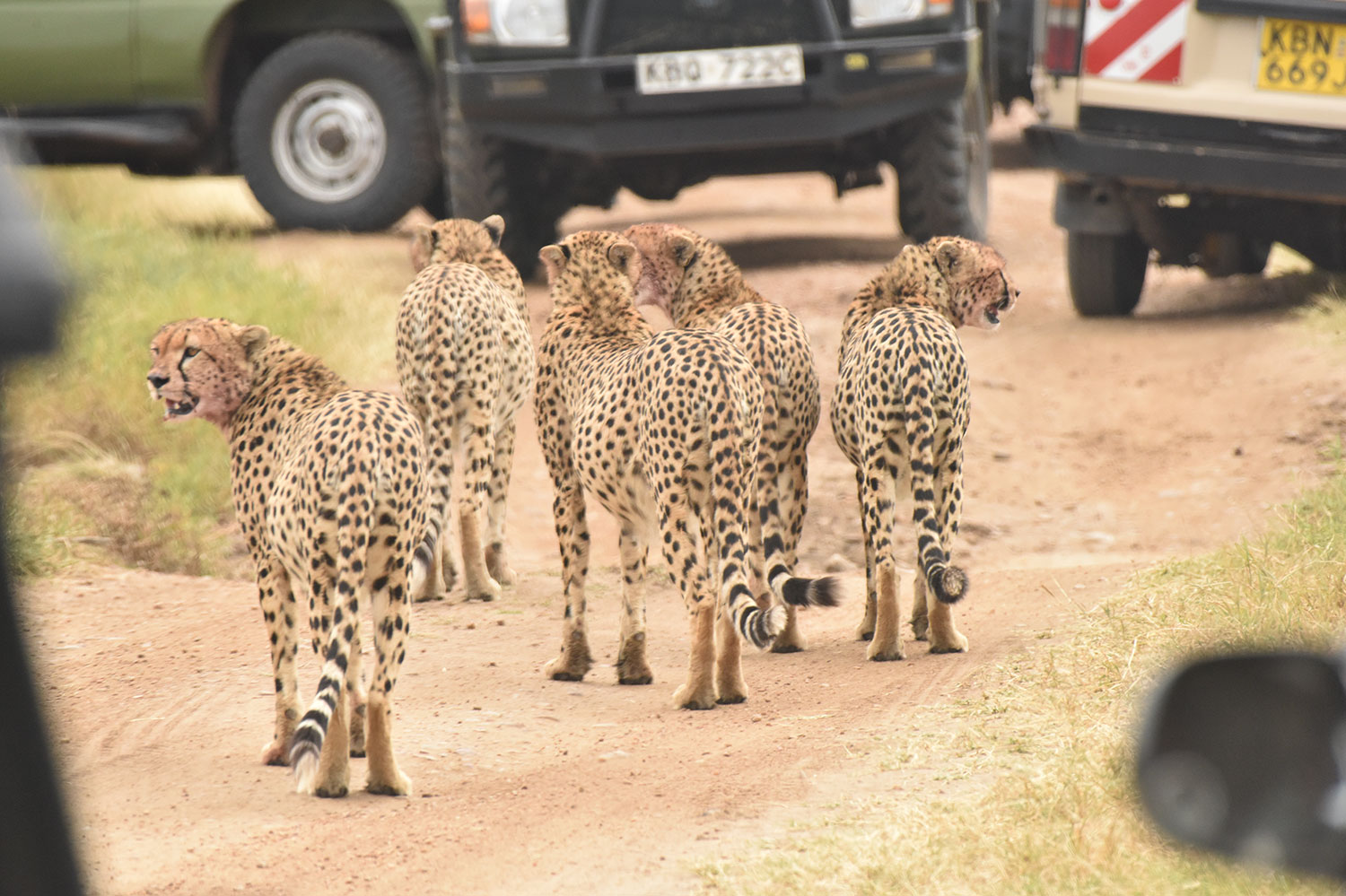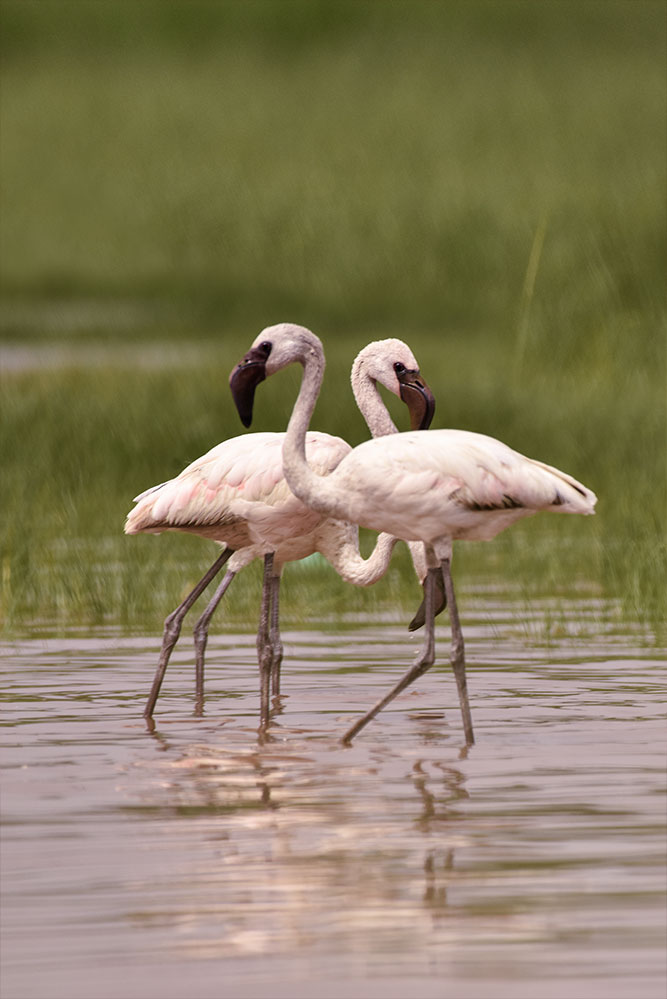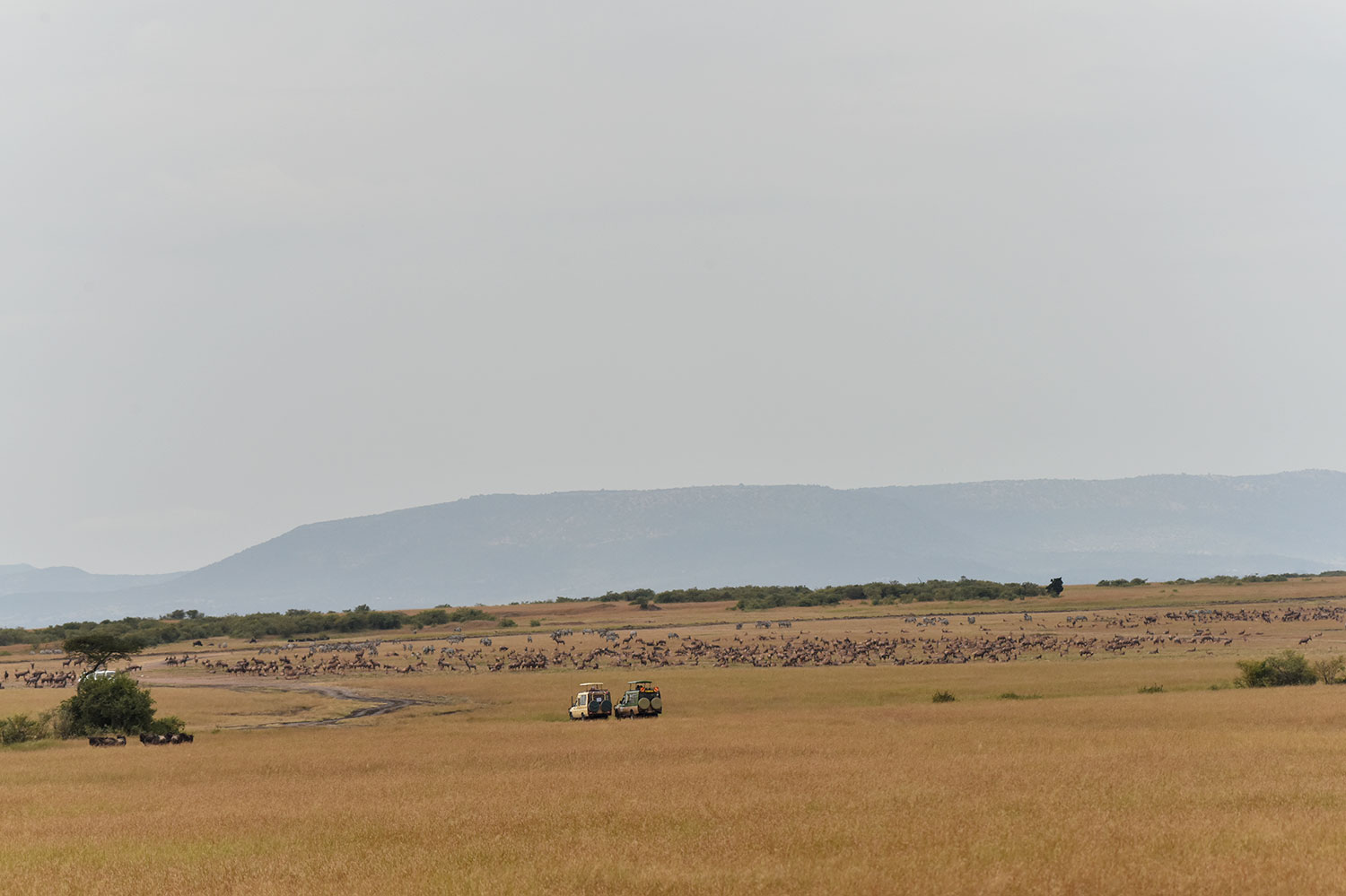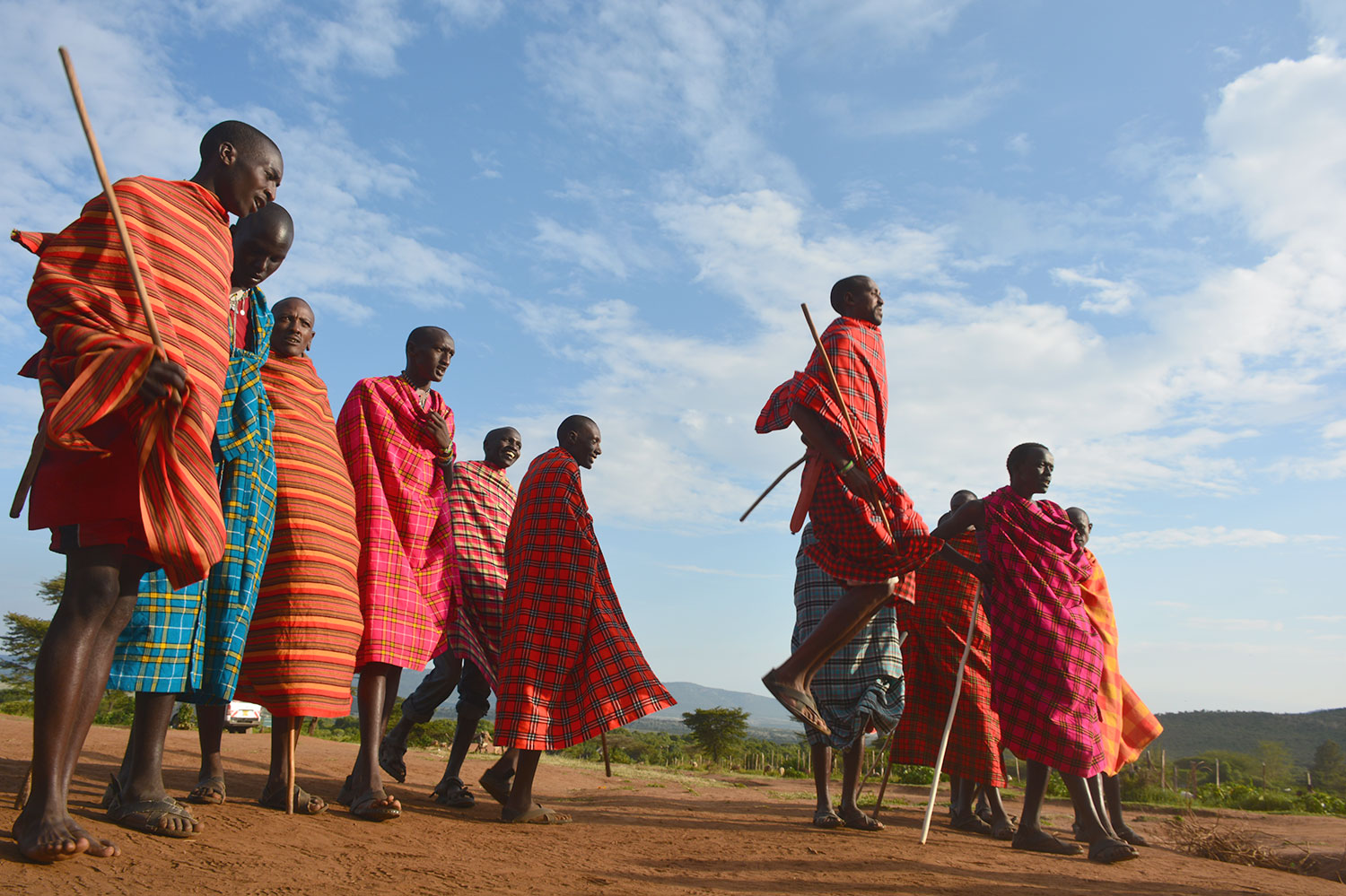 Checkout Your Travel Checklist for Kenya
To help you out in preparing the checklist and make your pre-travel preparation easier I have come up with various Travel Checklists. You have the option to download them in pdf format and print or just save in your smartphone to access as and when required.
Travel Essentials
Essentials you should not travel without
Travel Photography
Memories always need to be preserved and photography is the best way
Travel Fashion
Look good to feel good
Medical Kit
Before you travel, make sure to pay your doctor a visit in order that they'll advise on the counseled vaccines.
Money saving tip when travel at Kenya
Scrolling over on Instagram and you see that one of your friends has been trotting Kenya. You wondered how can he traveled all the way, and that in a budget too.
Given in these circumstances, where you have to make your travel planning in economical means, especially when you are visiting Kenya. In this particular article, we will help your wallet fat by providing some travel tips when you are about to visit Kenya.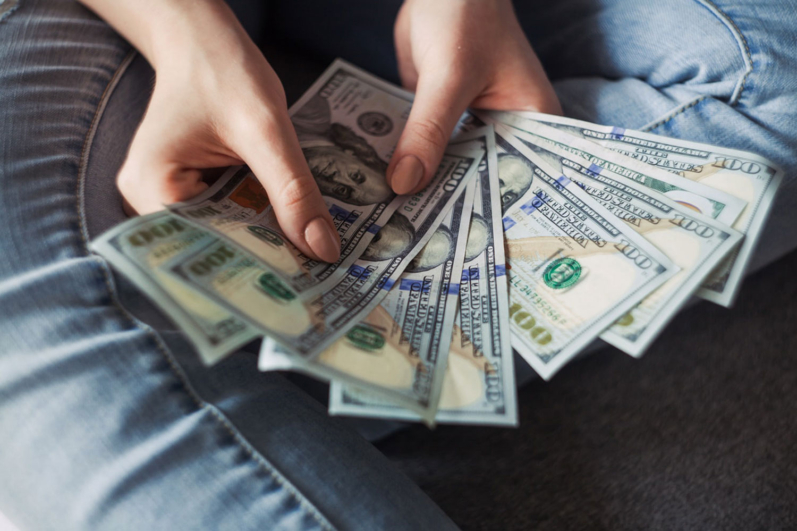 It is time to engage your grey matter when you are looking for deals in hotels and restaurants in Kenya.
Be flexible
Avoid peak season
Flexible with your accommodation options
Try delicious street food in Kenya
Travel indirectly or choose the cheaper option
Shopping accessories for Kenya
Price Based Country test mode enabled for testing India. You should do tests on private browsing mode. Browse in private with Firefox, Chrome and Safari