Apart from the correct camera and its lenses, one underrated form of accessory required for landscape photography is a tripod. A tripod is like a silent partner in this entire business of photography, where while it will not give you the direct result, it is the reason you will get the results. A good tripod is as essential for landscape photography as is the perfect lens. Take a pick from any one of these.
1. Manfrotto MT190GOC4US 190go!

A compact tripod that supports weight up to 7kgs. When stretched, it stands to 57.5" and can be reduced to the compact size of 17.7". Setting up the tripod and then the camera on it is very easy, all that is required is a twist of the wrist. Made of aluminium alloy, this tripod can be positioned parallel to the ground, at 90 degrees.
2. MeFOTO Classic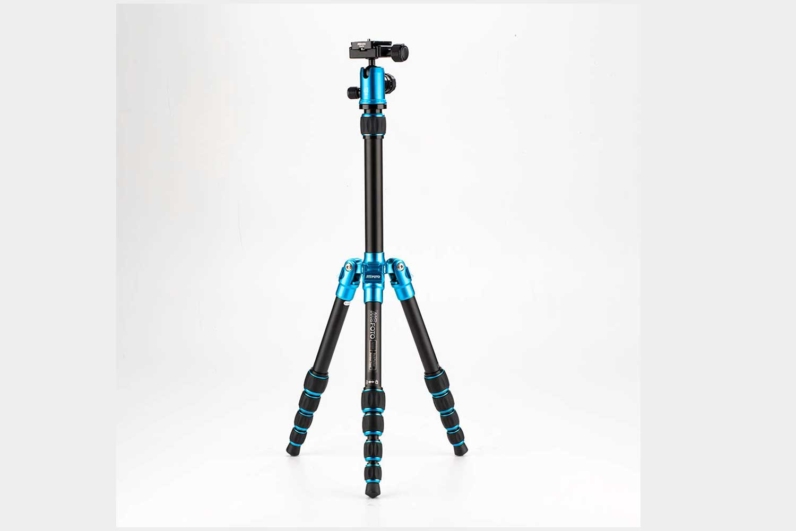 price-₹51,205
Buy this tripod Now
High quality, versatile, and light, this tripod is an excellent travel tripod. The tripod stands firm on the ground and is perfect for landscape photography. Compact in size, this weighs less slightly over a kilo. It's 360 degree panning allows you to take perfect panorama pictures while its flexible legs which can be bent to 180 degrees give it the ultimate versatility.
3. Mactrem PT55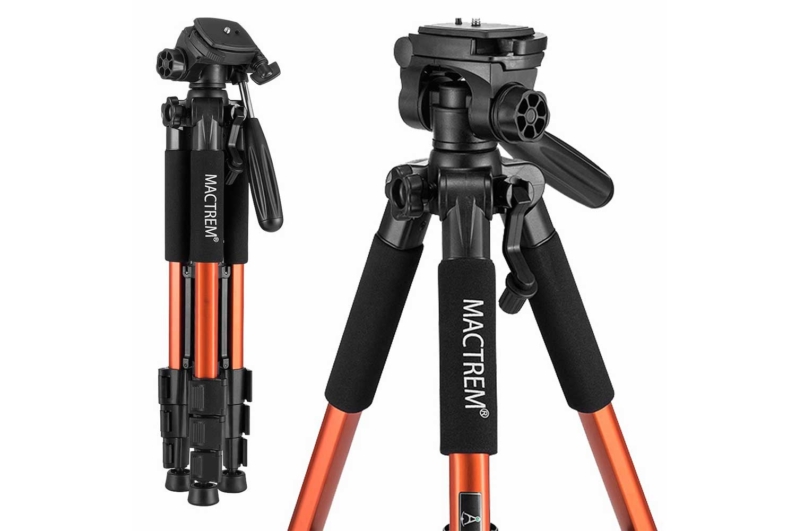 price- ₹9,628
Buy this tripod Now
Made with high-quality alloy tube and engineering plastic, this tripod weighs barely over a kilo. It's small size and compact design makes it convenient to store and carry. The tripod has the universal quick-release plate which helps attach and detach the camera quickly, without any fuss. It's legs with their four-section lever-lock in them makes it suitable for any terrain where you might want to set it up.
4.Vanguard Alta Pro 263AB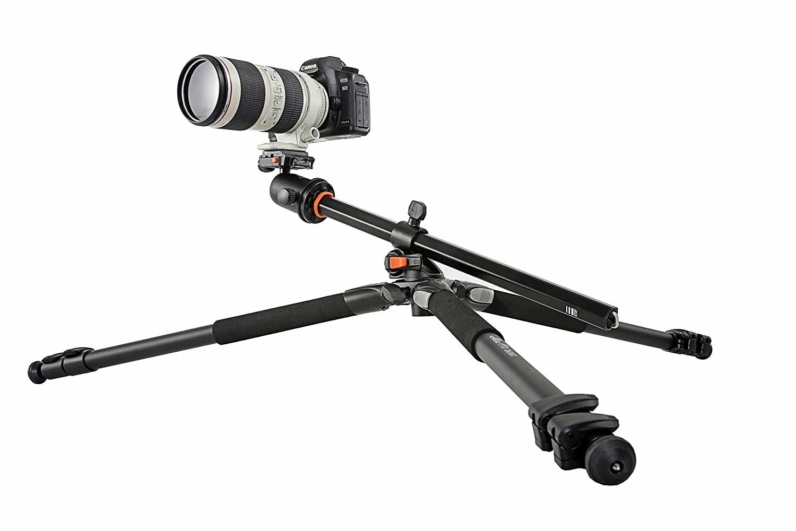 price- ₹15,500
Buy this tripod Now
This tripod's unique feature is that its middle colour moves from 0 to 360 degrees which takes your photography to a whole new different level. The tripod has advanced camera vibration and shock control. Alta Pro tripods have unmatched flexibility, stability and enabling more angle possibilities than ever before. Its innovative Multi-Angle Central Column (MACC) System allows users to move the central column from zero to 180-degree angles in variable vertical and horizontal positions making macro-photography and special wide-angle shots a breeze. The Instant Swivel Stop-n-Lock (ISSL) System securely repositions the central column in one simple movement, in just a few seconds, while maintaining the tripod's stability.
5.Manfrotto 055XPRO3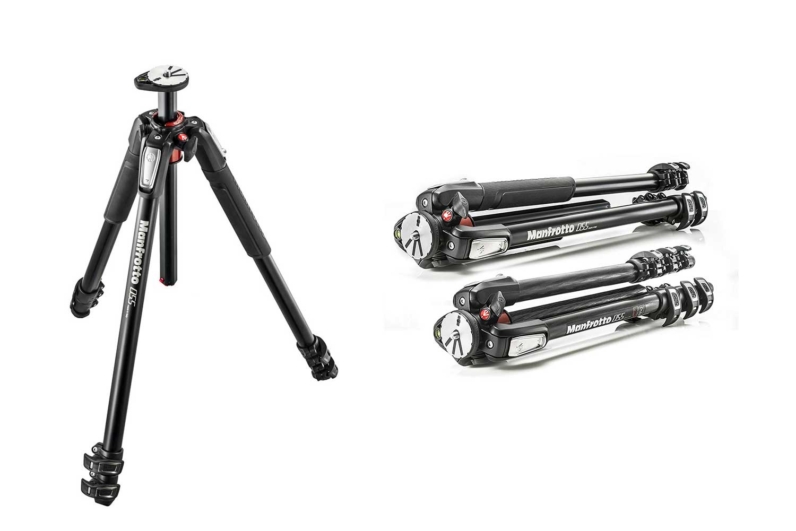 price- ₹15,890
Buy this tripod Now
With a load capacity of 9kgs, this tripod's height is between 9 cms when compact to 170cms in full length. Smart Italian design, the tripod captures new perspectives with the 90° column system and gives the photographer much flexibility.