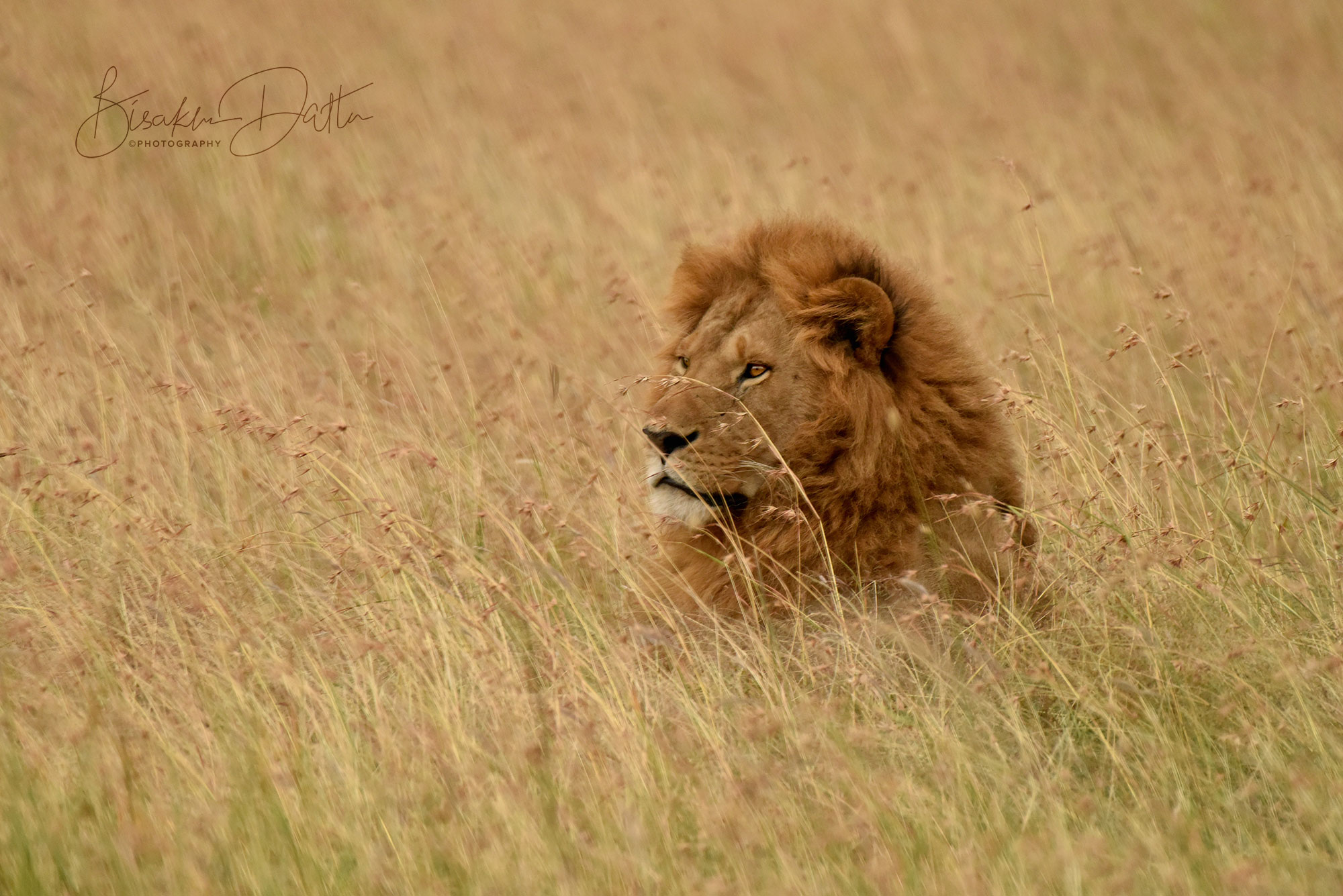 Wildlife Photography: Shoot like a Pro
Nature is the most stunning as well as the most mysterious thing on Earth. It is the home of more than a million variants of wild lives. And if you can capture them in the frame in their natural habitat, then it will be the best thing. Wildlife photography requires lots of photographic skills and knowledge, but in another way, it's a very appealing thing to do.
So if you want to be a professional wildlife photographer we are here to help you out.
What is Wildlife photography?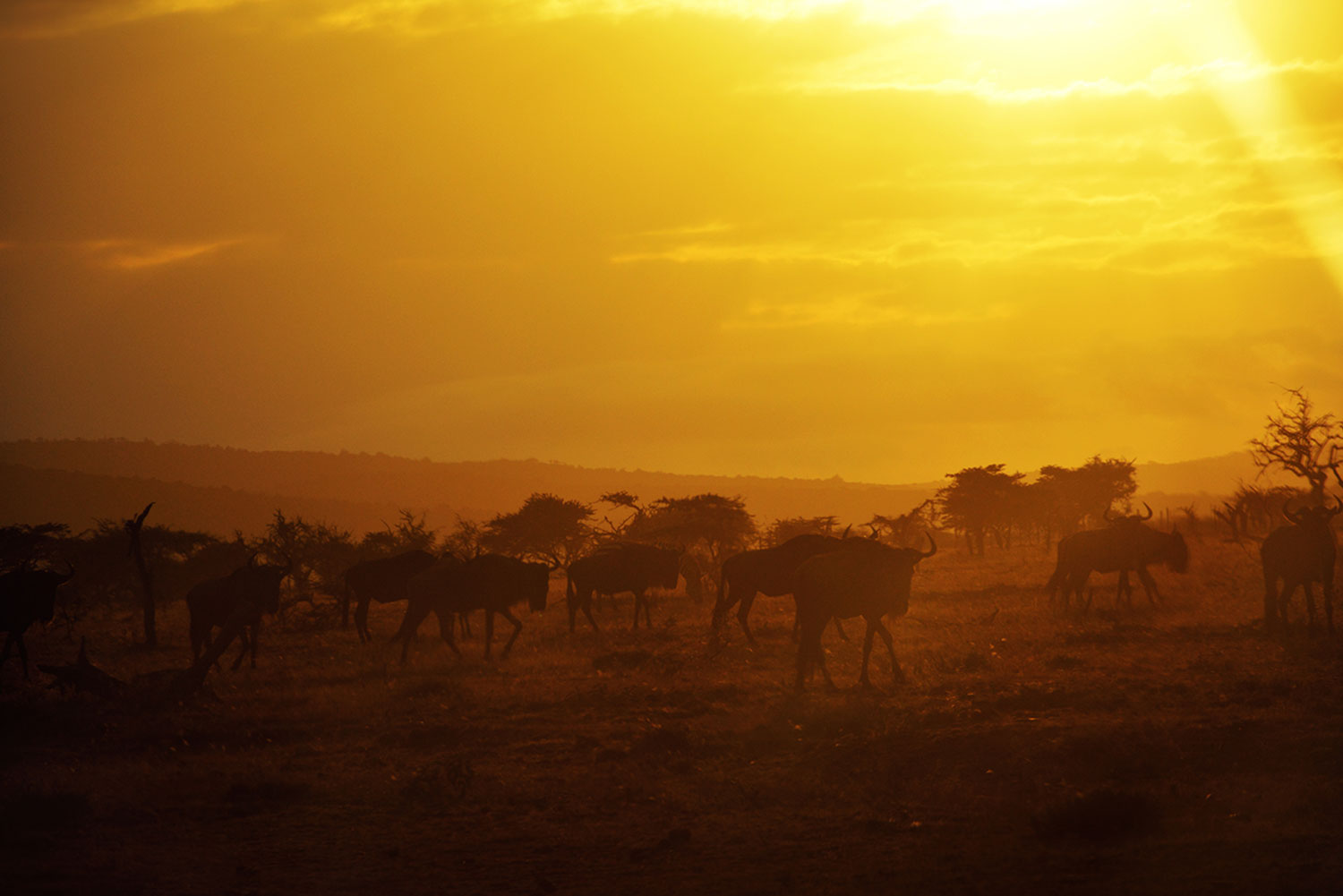 Let's begin with the definition of wildlife photography. Wildlife photography is taking photographs of non-domesticated animals or wild lives.
Types of Wildlife Photography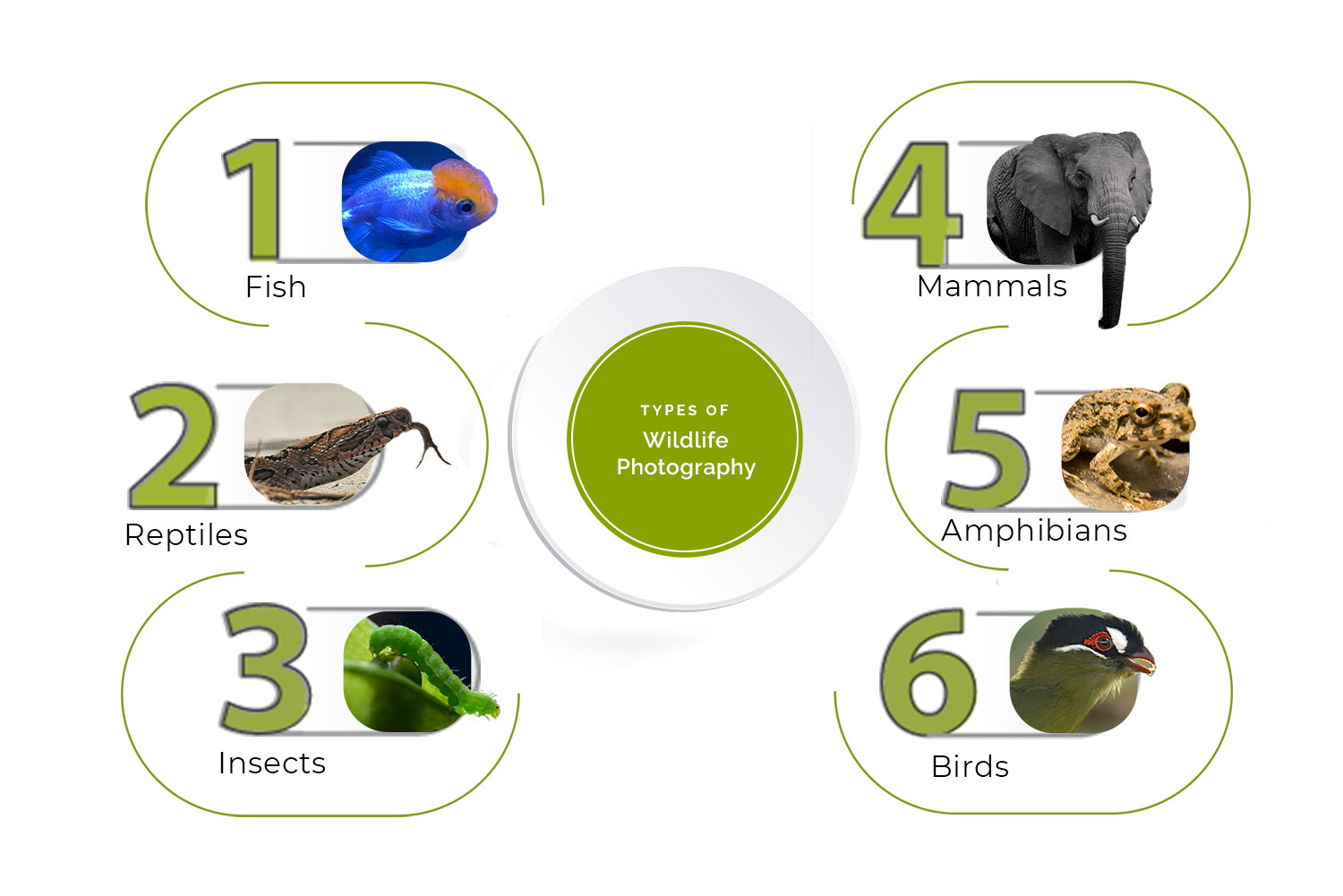 Animals won't pose for portraits. Hence you need to learn to take shots. In terms of shooting style there are various types of wildlife photography.
Capturing behaviour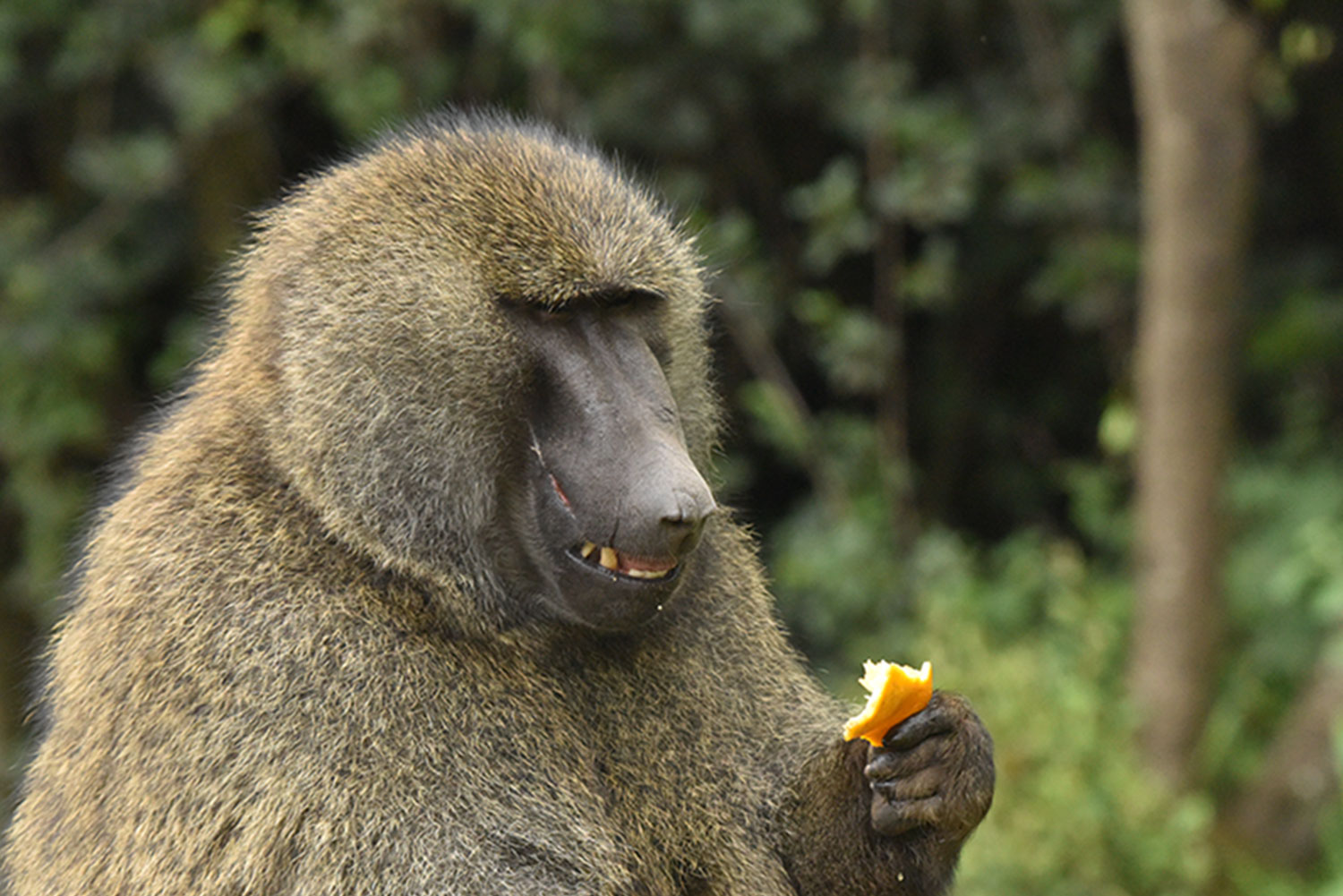 Capturing behaviour of the wild lives says many things about themlike their personality, lifestyle and if you can observe them with patience, take proper behaviour shots of them that can make your frame more vivid.
Full body photographs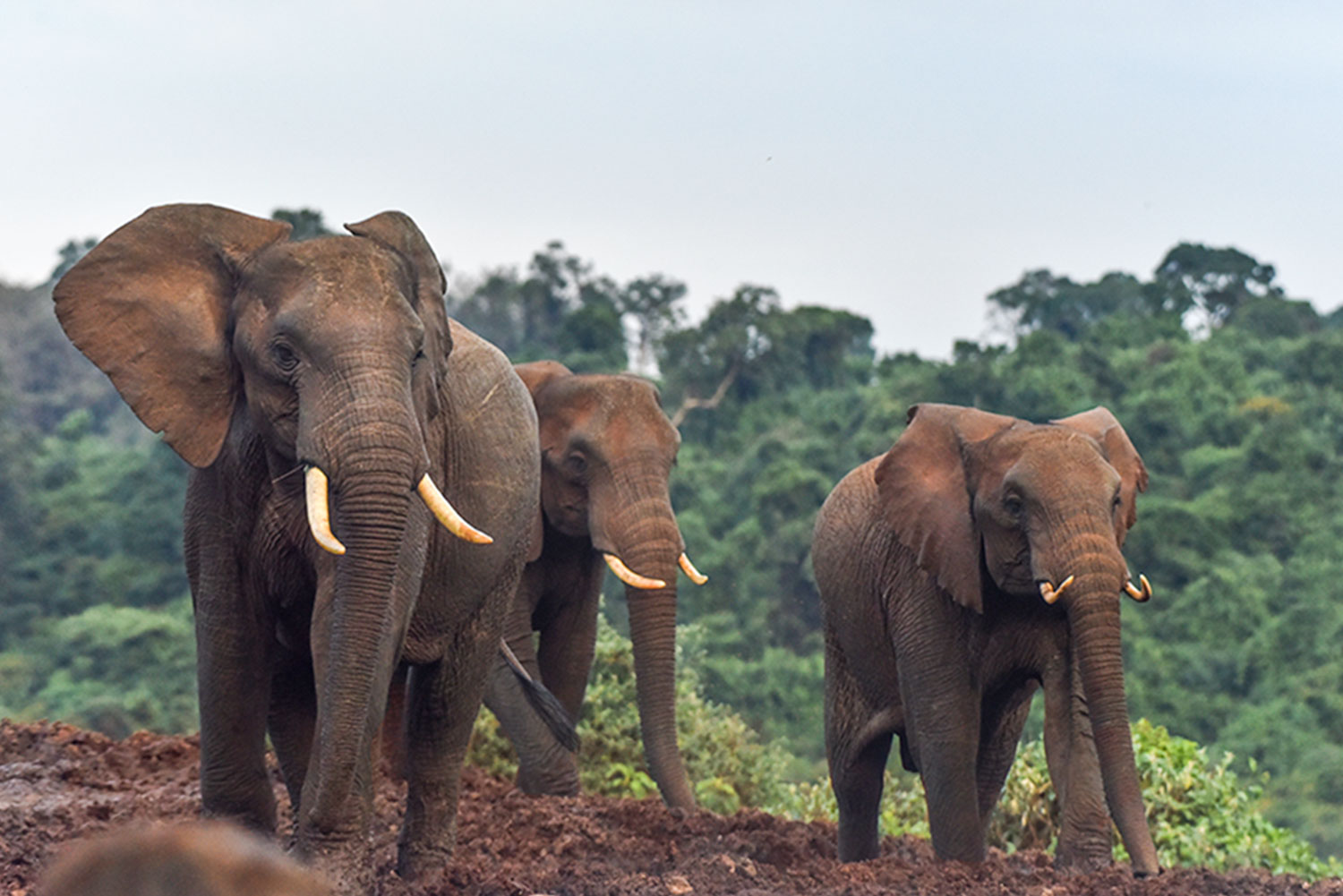 Taking full body photographs of a particular species can make it unique from others and everyone can get more details about its body e.g.; shapes size etc.
Capturing gesture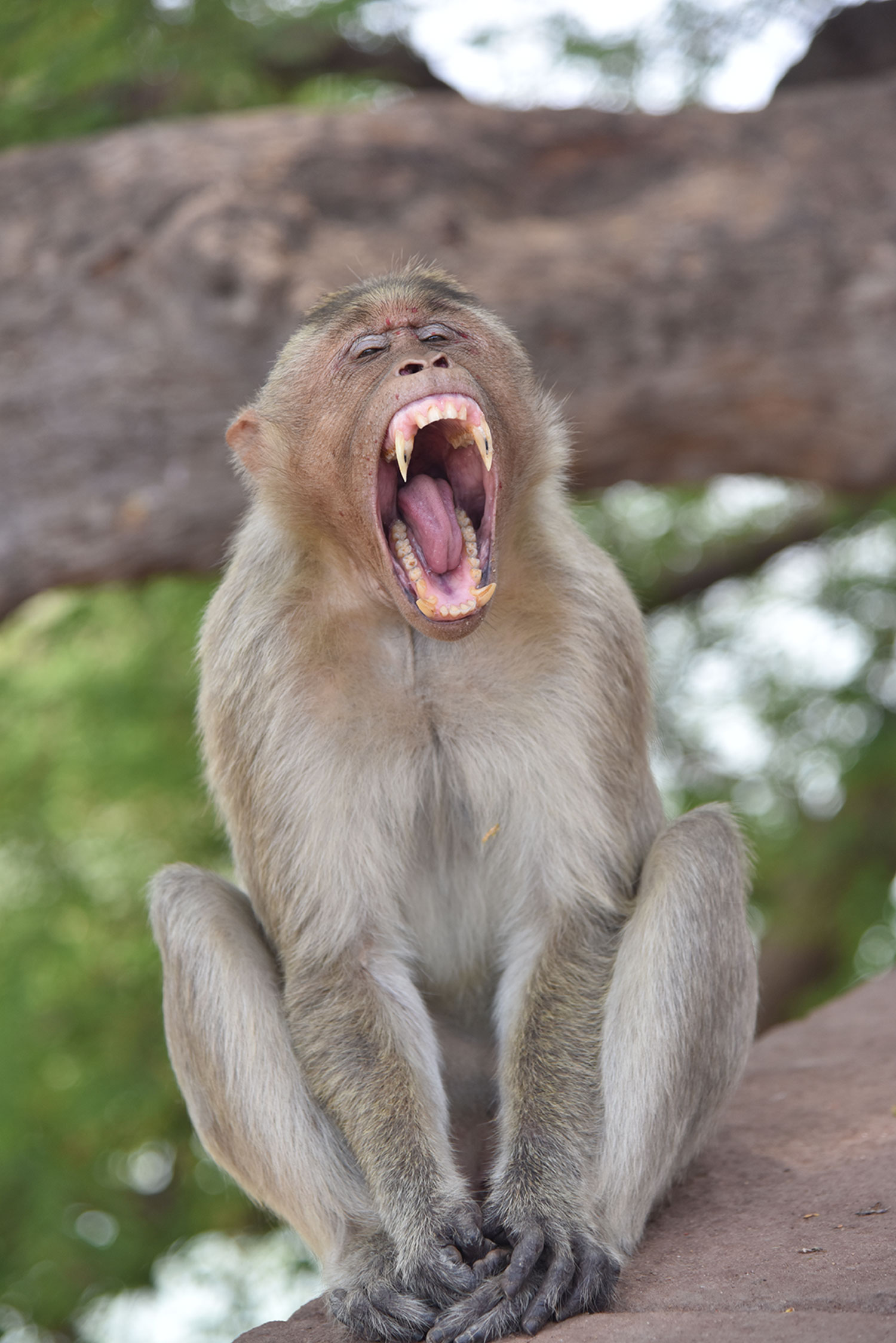 Capturing the gesture of wild lives makes your frame more vibrant. You need to be prepared and alert to take shots of sudden gesture of them.
Environmental portraits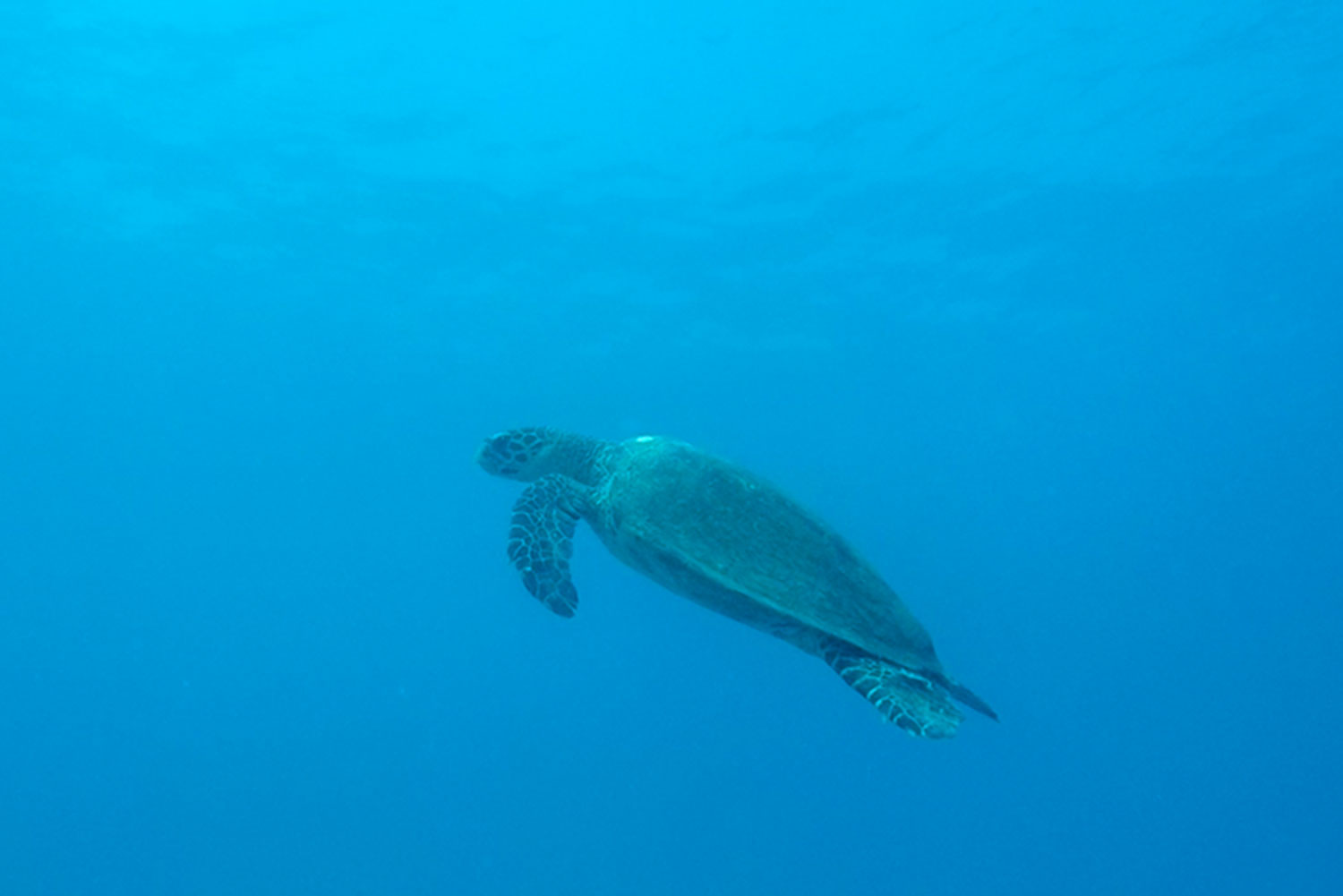 These portraits are taking the subject species image with its surroundings so that one can aware of their living environment.
Equipment used for Wildlife Photography
Here is the list of equipment required for wildlife photography.
Camera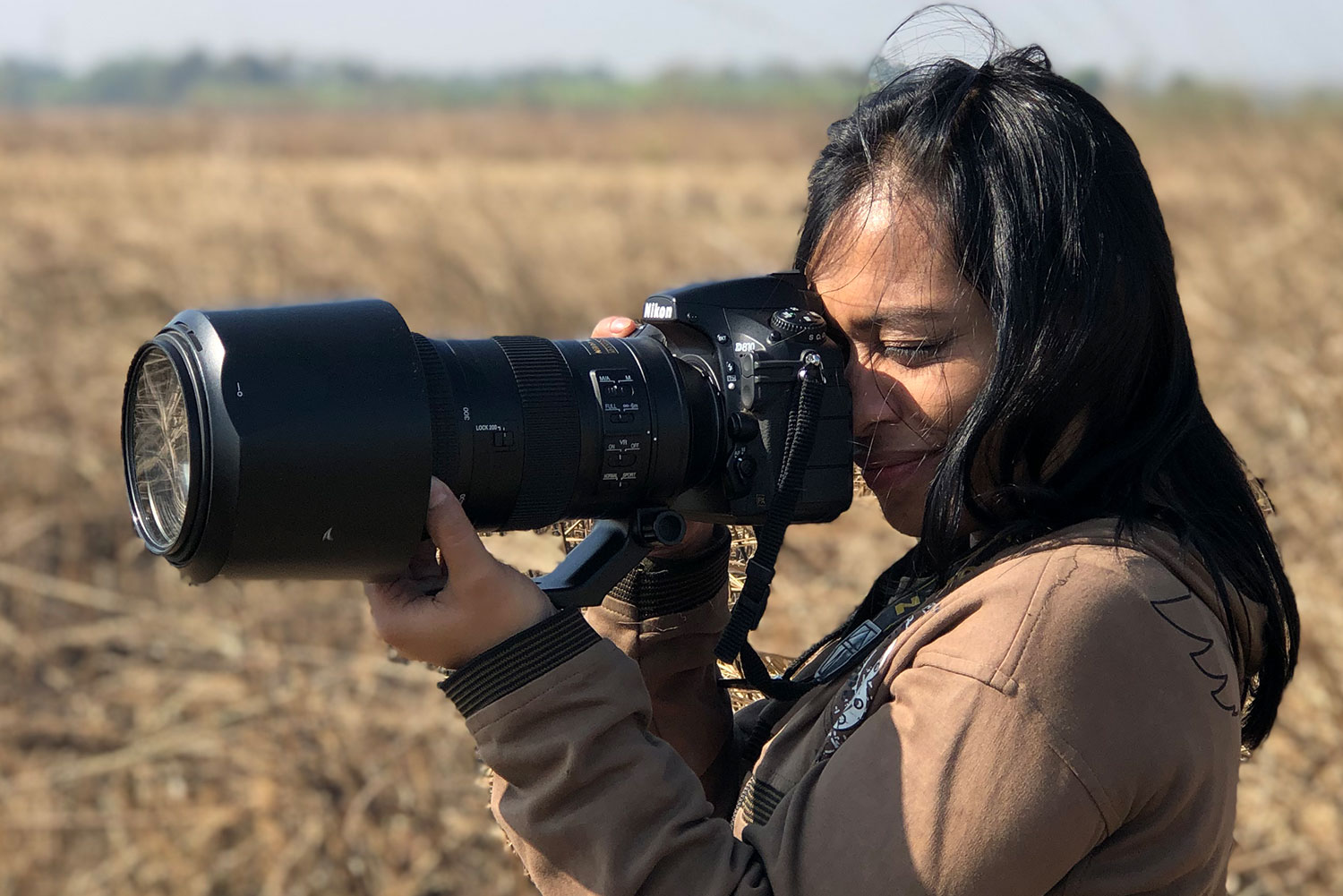 Fast firing, Able to take shots in low light, with a good telephoto lens cameras are appropriate to take wildlife photography. Fast memory card in the camera will be an extra advantage. Nikon, and Canon will be the suggested brand for its durability and reliability.
Lens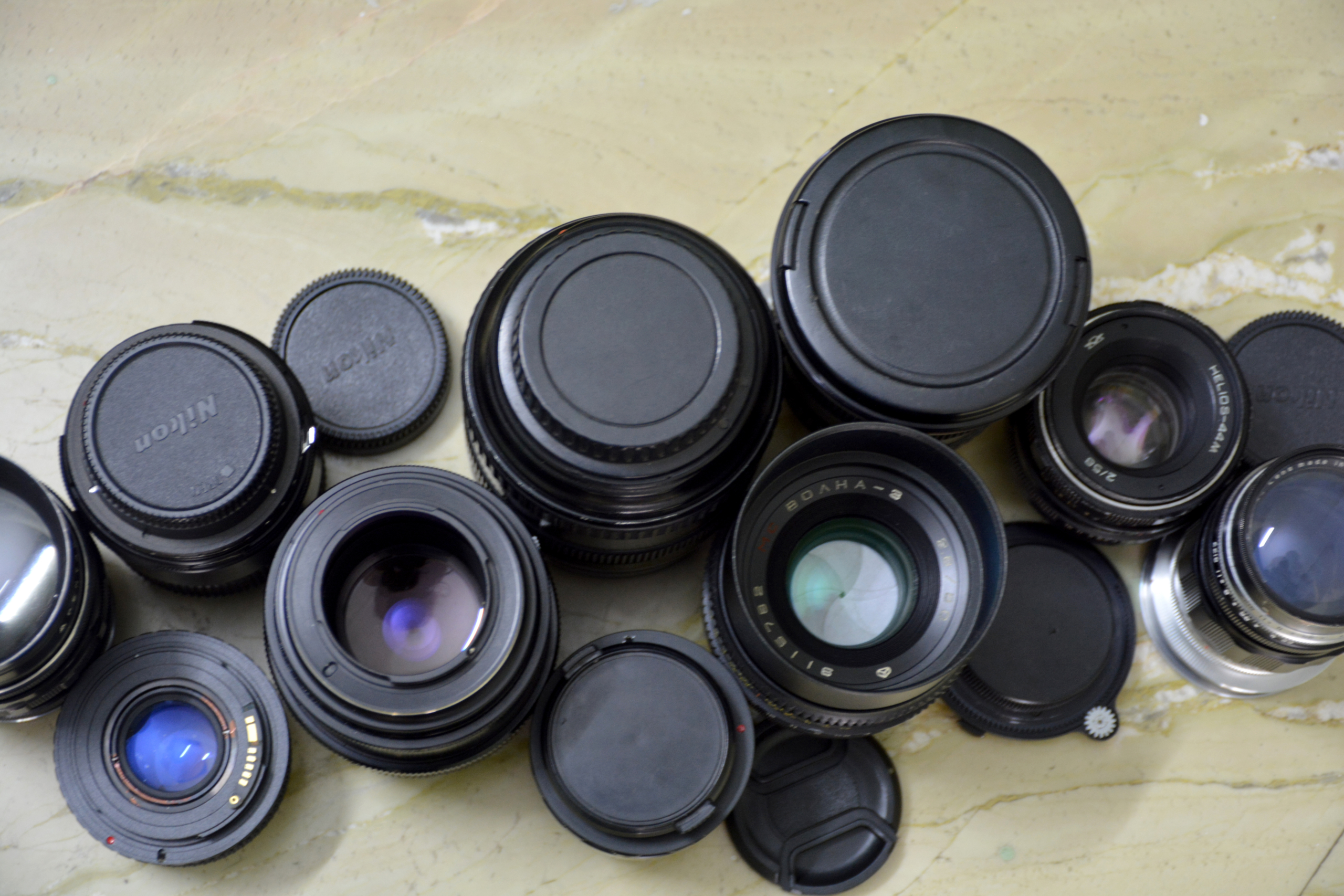 Telephoto lens with a maximum focal length of 200-400mm is the minimum requirement.Image stabilization and autofocus lenses are beneficial too.
Tripod Stand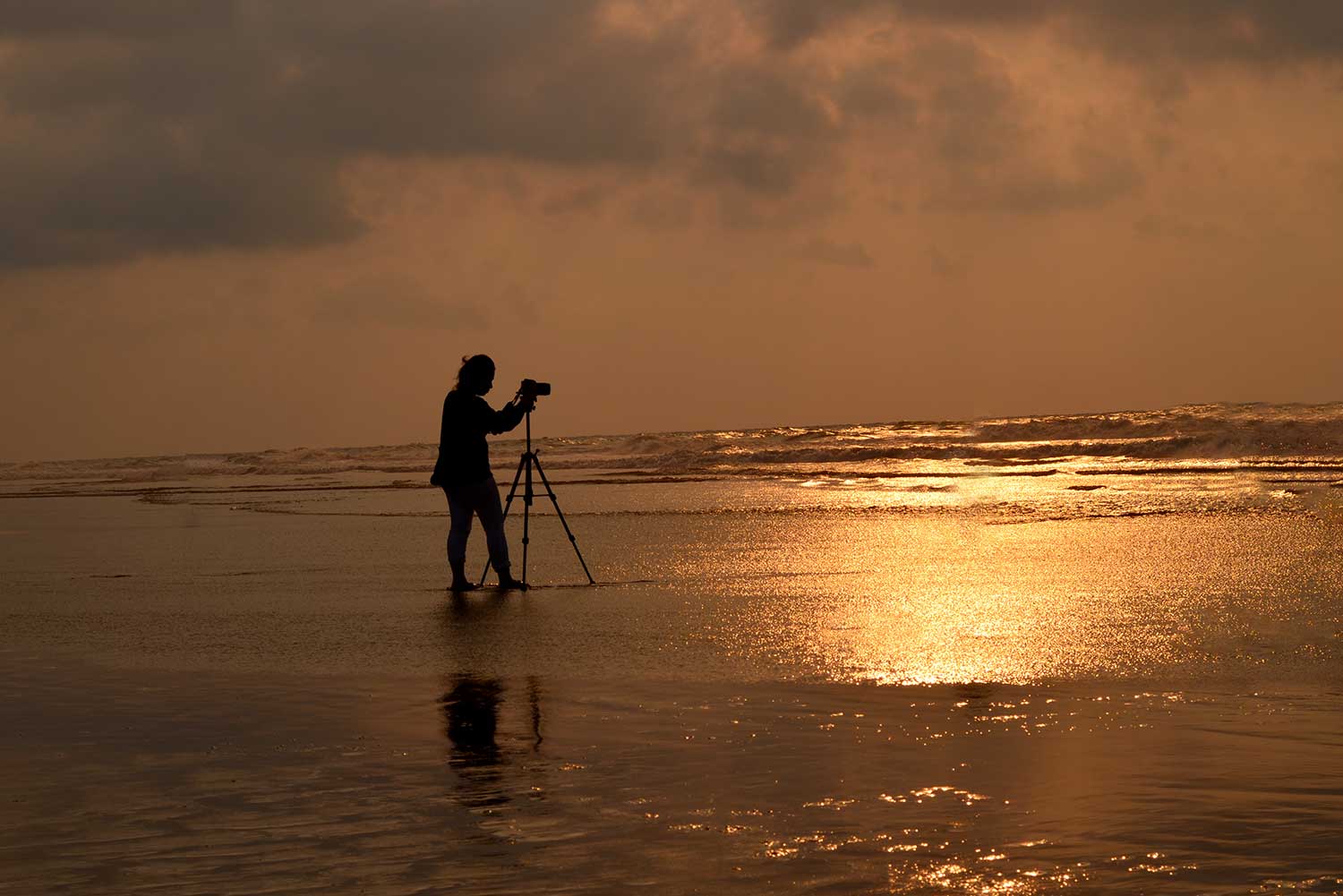 Tripod stand used to prevent shake of the camera to reduce blur of the image. Lightweight, length extendable tripod stand will be the best choice.
Gimbal Head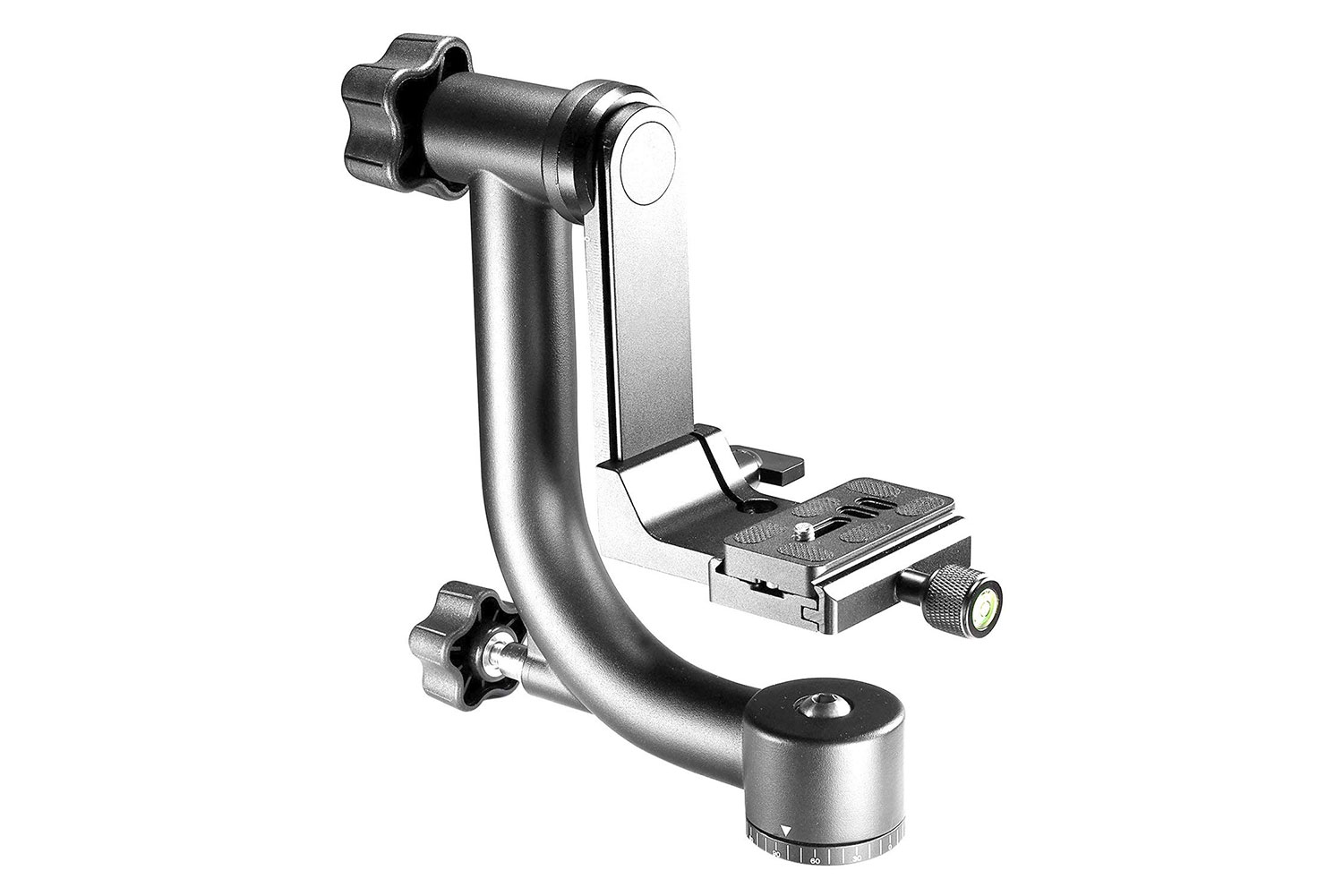 Gimbal head is used to position telephotos and track moving objects smoothly. Wimberley Gimbal Head WH-200 II is one of the best gimbal head.
Some surprises coming your way for the love of wildlife!
Other accessories to be taken are
Photo blind
Camera trap
Binoculars
Gear Camo
Camera holster
Headlamp
Spare batteries
Camera Settings: capturing dynamic wildlife photography?
Settings are the most important thing for taking stunning portraits. Types of settings are different for different animals.
Shooting mode: Select aperture priority mode when the subjected animal is in rest and shutter priority mode when the subjected animal is moving. Knowing camera well can help you to the rapid change of shooting mode depending upon the situation.
Autofocus: In case of taking close up portraits you need to choose single autofocus to pinpoint your focus.
ISO settings: Take lowest ISO settings for existing light.
Drive mode: Choose continuous drive mode to take continuous shots which will help you to select the best portrait or to get a divine sequence of images.
Lighting
A condensed light can add an additional dimension to the photographs of animals or birds. Filling light by using a LED flash can brighten a darker surrounding; also we can use it as backlight especially during sunrise and sunset. Filling during shoot in harsh light can soften your image.
Ideas and Inspire
See the gallery of Bisakha Datta, full of amazing wildlife photographs to make some idea about wildlife photography.
Best photographers in this field
Martin Bailey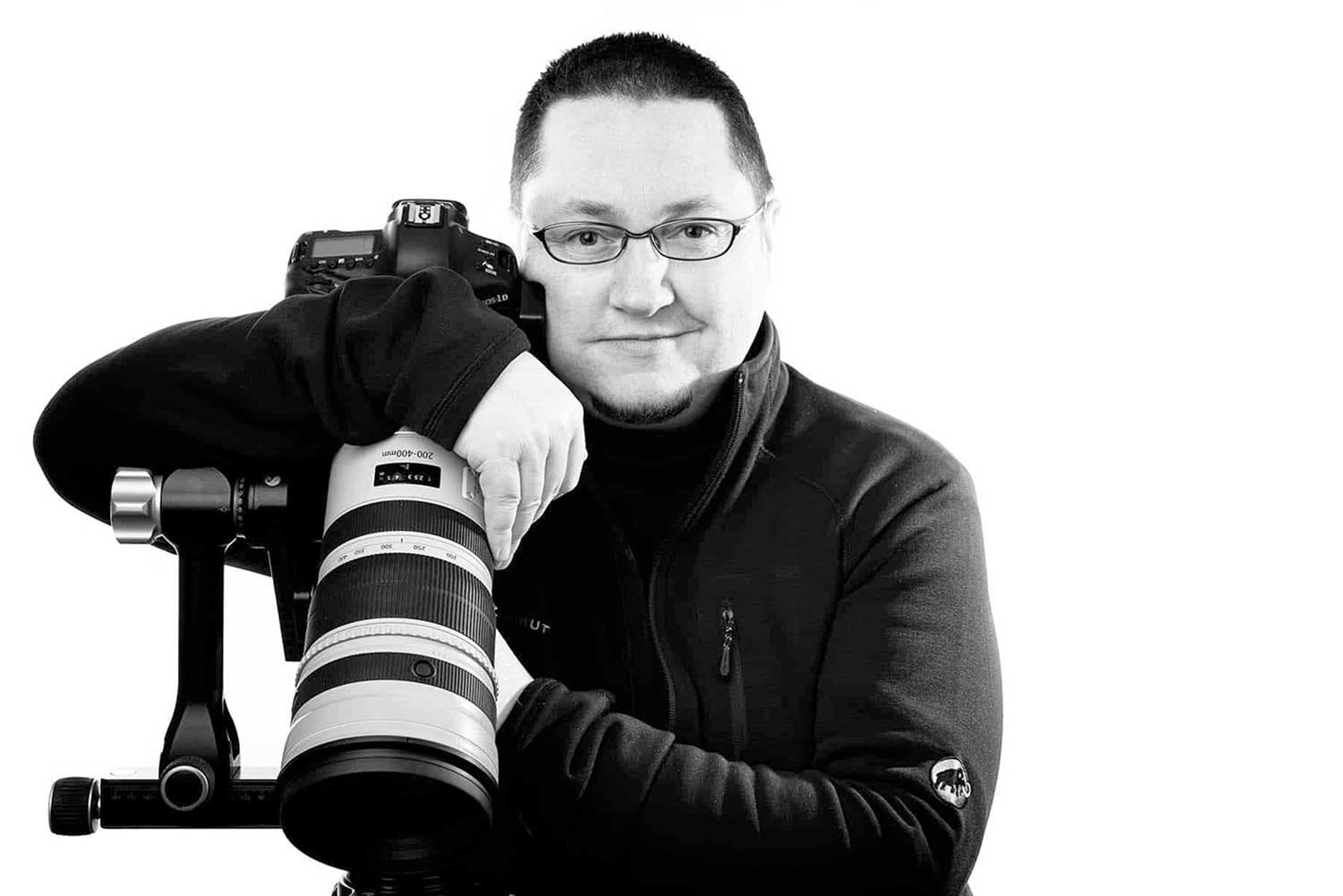 Most popular wildlife photographer, also a famous blogger,podcaster. Visit https://www.martinbaileyphotography.com/ to know more. This man was mentioned in 30 best influential photographers in the world.
Jess Findlay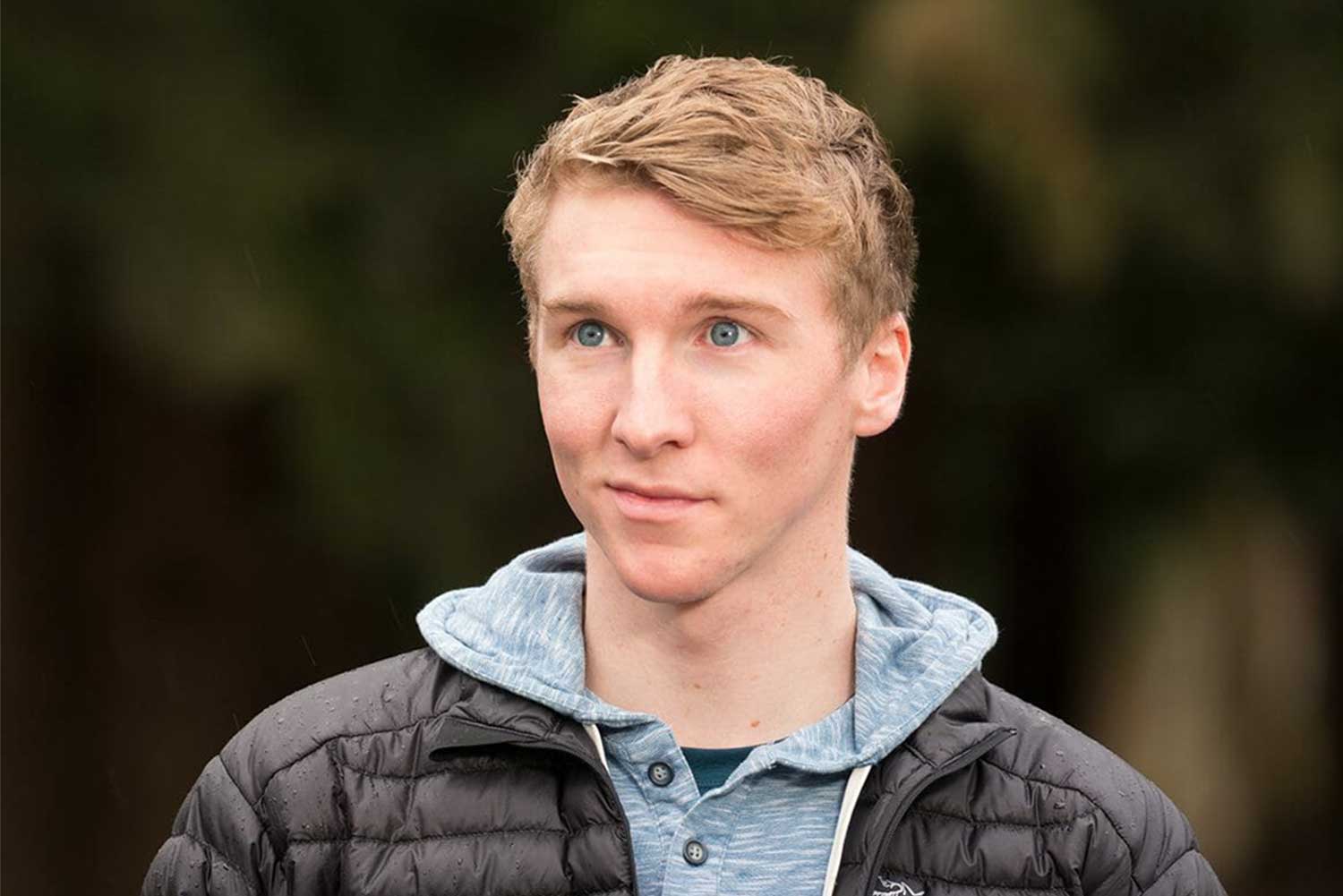 Sudhir Shivaram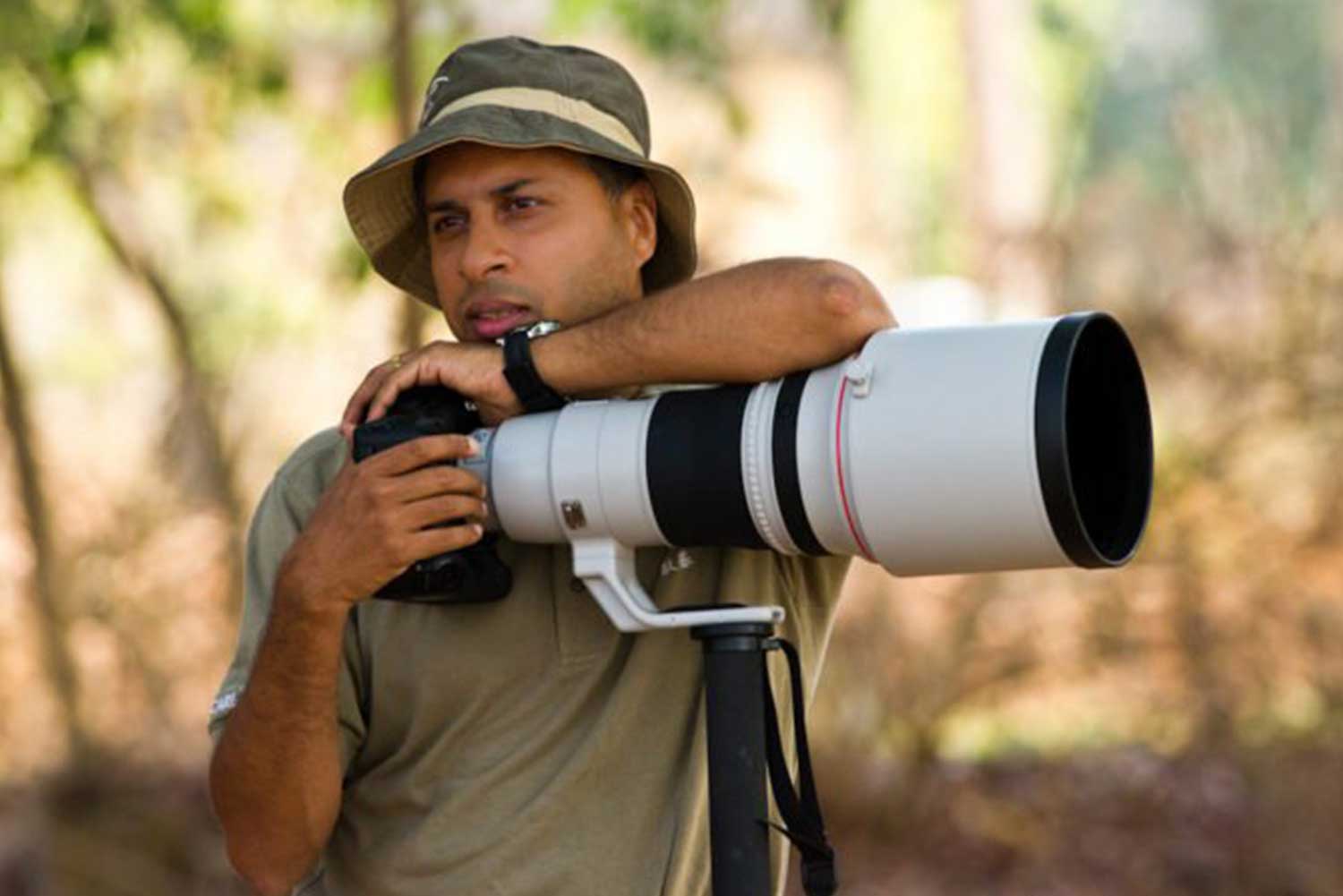 Kalyan Varma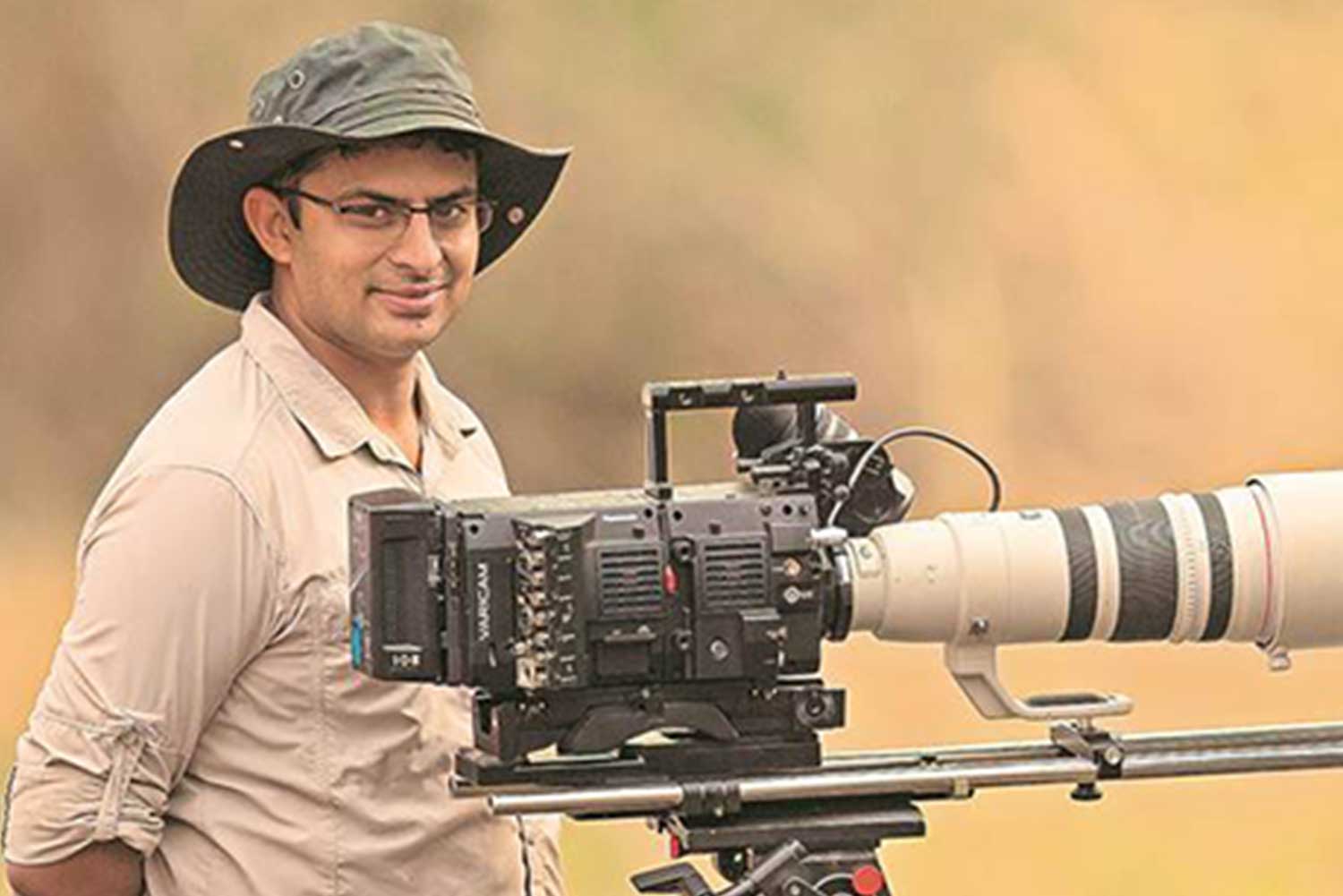 He works basically on animals and environment photography. You can check out more at https://www.jessfindlay.com/. On 2011 he received international youth photographer of the year award.
All-time tips for beginners
If you are new in this field then here are some quick tips which may help you.
Plan accordingly the location of the shooting. Take safety precautions.
Try to get familiar with your camera settings. Always save images in RAW files.
Carry right equipment according to the location.
Take the picture from a certain distance and maintain safety.
Follow the rule of third, Split an image into thirds horizontally and vertically, and then place the most vital parts on those sections and frame the image which will be more attractive to the eye.
Lastly Patience is the most important thing in wildlife photography. Sometimes shooting the proper moment can be frustrated. But don't give up practice, you will get success.
Making money with wildlife photography
Stock photography
Shutterstock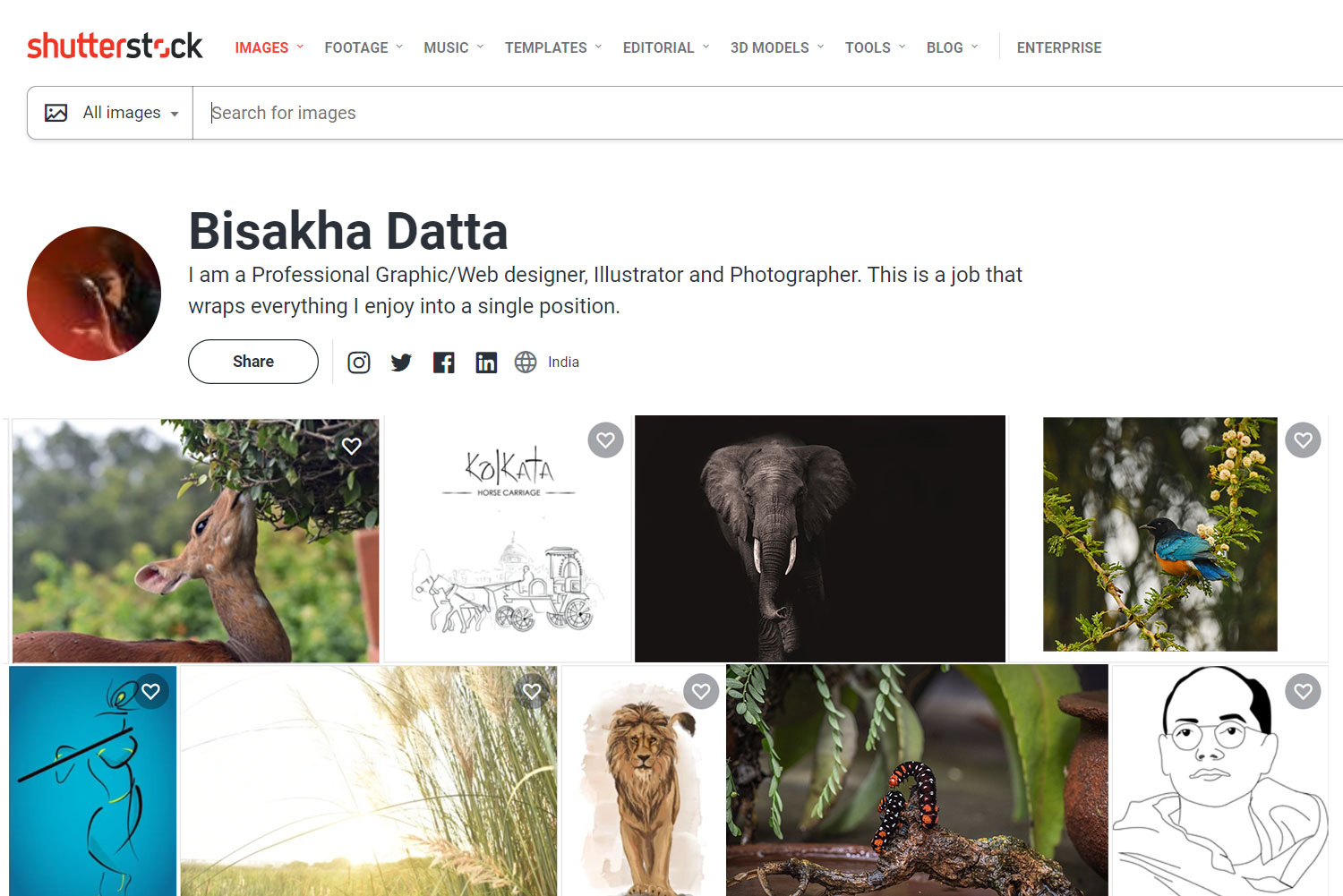 Shutterstock is a leading photographic trading market place over than 15 years, a very popular online site to buy photos. They have a collection of 200 million images, videos, and music tracks with royalty-free purchasing that makes a huge number of customers.
Adobe Stock
Adobe Stock (formerly Fotolia) is a market place to stock photos by most popular photo editing software companies like lightroom and Photoshop. It is considered to be the very first site to sell photographs online. The share of royalty is also higher than any other online store.
Dreamstime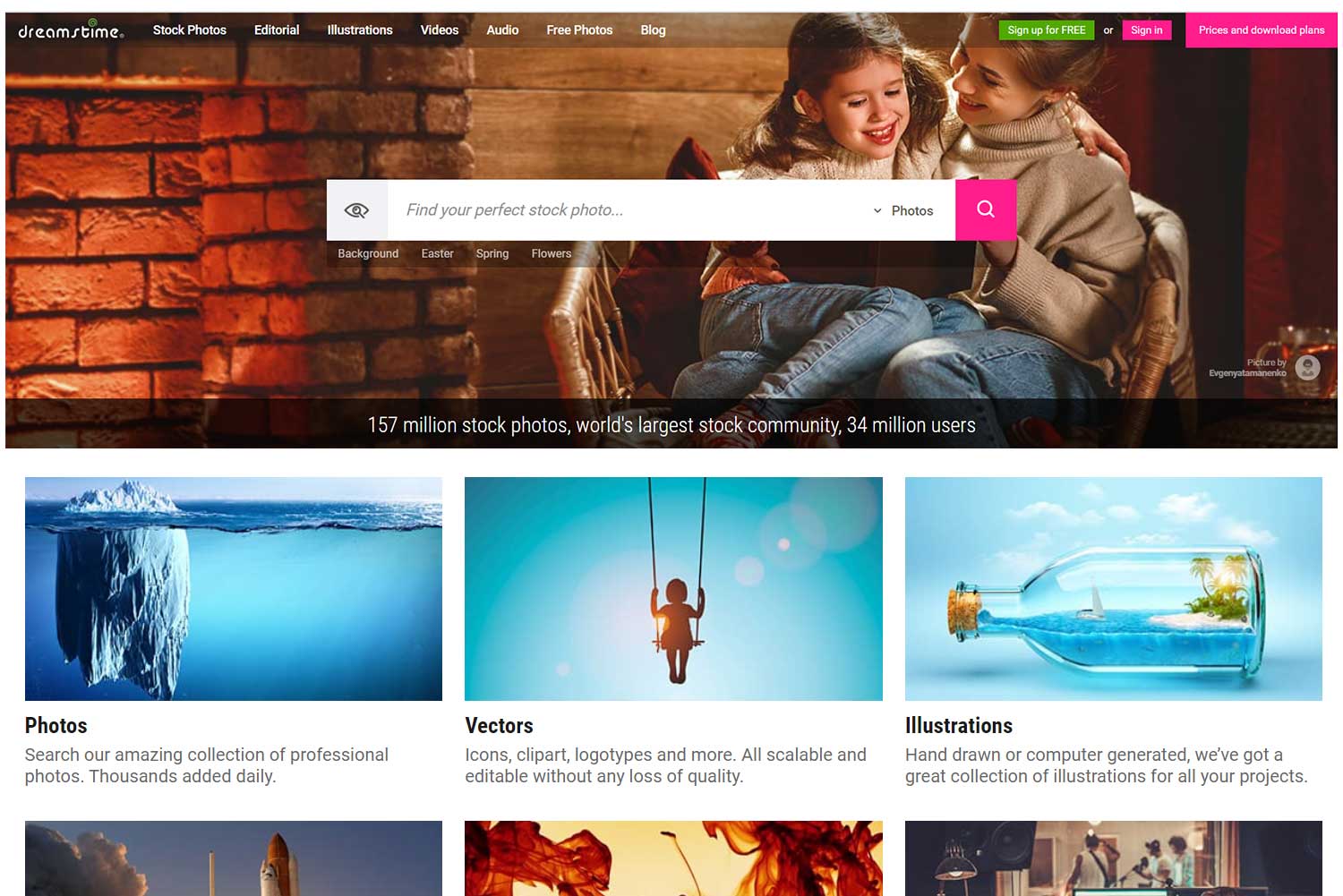 Dreamstime offers reliable and genuine HQ digital photos with affordable price. It's a royalty-free stock photography site from 2000. It is one of the best photography leaders in the world.
Creative Market
Creative Market is a handcrafted digital market place to sell simple and accessible designs for everyone. They offer photos, graphics, themes, 3d models, fonts, add on, website themes, templates.
BigStockPhoto
BigStockPhoto is an international royalty free micro stock photographic website. It is the most reliable seller of online photo market. They typically sell images via a credit-based system. They have a vast collection of photos, vectors, and illustrations.
Make money through Facebook
Create a discussion group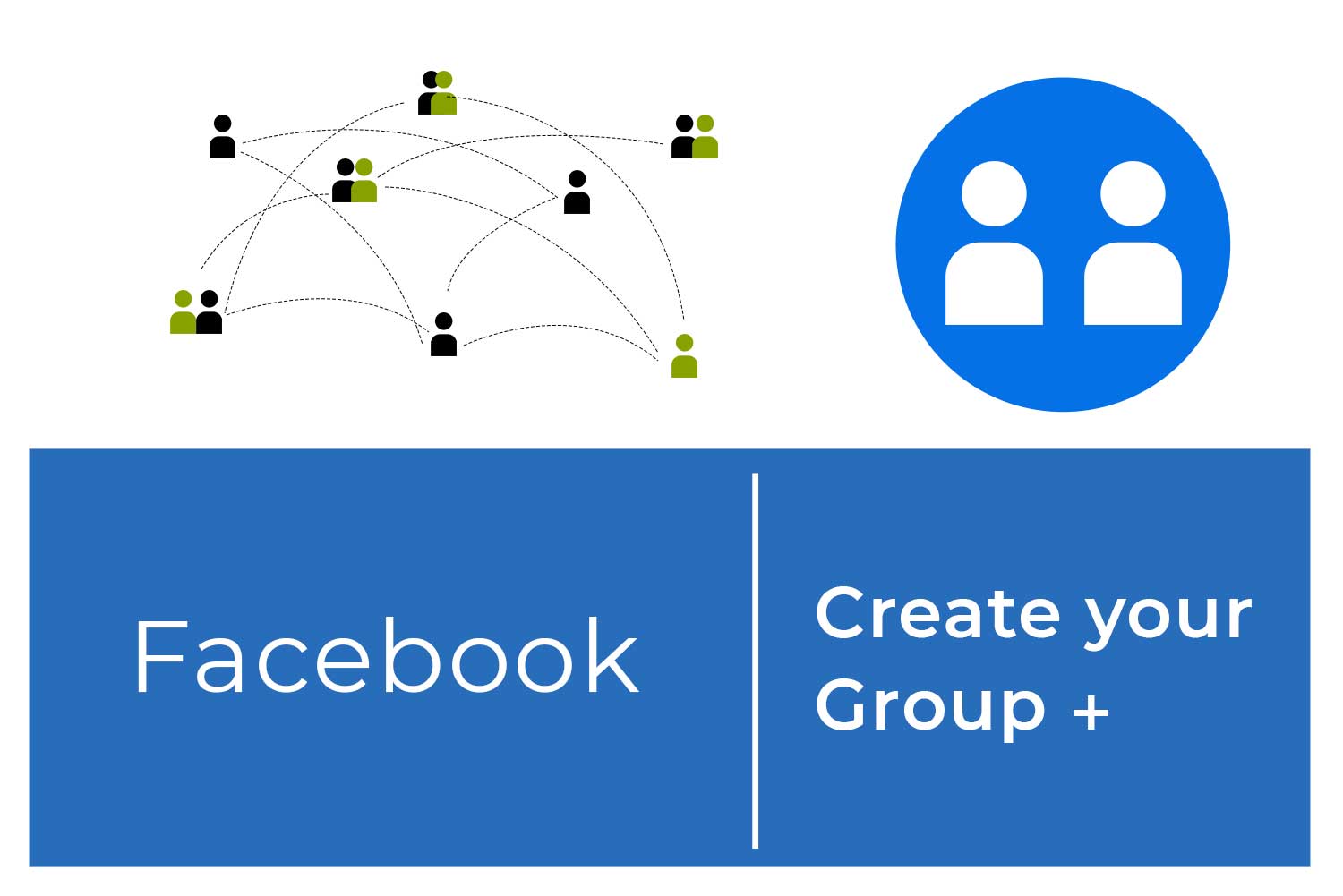 Make a photographic group or page on Facebook and carry on discussing your preferred genre of photography. Keep uploading your best images. Create an engaged community base.
Create competition
Create a photography competition and gather more followers. Sell photographs to enthusiast buyers.
Make money through Instagram/Pinterest
Grow your followers
Making money in Instagram/Pinterest through photography is based on the growth of engaged followers. Make a proper profile and set a good image that looks professional. Use a simple effective logo. Put on a catchy description. Stick to a particular genre of photography that makes an identity of you. Post most stunning and relish pictures consistently, don't overdo posting that may annoy your followers. Use hashtag and geotags.
Follow me on Instagram.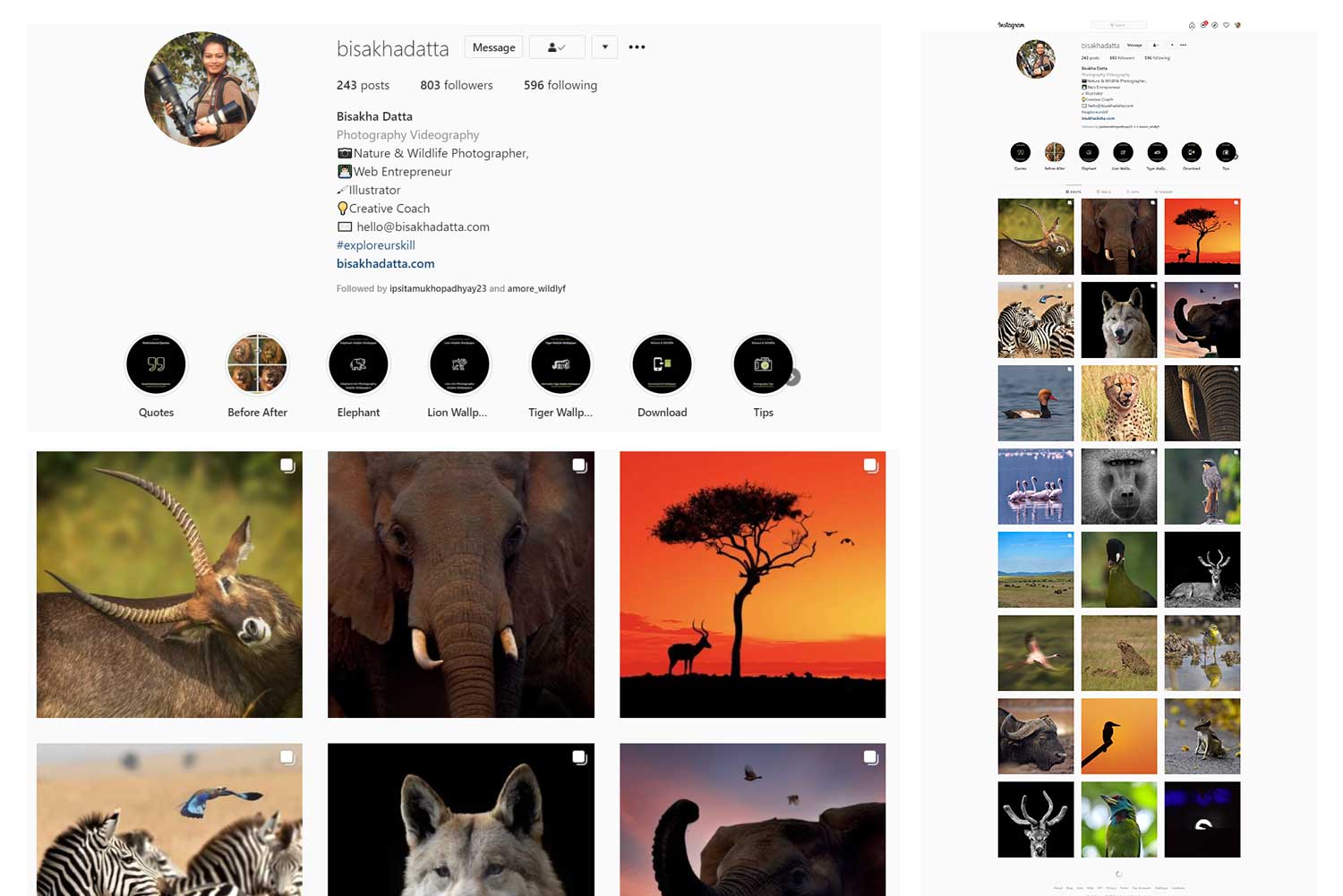 Visit my Pinterest.
Sell Pictures
There are many renowned market places and hosting sites that offer photographers to gain good money through licensing and making a partnership with big brands.
Offer limited-time free services to grow your follower
Offer premium services
Quiz
Interaction with followers
[products ids="328, 322, 340″ columns="3″]
Teach Photography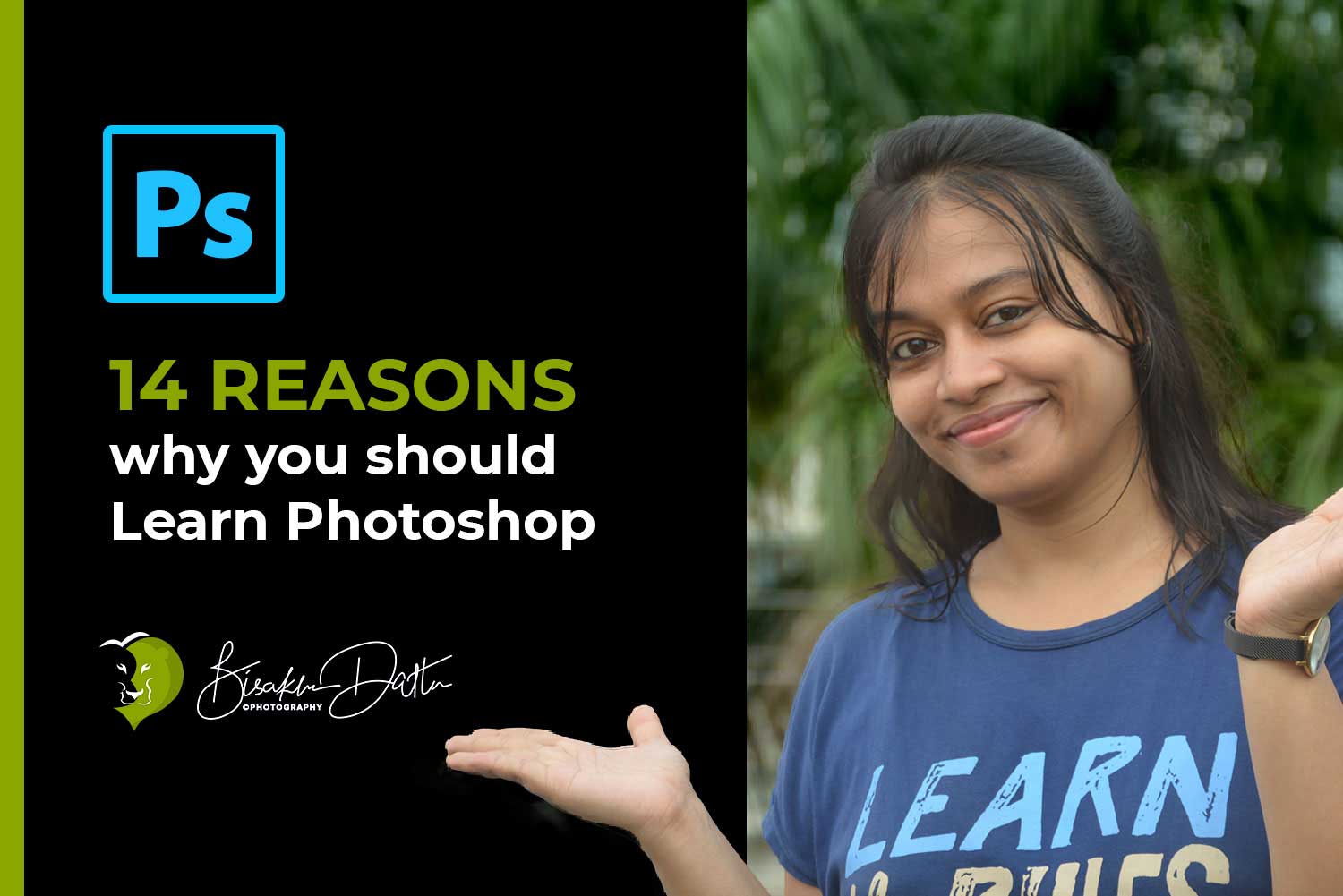 Teaching photography is a great thing to make money. You can have basic digital online classes via your website. Make a detailed video course and charge a better amount to buyers. Conduct with your followers via social media and also you can have an affiliate marketing plan for your students. Privet lessons are also good. Bisakha Datta is indeed a good teacher to help you solve all your photography queries.
Sell Art Photography
The initial stage is to get hold of a reliable printing source and gradually create an offline marketplace platform or create an online blog of your own. Display your art prints, set the price, promote your initiative and start earning gradually.  Get some unique ideas here.
[products ids="462, 447, 353″ columns="3″]
Affiliate marketing
In Instagram or any other marketplace, influencer photographers are more focused on making sales. Adding a tracked link in your bio section on Instagram or in the caption of each post can make an affiliate marketing strategy.
Create your own stock website
Creating a stock photography site is a golden opportunity for photographers with a new way to make money online. It is very useful for marketers, entrepreneurs, designers, etc. Stumbling with the procedure of making a stock website? Visit an expert at ambertimes.com to get authentic advice.
Create your own gallery to showcase
Flickr.com
Flickr.com is an online free photo hosting and sharing site that offers you to make unlimited sharing of your photos and exploring other images without paying a single coin. It has a very active and engaged community. The website offers your a gallery to showcase with rich and advanced features.
You can visit my Flickr.
500px.com
500 p-x is a Toronto; Canada based photo hosting and sharing service site. It is owned by China. It's an international online platform for photographers to get global exposures. It also offers to gain money via licensing and brand partnerships.
Visit here
Sell T-Shirt with your unique photography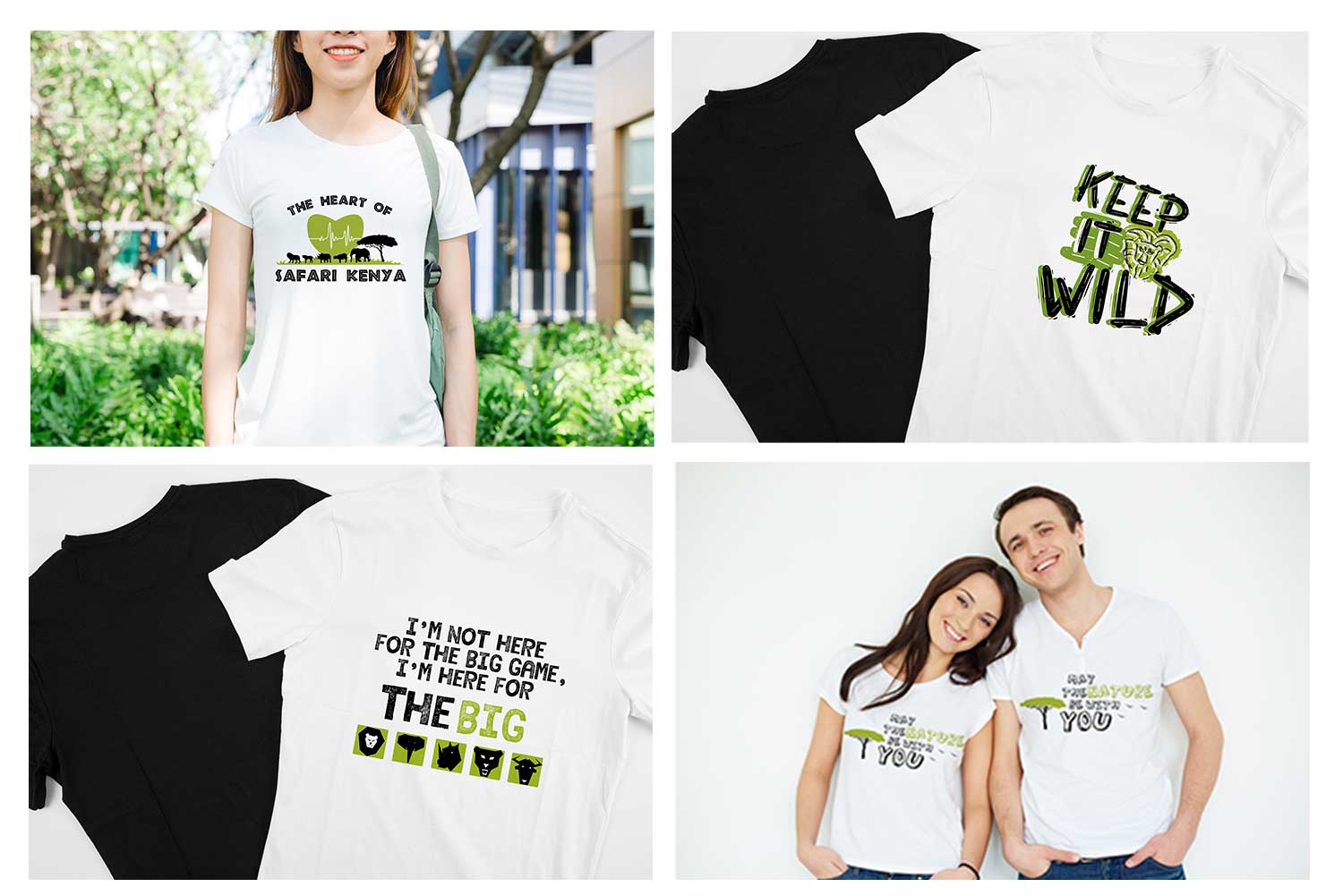 Selling T-Shirts with unique photography is a pretty cool idea of money-making. Selling a designed T-Shirt online is a big gateway into the larger e-commerce market or in the world of fashion.
Grab the tee designed only for you!
[products ids="1164, 967, 1205, 1082″ columns="4″]
Write a book and sell
Write a book on photography and sell it. If anyone gets difficulties related with publishing they can self publish a book in e-book format that also yields money. Get a mentor and coach in here.
Create a blog to share your photography experience
How to create your blog? – Probably blogging is the best part of digital marketing. To make money with photography one must write blogs in their sites.
How to create a site using WordPress? – Creating a site requires knowledge of web development and designing using WordPress. There is a better way to visit an expert at https://bisakhadatta.com/. She will provide a great deal in creating your website as per your request.
Create YouTube channel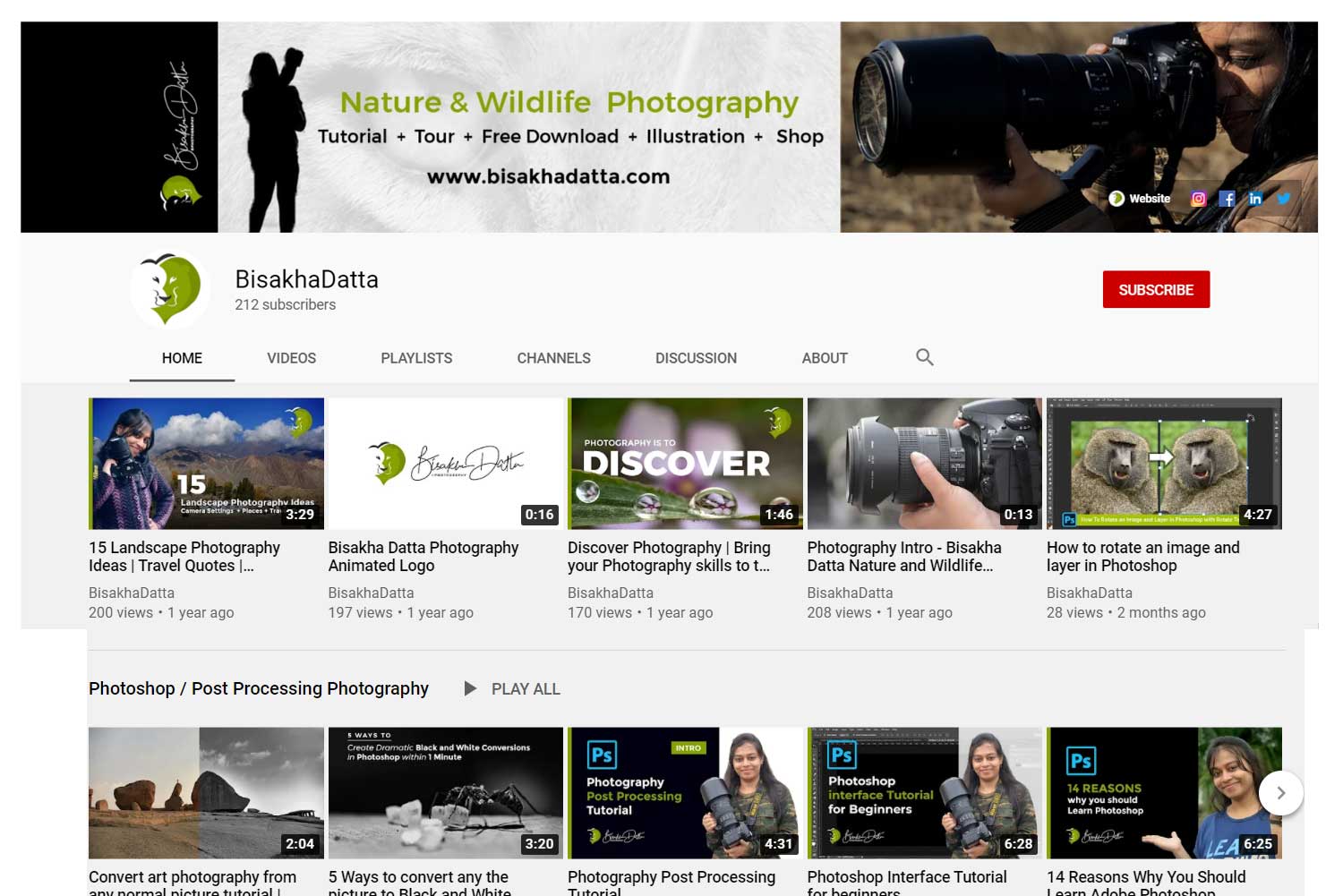 For creating an effective YouTube channel that will gain vast popularity in the least time concerning photography and designs, contact the website of Bisakha Datta at https://bisakhadatta.com.
Workshop on photography
Photography workshop is a place where anyone who has a keen willingness to learn photography can gather much knowledge and experience in a few hours. In a workshop, arranged by many famous photographers, you get something which is priceless. For making career photography one must go through some photography workshops. There are many workshops available in the market.
One can visit Bisakha Datta's website at https://bisakhadatta.com/ and participate in the workshops for beginner and aspiring photographers conducted at regular intervals.
Overall, we can say photography is an excellent profession to continue. We can find the subjects easily and also the conditions are flexible. So, give a try, maybe this is the thing you need to start your photographic journey.