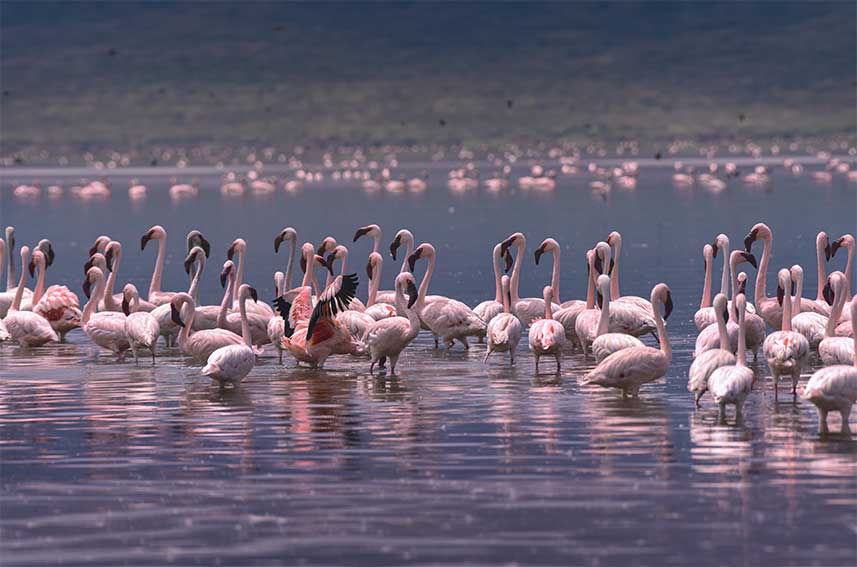 Lake Bogoria, lying slightly north of the equator, is a saline-alkaline lake. It is situated amidst a half-barren land in a volcanic region to the southern part of Lake Baringo. The world's largest population of the famous lesser flamingos can be spotted in Lake Bogoria just like in Lake Nakuru. This lake falls under the Ramsar treaty and within the lake lies, the protected National Reserve named the Lake Bogoria National Reserve.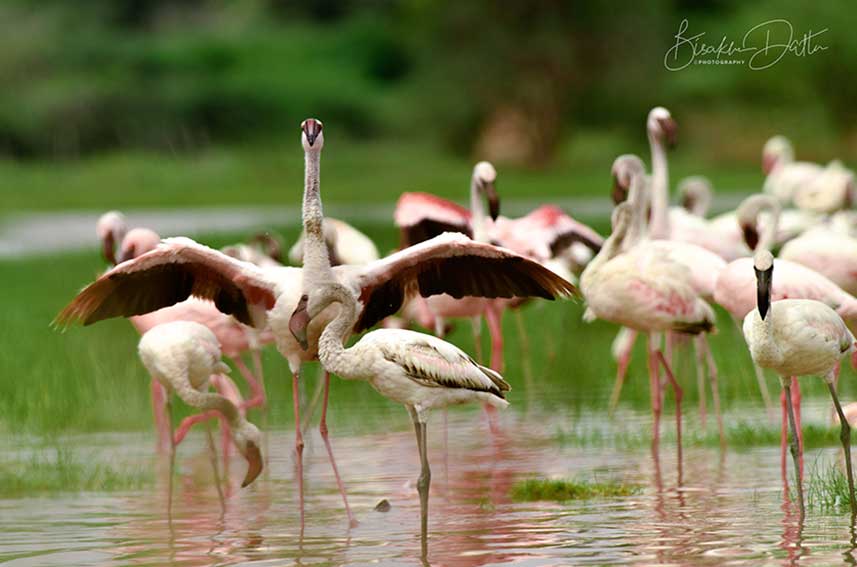 The drainage basin of the lake covers an area of 700 sq. km. The National Reserve within the lake, houses features like the Swamp Kesubo in the North and the Siracho Escarpment in the east. Hot springs and geysers are also popular attractions within the lake.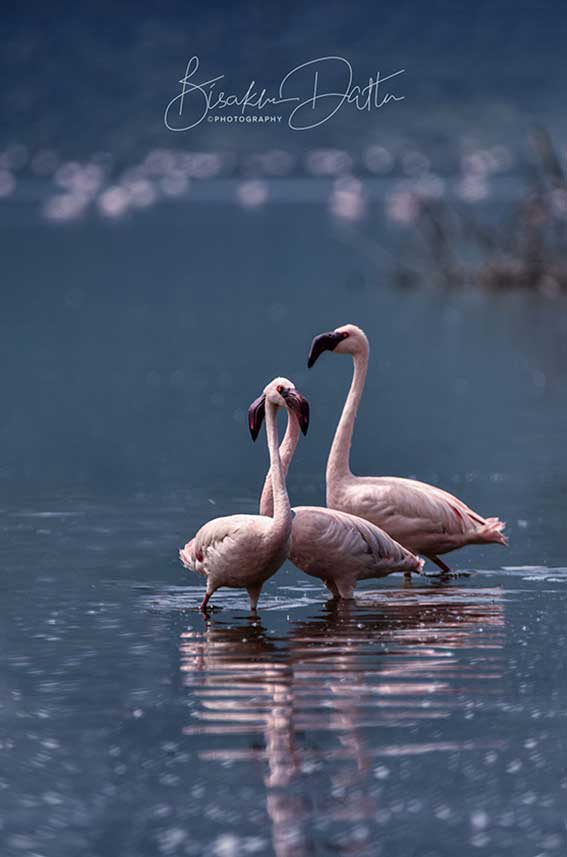 The main attraction of the lake is flamingos and eyewitness spooky evidence of the ongoing tumult beneath Earth's surface. In the early morning, the steam coming from Brogoria'sGeysar forms a mistry. A rare animal greater kudu is also found in Bogoria. It has wide ears, vertical white striped body, and a tell-tale white chevron between the eyes. It can be easily identified by its large spiral horns. The lake can also offer you to see Grant's gazelle, Kirk's dik-dik, baboon, buffaloes, etc.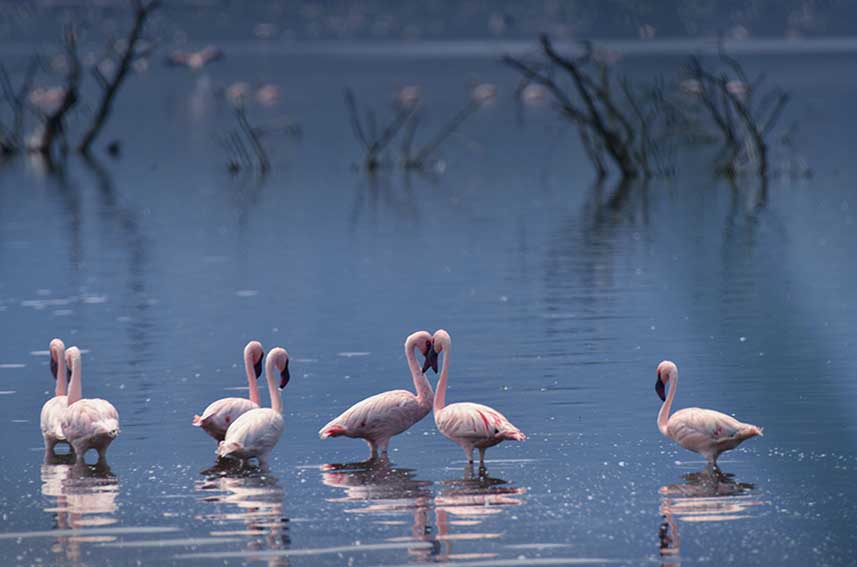 The lake is highly alkaline and twice as salty as seawater, it can't support fish however it contains an unusual array of microbes and microorganisms from which enzymes are being produced. The enzymes can be used as antibiotics, cleaning products.
Bogoria has spiritual and cultural worth for Endorosis people, who are living beside Bogoria Lake for centuries.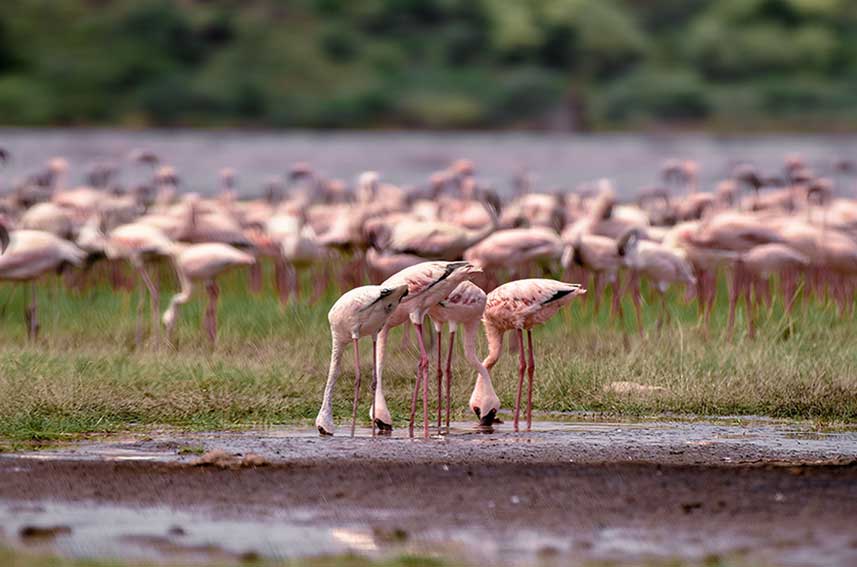 Lake Bogoria is situated 250 Km away from Nairobi. You can either join a safari tour in Nairobi or you may rent a car and visit the Lake independently. Visit Bogoria Lake anytime in the year as the area enhances your enjoyment with moderate temperature and seasonal rains. The best time is June to October as it is considered a dry cool season.