Kenya, East Africa's most wanted tourist destination is the home of wildlife like Lion, Leopard, Rhino, Elephant, and Cape-Buffalo (the Big 5). Situated beside the Indian Ocean it located with Savannah, Lake lands, Great Rift Valley and Mountain Highlands.
Mount Kilimanjaro is one of the best tourist destinations that can be viewed from Amboseli National Park.
Pack your safari gears to Amboseli!
Big 5 of Kenya will make your travel wildest
Here is the bucket full of travel list which will make you a mind for Kenya. But watching the Big 5 are the most adventurous things to do.
The term Big 5, stands for the 5 wildest creatures of Africa. Earlier, poacher haunted those animals but nowadays they are secured by the preservation laws.
Lion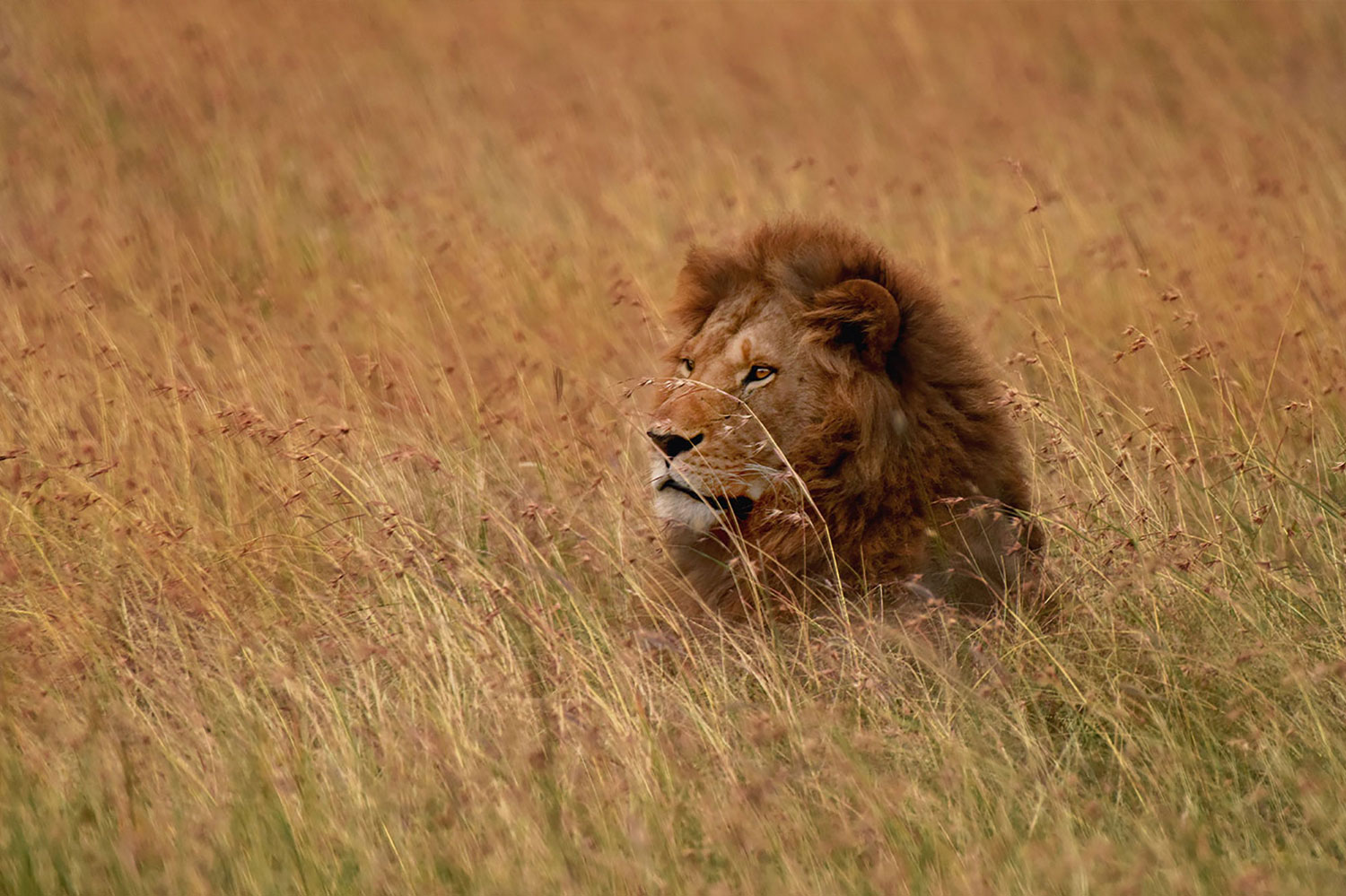 Photo by Bisakha Datta from bisakhadatta.com
Kenya is the home of the ancient giant lion, the second largest cat in the world. The ancestor of the modern lion is discovered here which roamed Savannah 23 million years ago. Masai Mara and Tsavo are famous for lions.
Learn to be a camera ready to capture the wild lion!
Elephant
Photo by Bisakha Datta from bisakhadatta.com
Elephants are intelligent and a majestic animal, also the largest mammals of the land. Kenyan locals nomenclature them as Tembo. Tsavo is famous for red elephants.
Leopard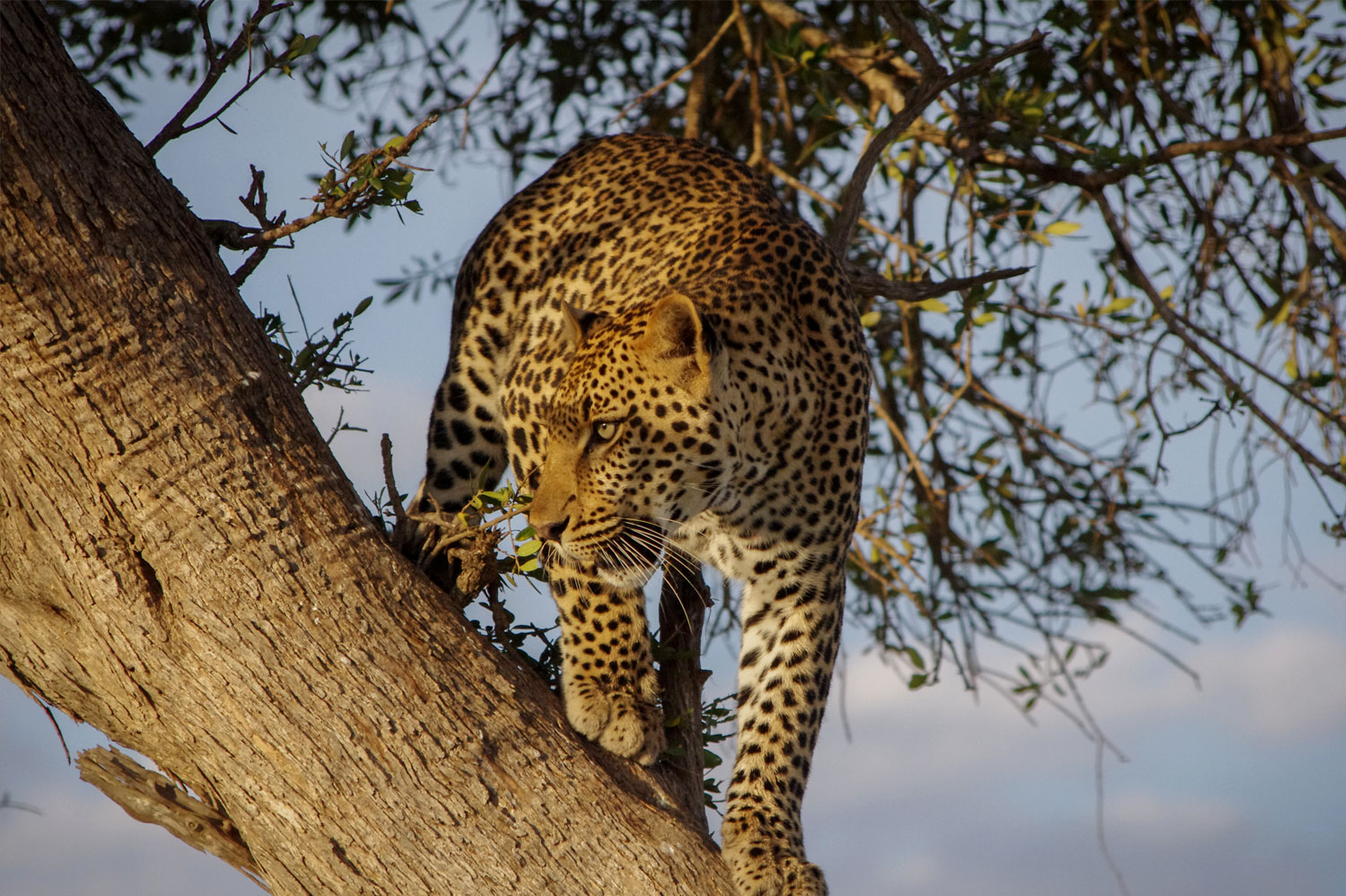 Photo by Hidde Rensink on Unsplash
Leopard of sightings of the famous panthers is all around central Kenya. They can run more than 35mph and also can bounce 10 feet.
Rhinoceros
Photo by David Clode on Unsplash
Kenya is the home of more than 1000 rhinos. Two third of them are critically endangered black rhinos. They are here on this earth for more than 50 million years.
Cape buffalo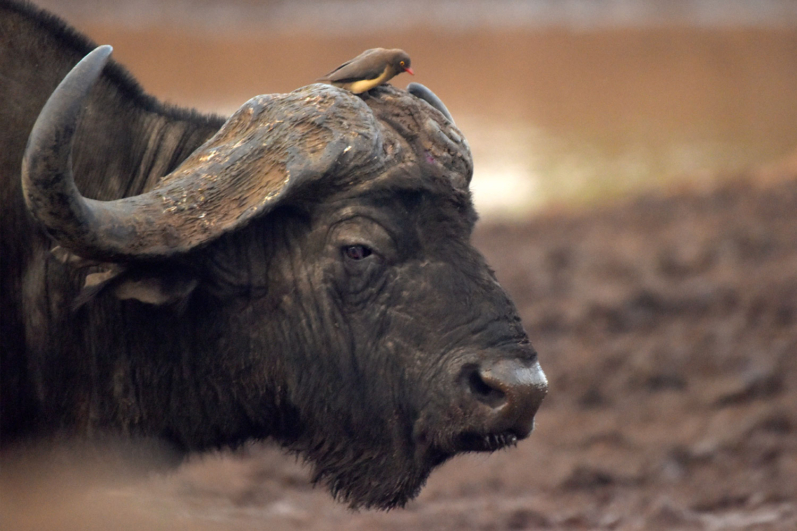 Photo by Bisakha Datta from bisakhadatta.com
Most destructive animals of all time are Cape buffalo. These are the large Sub-Saharan African bovine. They weigh more than 590 kilograms and can be seen in crowds.
You may love to shop
[products ids="1510, 1514″ columns="2″]
All time tips for Kenya lovers' best time to visit Kenya to view the wildlife is the dry season which is late June to October. What to-do list is very big here. Safari tours are more thrilling, and also an integral part of it. Kenya the world's wildlife capital is famous to tourists for its wilderness, its freshness of vast woods and grasslands. It is the most wanted place in terms of adrenaline rushes when you will play hide and seek with wildlife.